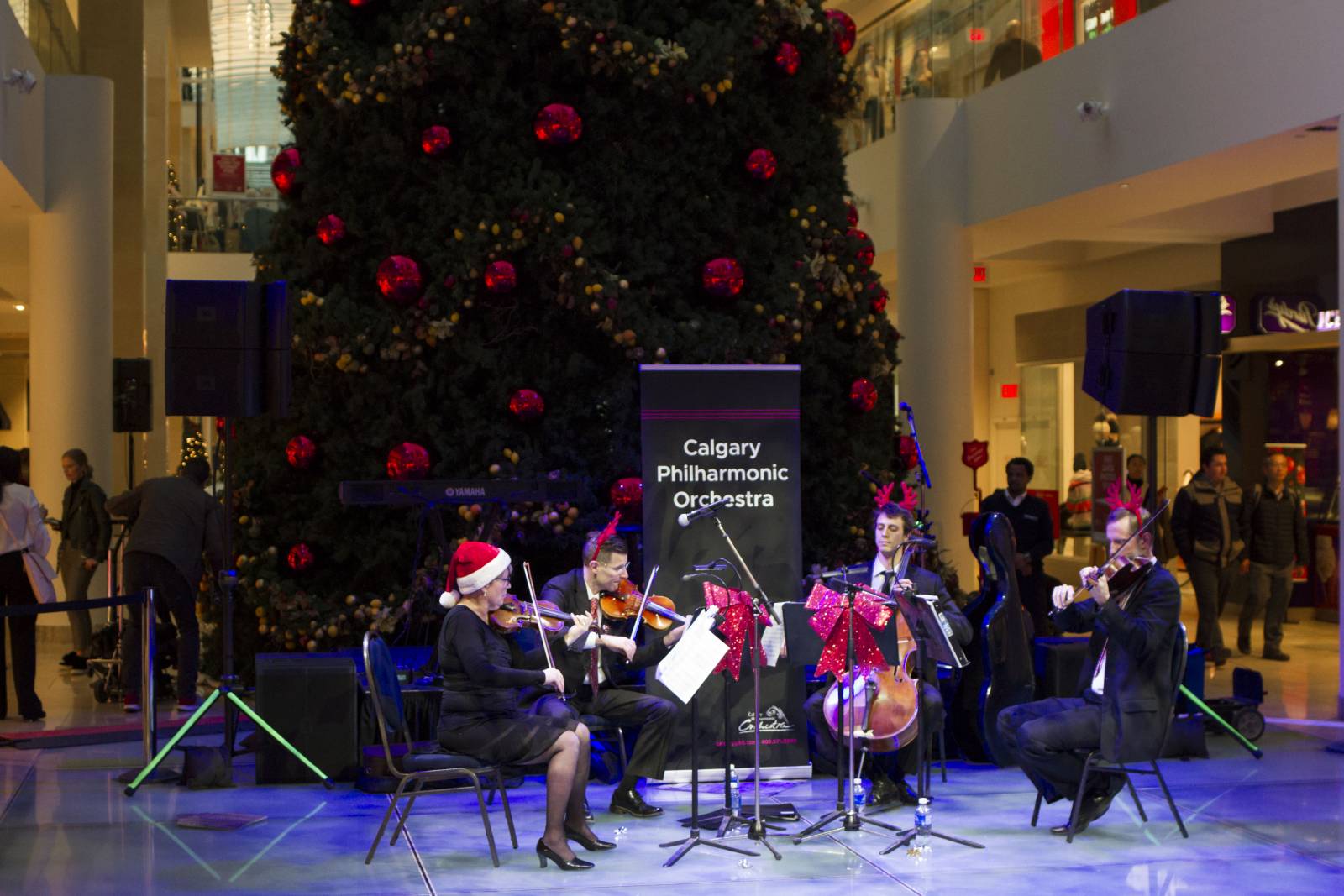 The music associated with traditional winter celebrations like Christmas, Chanukah, and Kwanzaa is incredibly diverse, but the Smithsonian Folkways label says it all has one thing in common: it reflects the intimacy of holiday gatherings.
Although the oldest known Christmas music is religious, carols were considered by some to be 'inappropriate' for such a solemn time of year — Oliver Cromwell banned them in the U.K. during his reign in the 1600s.
Critics were not impressed at the first performance of The Nutcracker ballet in 1892, but by the late 1960s it was firmly entrenched as a holiday tradition.
Leroy Anderson started composing holiday favourite Sleigh Ride during a heat wave in July 1946. Originally the work was instrumental — the lyrics were written in 1950 by Mitchell Parish.
According to the Guinness World Records, Bing Crosby's White Christmas is the best-selling single of all time — and that's not just among holiday music. But Mariah Carey's All I Want for Christmas is You is the most downloaded holiday single and has dominated the charts since its release in 1994.
Hear your favourite holiday music performed live by the CPO at one of our 12 holiday concerts this season.
Did you enjoy this article? The CPO Newsletter includes links to all the latest blog posts, concerts, and more. Subscribe below.