Thank you for being part of our story. Revenue generated from ticket sales makes up 31% of what it takes to present world class music in our city. As a non-profit organization, funding is also sourced through grants, sponsorships, and donations from individual supporters. In fact, contributions from donors make up another 49% and have sustained the Orchestra for more than 60 years.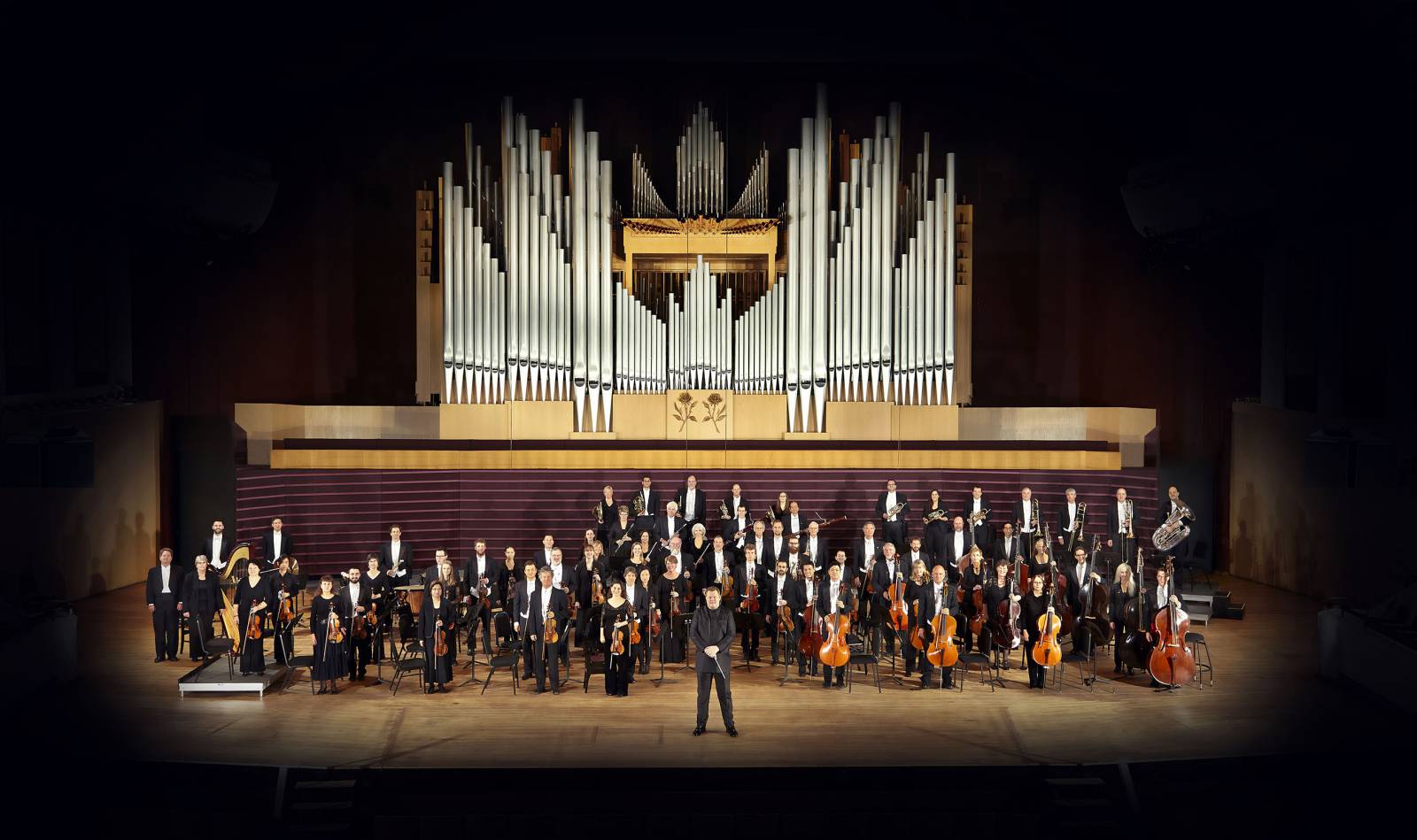 CPO programmes
Championed by Judy Kilbourne, PhilKids is an afterschool programme that puts instruments in the hands and music in the hearts of children who otherwise would not have access to such artistic development. Students, grades one to five, are provided the opportunity to work closely with musicians from the Calgary Philharmonic Orchestra in an immersive music experience. Your donation to PhilKids supports the empowerment of children through music.
Heartstrings


The Calgary Philharmonic Orchestra believes that the arts should be accessible to everyone. In that spirit, the CPO wants your help in contributing to its HeartStrings programme.
Endowed Orchestra Chair Programme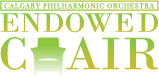 The key to the CPO's longevity and progressiveness as a vibrant arts organization is in the quality of our individual musicians and retention of those musicians. We need your support in perpetuating the Orchestra's legacy. Create your legacy through naming of an Endowed Chair – in your name, your family's name, or in recognition of someone special.
Legacy giving puts you in control of the distribution of your estate. Giving in this manner, whether in the form of cash, securities, life insurance, real estate, or other gifts in-kind can provide personal tax advantages while contributing to the financial well-being of a charitable organization of your choice.