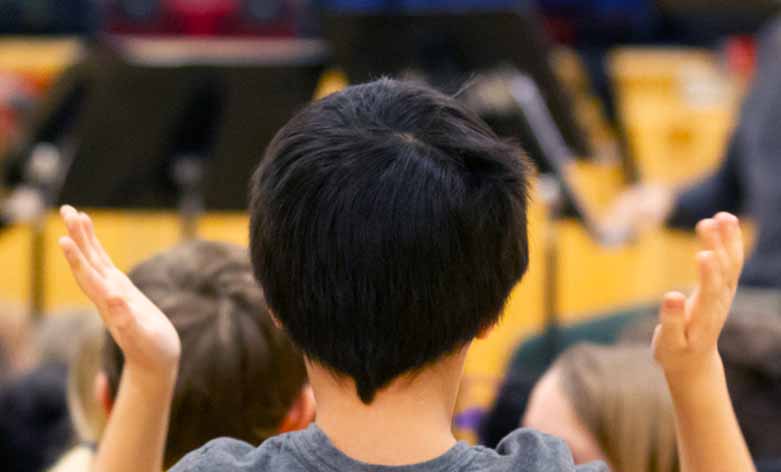 ONLINE SCHOOL PROGRAMS
A virtual music experience designed to educate and inspire your students.
This season, in response to COVID-19, we bring amazing music experiences to your students through virtual performances featuring our engaging musicians. Your school receives a recorded video performance created to align with the appropriate grade level, along with accompanying educational resources and more. These programs are designed to educate and inspire students, and are shaped with themes presented in your classroom. We welcome educators from public, separate, private, charter, or home schools.
2021/2022 Education Concerts
The Calgary Philharmonic continues to provide engaging and dynamic music experiences for schools during the pandemic, but in a different format that meets all health and safety protocols related to COVID-19. Throughout the school year, we're providing specific material tailored for each division in convenient and accessible packages featuring video recordings of different musical performances.
Registration Policies
Payment must be received in full in order to confirm booking.
Refunds are not given except in the event of a cancellation by the Calgary Philharmonic.
All programs and artists are subject to change without notice. Refunds will not be given due to repertoire, program and/or artist changes.
By registering for an Education Concert you agree to the Calgary Philharmonic's Registration Policies.
Your Package Includes:
Video recording of the piece performed by members of our Orchestra. Enjoy unlimited access for your entire school for one week.
Teacher resource guide with information about the Orchestra, conductor, musicians, and the piece being performed.
Optional musician visit (online or in-person as pandemic rules allow) to enhance the viewing experience and discuss the music.
Cost
Packages start at $500
Add an optional musician visit for $100
Prices are subject to a 15% administration fee
*Bonus — no transportation costs!
A limited number of subsidies are available. These subsidies are made possible thanks to the generous support of the Glasswaters Foundation and the Harry & Martha Cohen Foundation.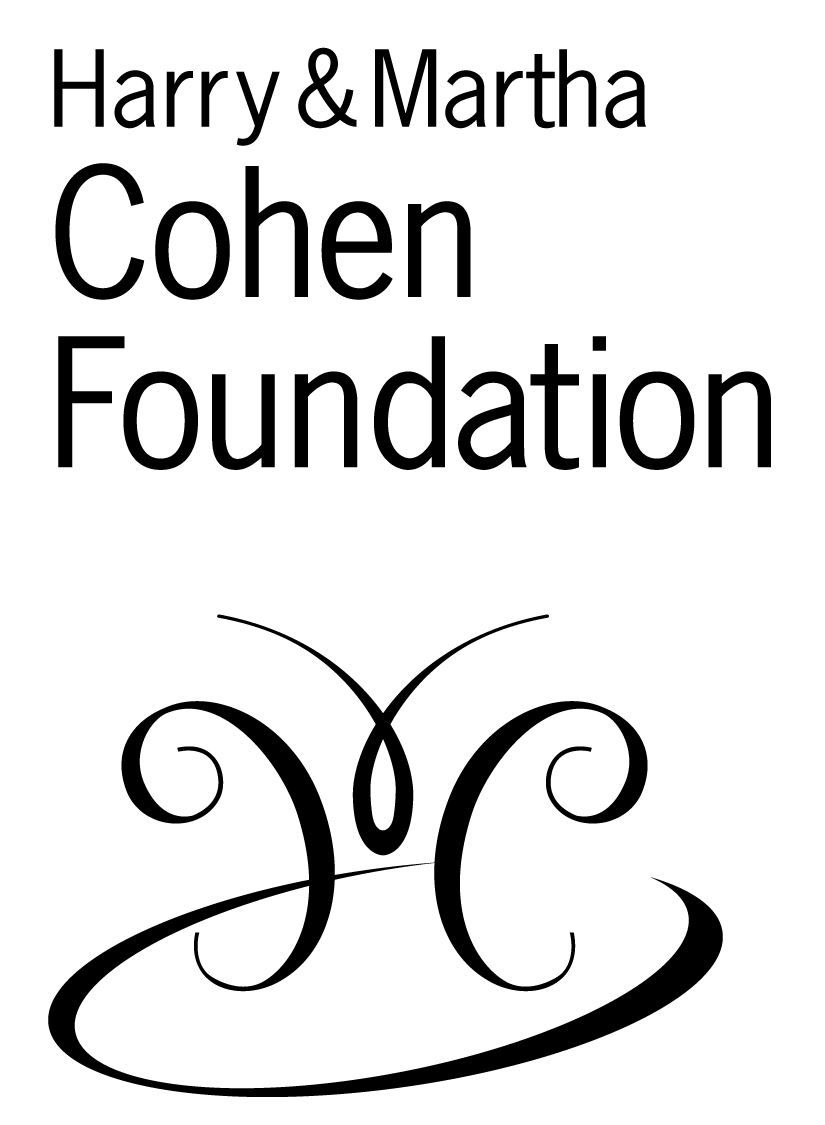 For more information, please contact:
Alysha Bulmer
Manager, Education + Outreach
403.571.0275
[email protected]