We believe in the value of music and music education.
We bring music to over 30,000 Albertans a year through education and community programs. These live classical music experiences are designed to stimulate and inspire school students of all ages, whether it's in the concert hall, in your school, or in the community.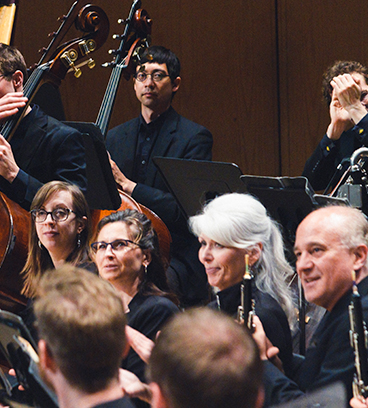 Awards + Scholarships
We are proud to support developing musical talent in our community through two awards and scholarships.
Learn more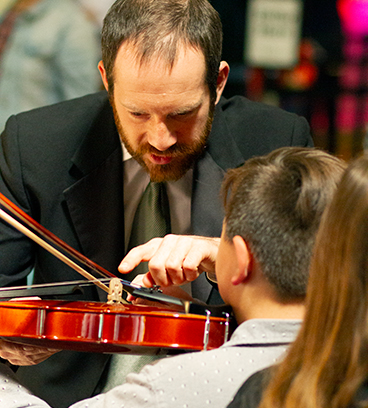 Adult Learning
A combined classroom and concert experience to broaden your understanding and appreciation of classical music.
Learn more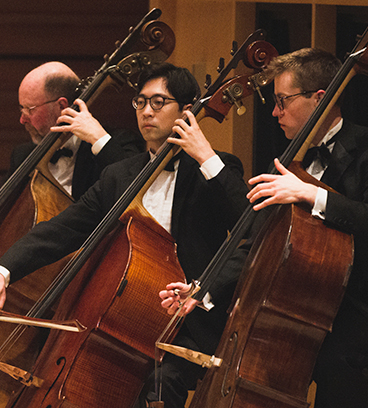 Morningside Music Bridge Program
An international summer training festival for outstanding young artists.
Learn more