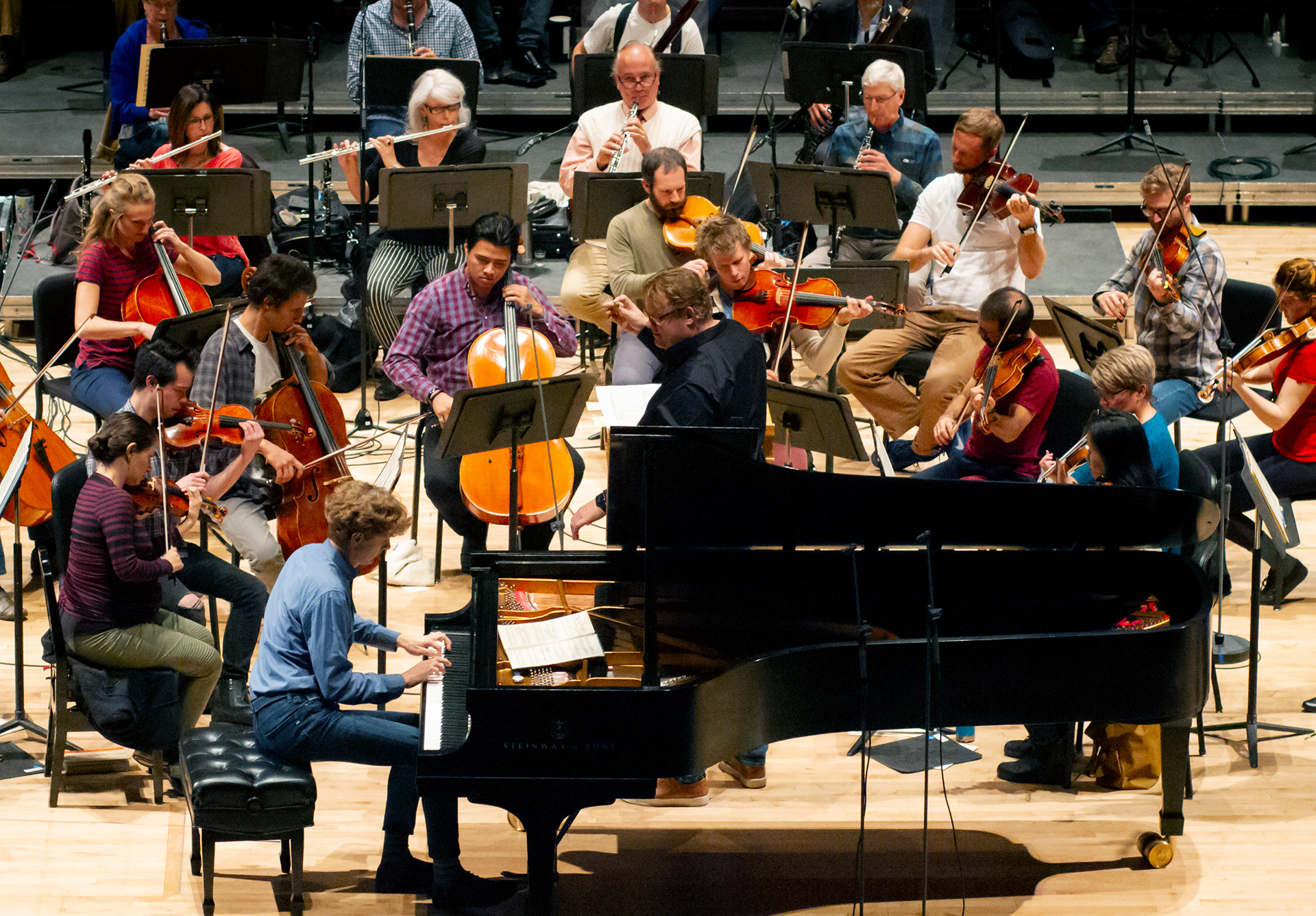 BEHIND THE SCENES AT THE CALGARY PHILHARMONIC
Experience a full working concert rehearsal
Seniors and students are invited to join us in the Jack Singer Concert Hall for a behind-the-scenes experience at a full working open rehearsal and discover the time and dedication it takes to prepare for a performance. This unique opportunity is available for select concerts throughout the Season. Tickets are $15 each — be sure to register ahead of time as space is limited.
Seniors Registration
To register for an open rehearsal or to book your senior group, please contact:
Felicia Chow
Reception/Customer Relations
403.571.0270
[email protected]
Student Registration
To book a student group for an open rehearsal, please contact:
Alysha Armanious
Manager, Education & Outreach
403.571.0275
[email protected]
Your generosity helps in many ways.