Marley Rynd Memorial Performance Scholarship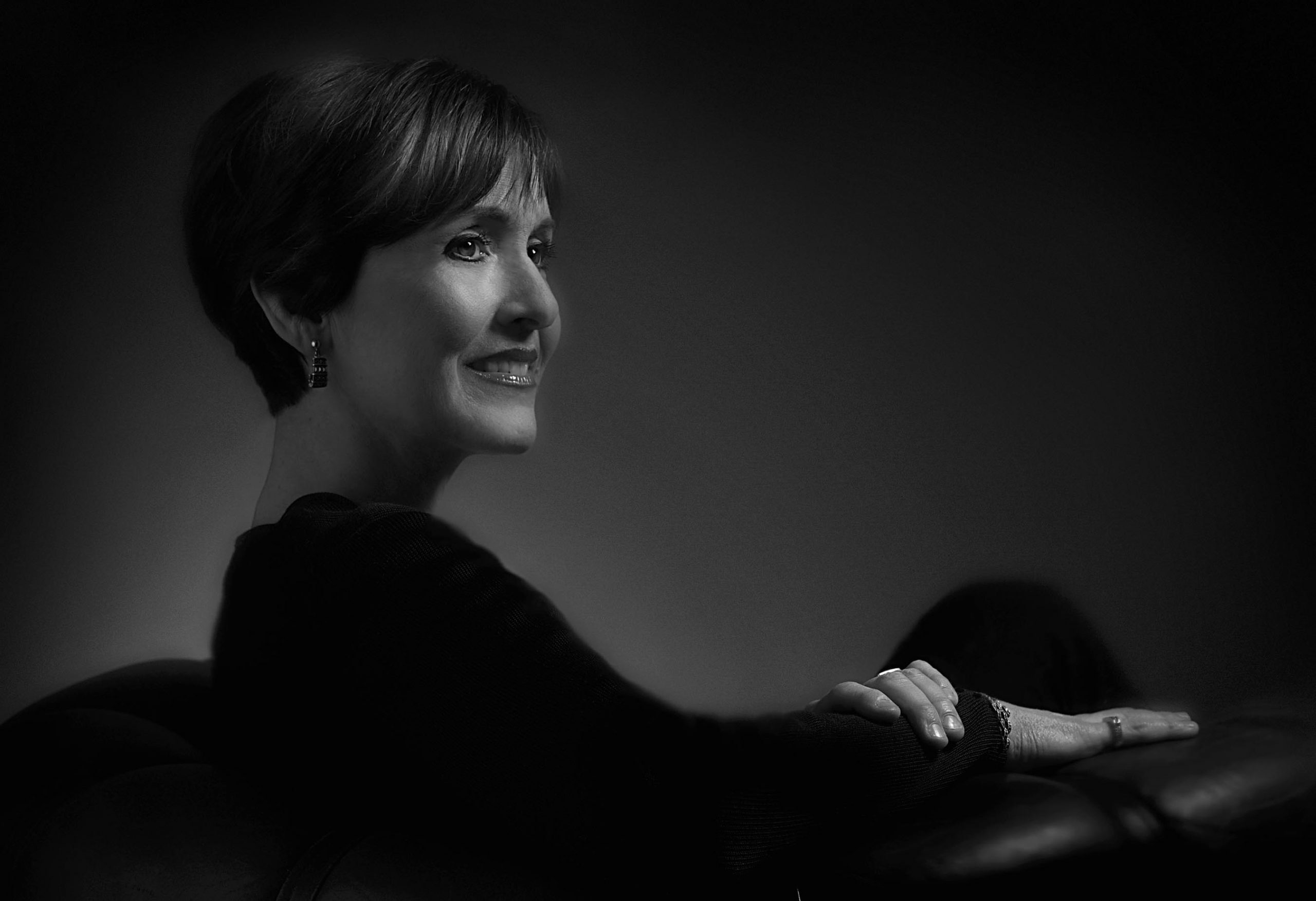 The Marley Rynd Memorial Performance Scholarship was created by her family and is managed by the Calgary Foundation and the Calgary Phil serves as an adjudicator. Violinist Isaac Willocks is the 2023/2024 recipient. Applications for 2024/2025 will open in Spring 2024.
A graduate of McGill and Indiana Universities, Marley joined the Calgary Philharmonic in 1976. She was a valued member of the bass section, served as musician representative on the Board of Directors, and was a tireless fundraiser for the organization. Marley passed away from cancer on 8 July 2005. Her friendship, dedication, and professionalism are sorely missed.
The Marley Rynd Memorial Performance Scholarship reflects Marley's support of emerging talent and will help in the career development of an accomplished student. In perpetuating her memory, it will forge a link between musical ability and the disciplined study of youth, the training and mentorship of teachers and educational institutions, and the recognition afforded by the Calgary Philharmonic.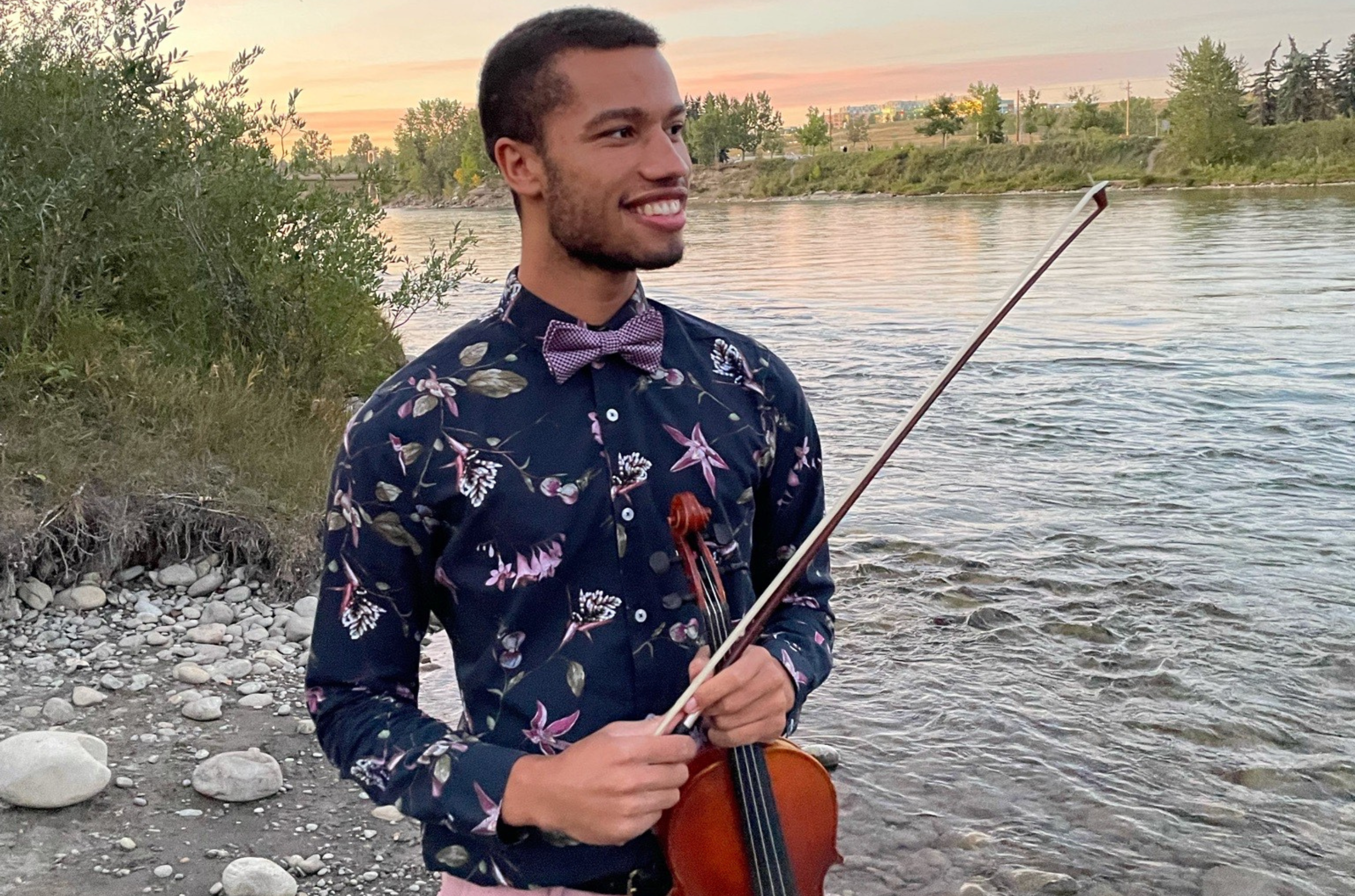 2023/2024 Marley Rynd Memorial Performance Scholarship recipient: Isaac Willocks
Isaac Willocks is in his fourth year at the School of Creative and Performing Arts at the University of Calgary, studying violin performance with Edmond Agopian. He is also studying violin with William Van Der Sloot at the Conservatory at Mount Royal University in the Advanced Performance Program. A sought-after collaborator, Isaac is currently the rotating concertmaster of the University of Calgary Orchestra, as well as Second Violin in the UCalgary String Quartet. Isaac has also worked with non-profits like A Better World Canada to help raise money for more musical and educational opportunities for more underprivileged students and communities so that anyone who wants the opportunity to pursue music is given the chance.