The Calgary Philharmonic belongs to all of us. We inspire, delight, challenge, and unite the community. Our combined efforts have produced one of Canada's most celebrated live music ensembles and, with your help, we will build on this foundation. To continue to reach more people in Calgary and around the world, our initiatives to support artistic excellence and innovation and increase capacity help secure the long-term impact, strength, and resiliency of our Orchestra.
Sustain orchestral music in Calgary for generations through a legacy gift. Create your own legacy dedicated to the future of great music by planning a gift now, or making a future commitment to the Calgary Philharmonic Foundation.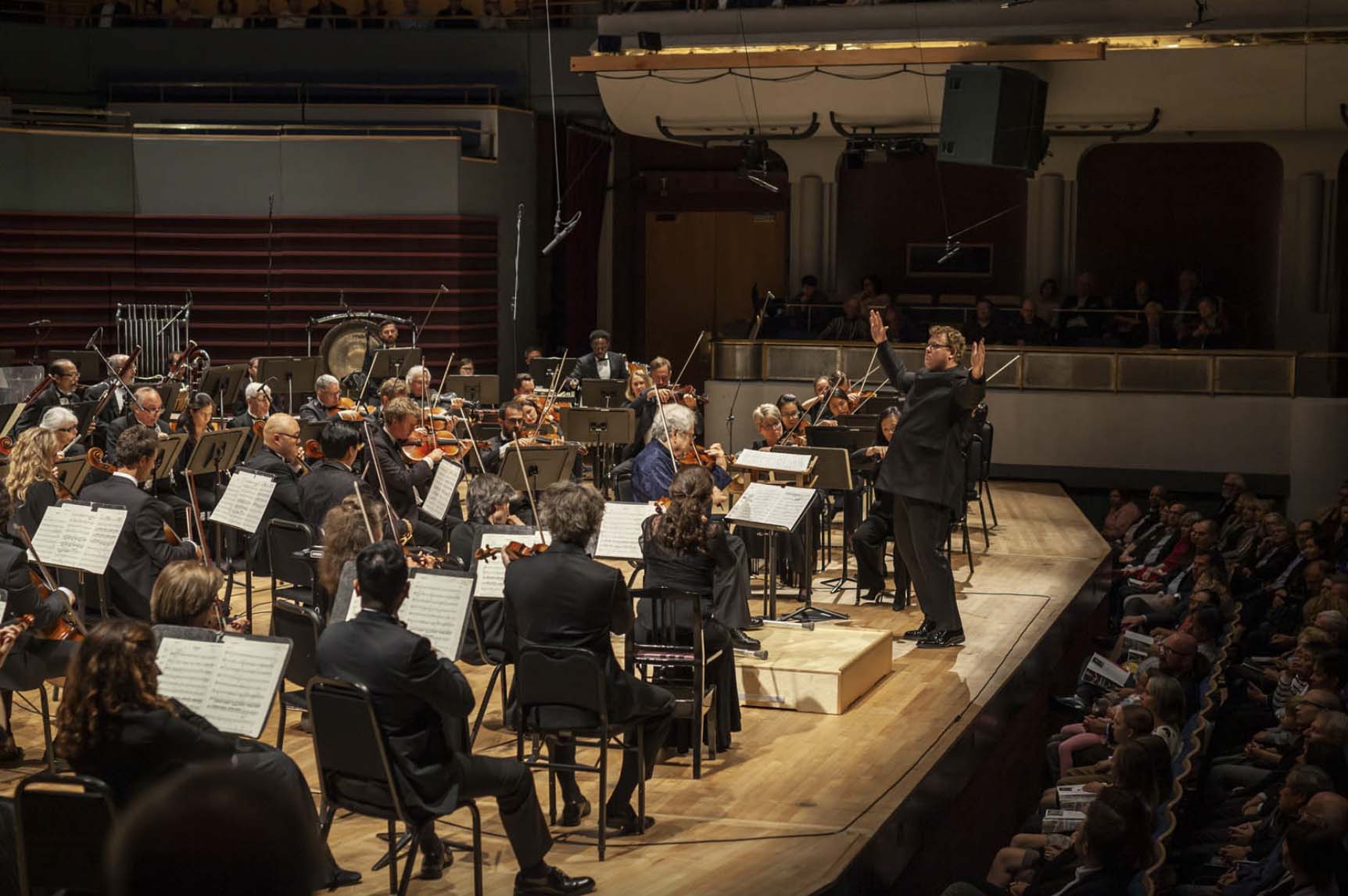 Support Artistic Excellence and Innovation
The pursuit of excellence is at the core of our civic identity and is part of our shared legacy. Our future success depends on our ability to adapt, evolve, and demonstrate resilience in an ever-changing world.
New Orchestral Works: Support Canadian composers and continue to build our reputation as national leaders in the creation of new orchestral music
Guest Artists and Conductors: Give our audience members a chance to hear the world's best musicians
Chorus: Ensure ongoing support for our critically acclaimed group of over 100 volunteer singers
Increasing Accessibility and Building an Audience for the Future: Support ticket programs and concerts designed to remove barriers and make the Orchestra more accessible
Music Education: Bring our musicians into schools where they inspire, coach, and perform for children; support field trips to our concert hall to experience a live Orchestra
Live-streaming: Help us provide free digital concerts that reach a global audience and reduce geographic, financial, and physical barriers to attending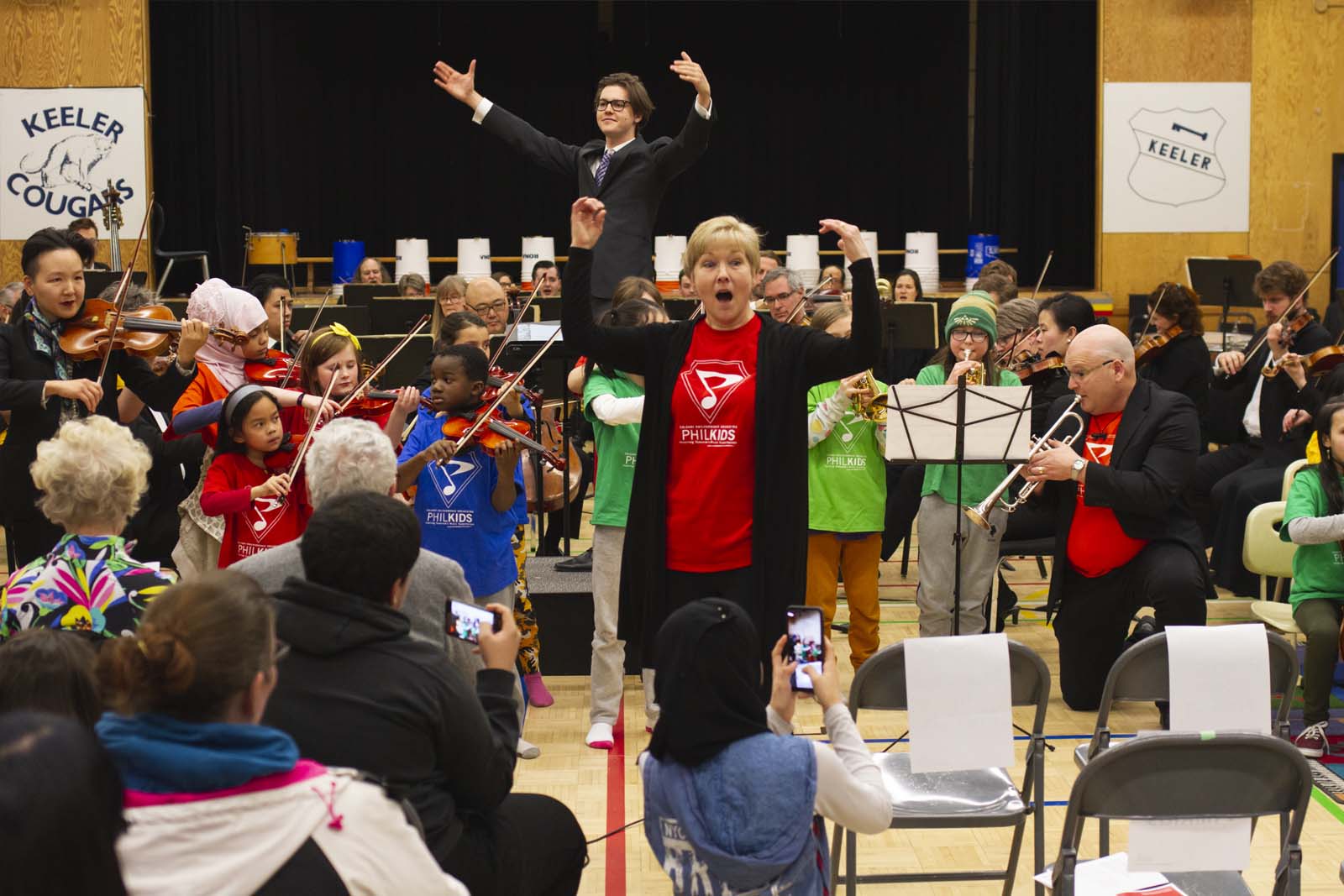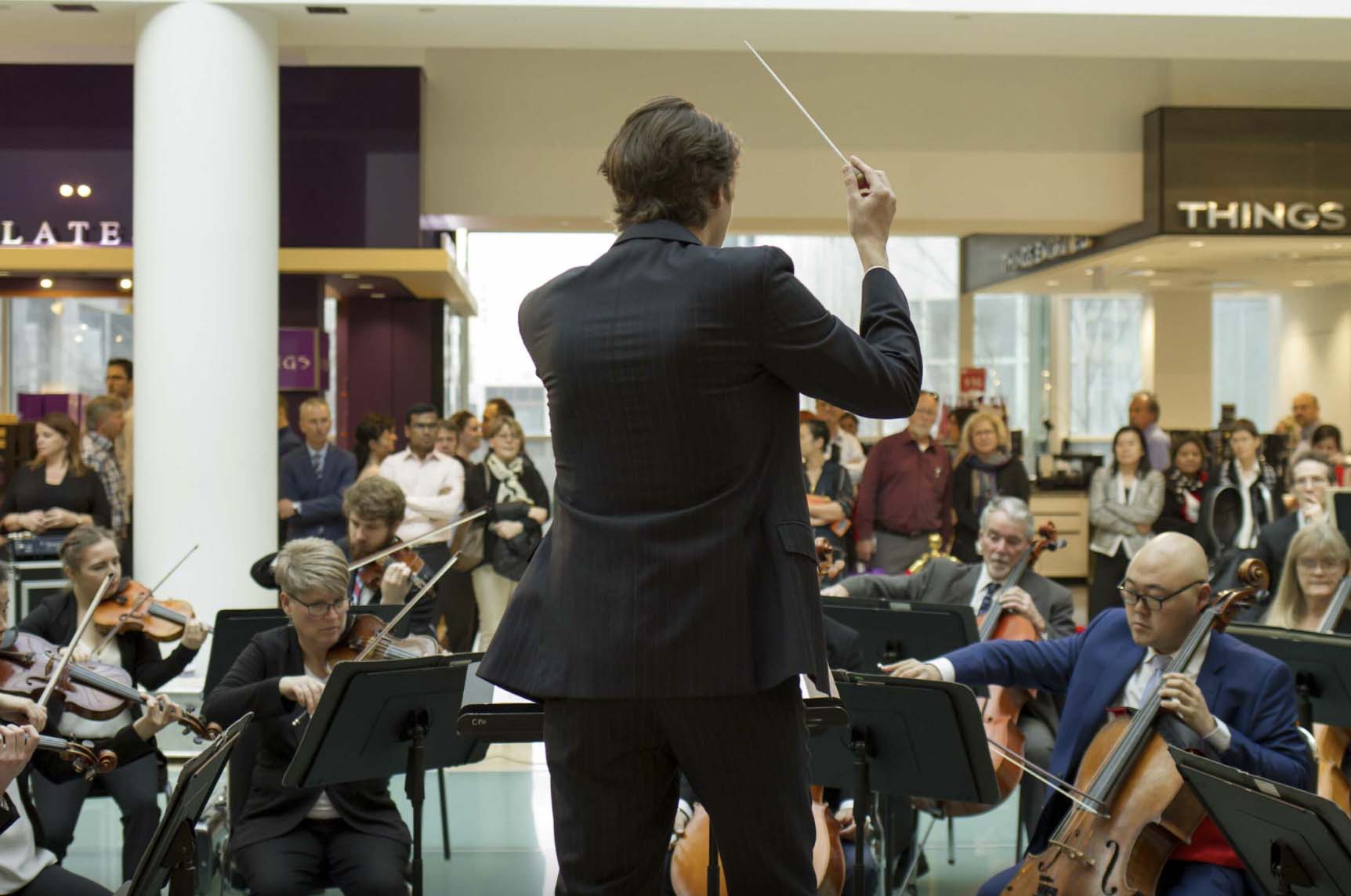 "Ever since arriving in Calgary the Philharmonic Orchestra has been a key part of my life experience. As my family has grown it has become a vital part of their lives as well. I believe the Calgary Philharmonic makes an invaluable contribution to the quality of life in Calgary and builds our reputation as a world-class city. Our legacy gift is our commitment to ensure the Calgary Phil continues to be an essential part of our community fabric."
— Jeremy Clark, Former Board President, Calgary Philharmonic Foundation
"Always leave the campsite better than you found it. For more than 40 years my wife, Jean, and I have had our lives enriched by a myriad of Calgary Philharmonic experiences and friendships, and it has been my privilege to serve in a number of capacities with the Calgary Philharmonic Society and Foundation. Our planned gift to the endowment is our way of ensuring the 'campsite' remains in wonderful condition so that great musical performances and education are an integral part of Calgary for the benefit of future generations."
— John Partridge, Past President, Calgary Philharmonic Foundation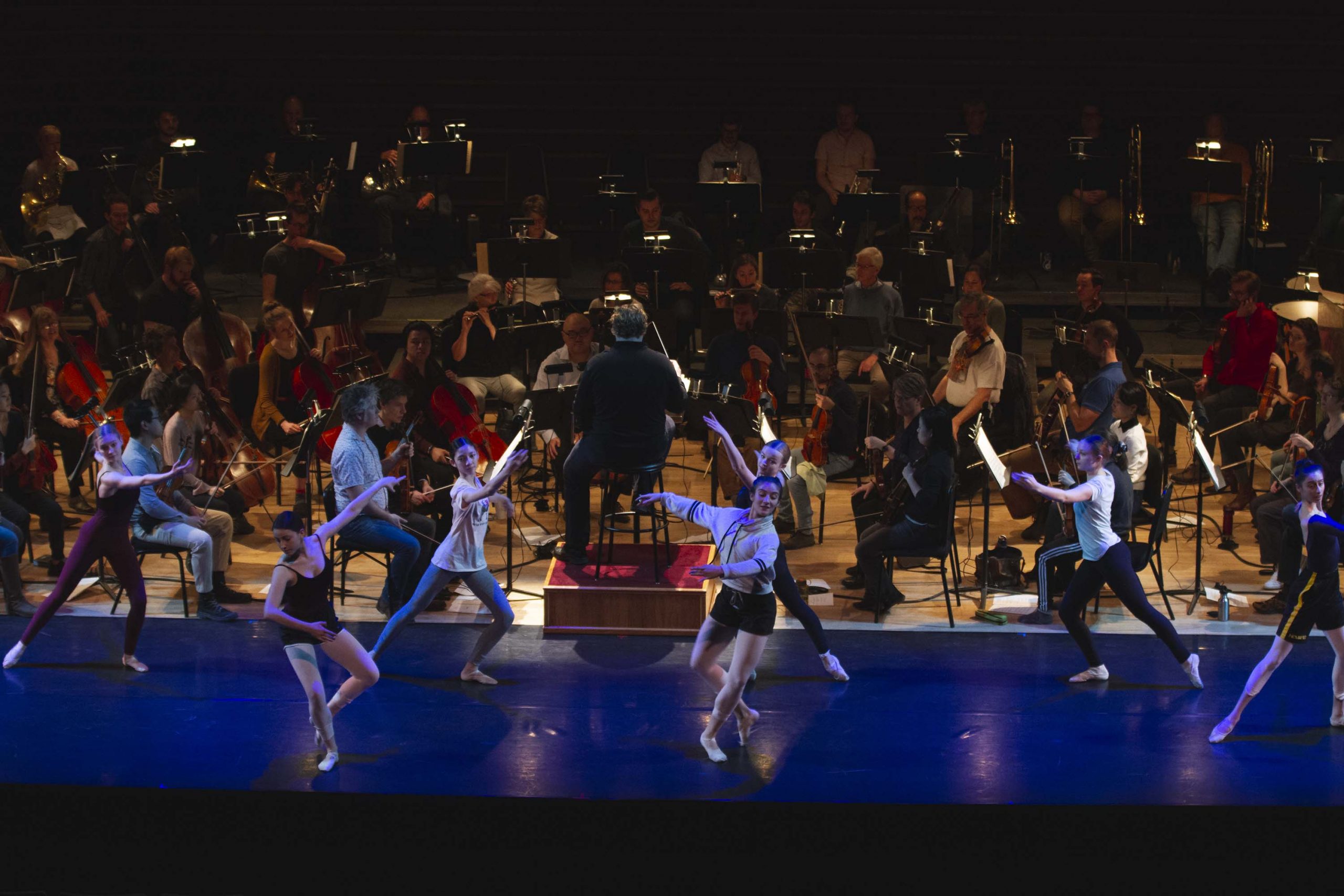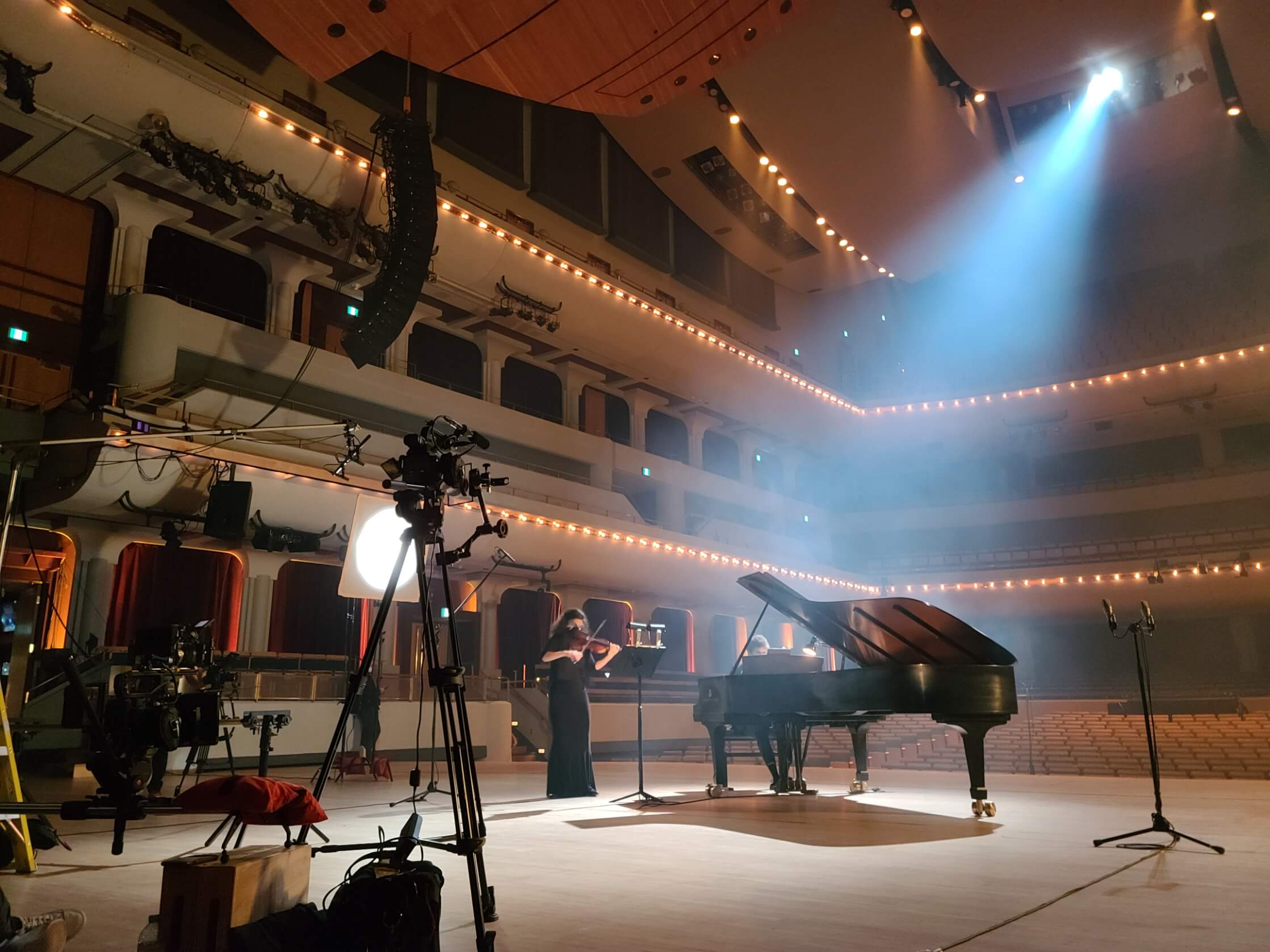 "The world can be a troubling place at times and we all need something to encourage us and brighten our days. Music can be that something. We so enjoy the wonderful experience of attending a Calgary Philharmonic concert, allowing the music to give us a respite and to inspire us with positive thoughts. We want future generations of Calgarians to have that same opportunity. That is why we have made a Legacy gift to the Calgary Phil — we want it to continue to thrive and give the experience of enjoying live concerts in many different music genres for years to come."
— Valerie + Allen Swanson Donors
Create your own legacy dedicated to the future of great music in Calgary by donating now, or making a future commitment to the Calgary Philharmonic Foundation.
Plan for the future
Creating a musical legacy will benefit others for years to come.
Leave a bequest in your will This can be a specific amount, a percentage of your estate, or the residue after all beneficiaries, debts and administrative fees have been paid. (Please consult your lawyer and financial advisor to ensure the accuracy of your intent and the most tax effective method).
Insurance Legacy Gifts can be created by using new or existing life insurance policies. This is a great way for younger donors with limited assets to leave a lasting legacy.
Other Gifts of property and other assets can have charitable tax advantages.
Donate now
Making a contribution to the Calgary Philharmonic Foundation today gives you the opportunity to see your legacy in action. Did you know that gifts of publicly traded securities given directly to a charity are exempt from capital gains taxes? This creates a very effective way to achieve your philanthropic priorities. You can make your contribution over a period of up to five years.
The Calgary Philharmonic Orchestra Foundation is a registered charity under the Income Tax Act. The Foundation's objective is to invest donations and applicable government grants in perpetuity. The income that is generated from these contributions is distributed each year to the Calgary Philharmonic Orchestra.
Registered Charity: 119218089RR001
The Calgary Philharmonic is proud to partner with Will Power, a national movement to educate Canadians on the power they have to make a difference through their wills.
For more details on how to make a significant gift:
Contact
For any questions, please contact:
Janet Bwititi, Interim Director, Development
[email protected]