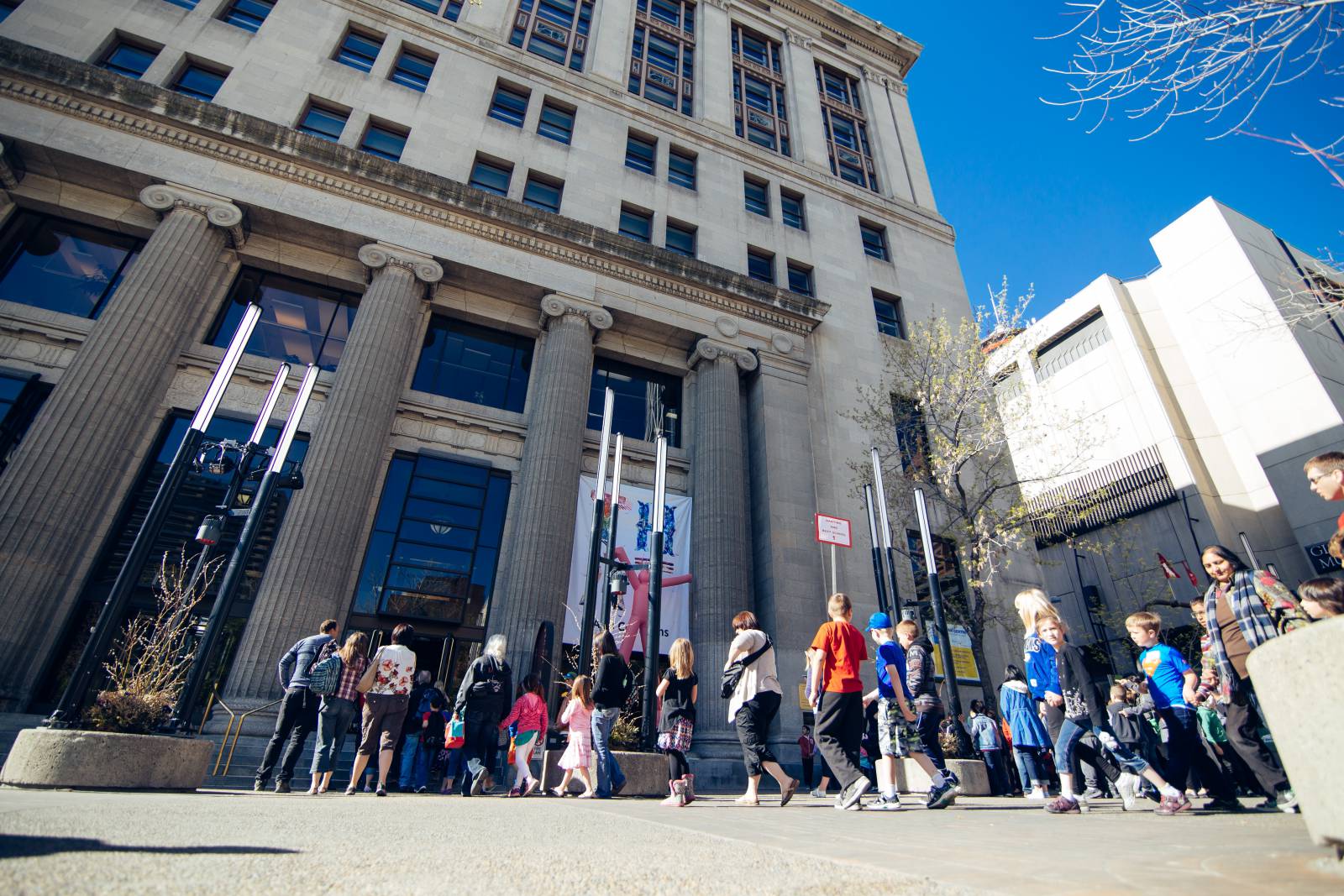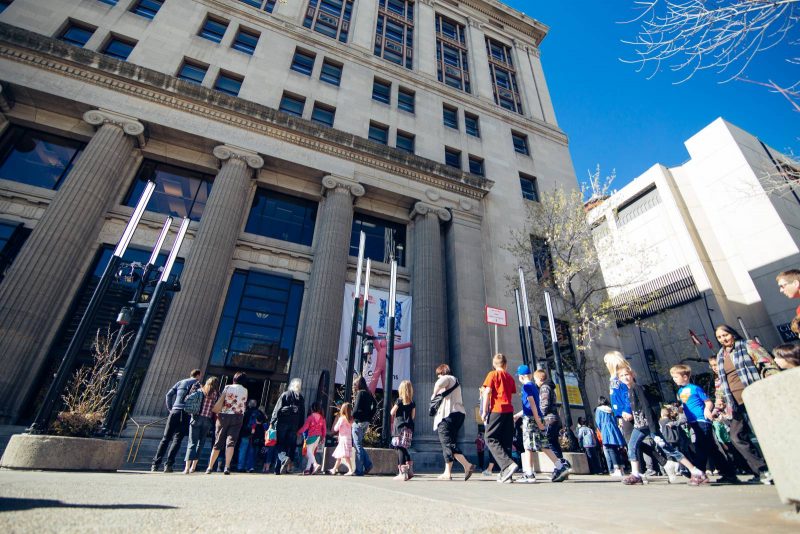 Jack Singer Concert Hall is one of the most beautiful and acoustically acclaimed venues in North America. Designed by Artec Consultants, the concert hall seats more than 1,700 and is modelled in an intimate rectangular form. The venue is named after the late Jack Singer, who was honoured by his sons Alan and Stephen with a significant contribution in recognition of his commitment to the arts in Calgary. It's also home to the impressive Carthy Organ donated by the Carthy Foundation in memory of Margaret Mannix.
Jack Singer Concert Hall has undergone many upgrades to ensure it remains a state-of-the-art performance venue, including a million-dollar sound system with state-of-the-art hearing assistance. The venue is wheelchair accessible, and has parking, transit stations and bike racks nearby.
NEW THIS SEASON! We've made some changes to our seat map. All seating sections are now available on the main floor and mezzanines to enhance your concert experience**. If you don't see your seats on the map — don't worry! They are still held just for you until single tickets go on sale, but be sure to take a minute and explore our new seating options. Call our team at 403.571.0849 to review any changes and book your seats.
*Some exceptions apply
**Not applicable to some concerts