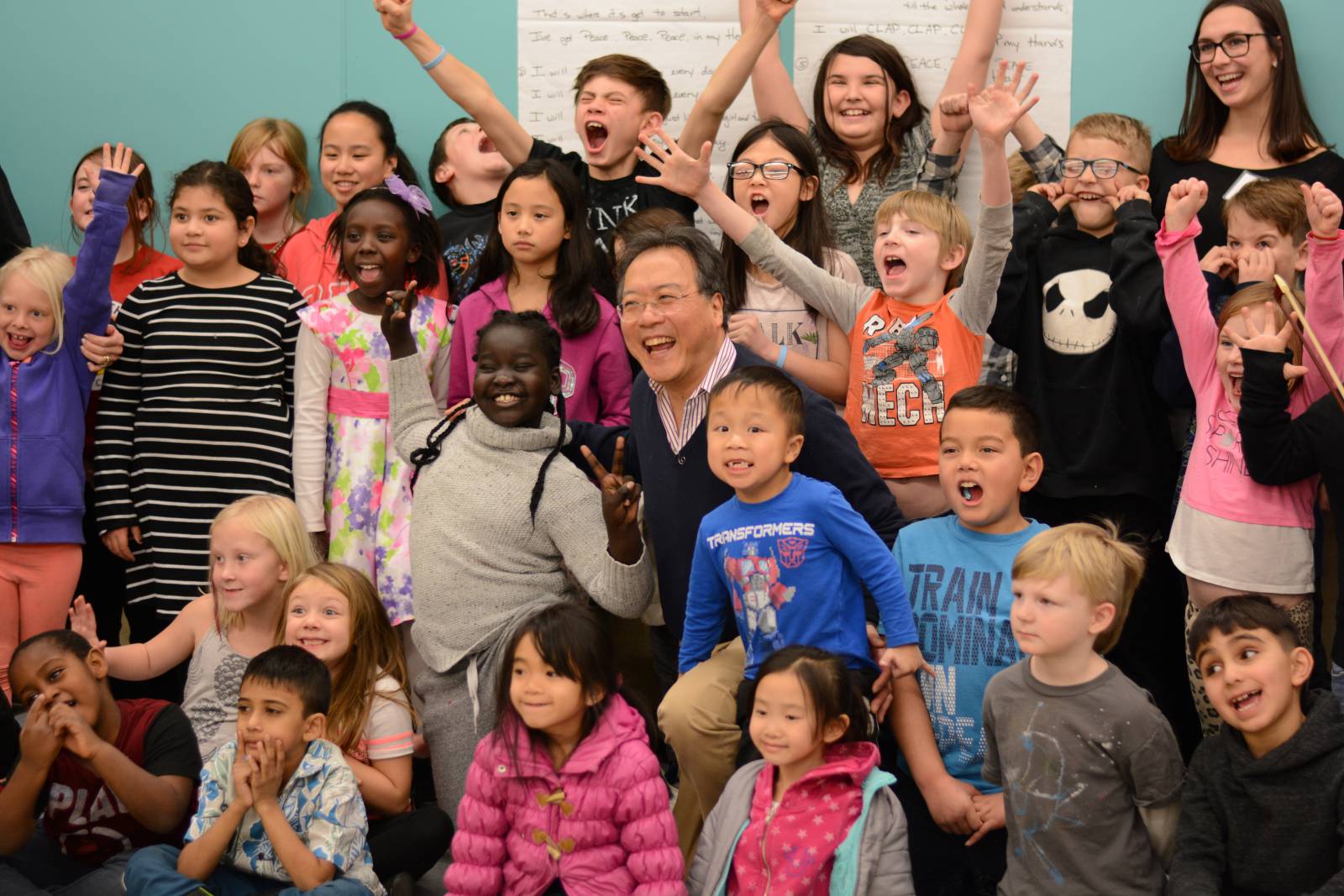 "It's always wonderful to walk into a room where you see children are engaged and curious. I can see the long-term effects of what the teachers, staff, and musicians have created. They have created a space for these students where their imagination and curiosity for the world is supported and encouraged." – Yo-Yo Ma, on PhilKids.
ABOUT PHILKIDS
Thanks to the vision and support of long-time Calgary Philharmonic Orchestra supporter, Judith Kilbourne, the CPO launched PhilKids — a meaningful after-school music programme — in 2015.
Musicians from the CPO visit an elementary school to teach music lessons, Bucket Band ensemble, and music fundamentals classes to children who otherwise would not have access to such artistic programmes. PhilKids is designed to fuel and support the empowerment of children through the exploration of music. It offers elementary students, ages six to 11, the opportunity to learn directly from musicians of the CPO. Teachers quickly develop a rapport of trust and respect with their students through close work twice a week over the school months.
"Having the opportunity to study music has shown to have intellectual and developmental benefits to your children that no other activity provides."
– Paul Dornian, President & CEO,
Calgary Philharmonic Orchestra
BUCKET BAND
Students learn rhythms and ensemble by playing hardware store buckets. This ensemble teaches students teamwork, focus and discipline.
INSTRUMENT INSTRUCTION
Students learn how to care for and play the violin and trumpet over the course of the year. Taught by Jeremy Bauman, Peter Blake and Richard Scholz, students will learn proficiency on an instrument from Calgary Philharmonic Musicians.
MUSICIANSHIP
Students learn a variety of musical terms and concepts through traditional and game based learning. Heather Wootton teaches students everything from the names of the instruments to the notes on a staff.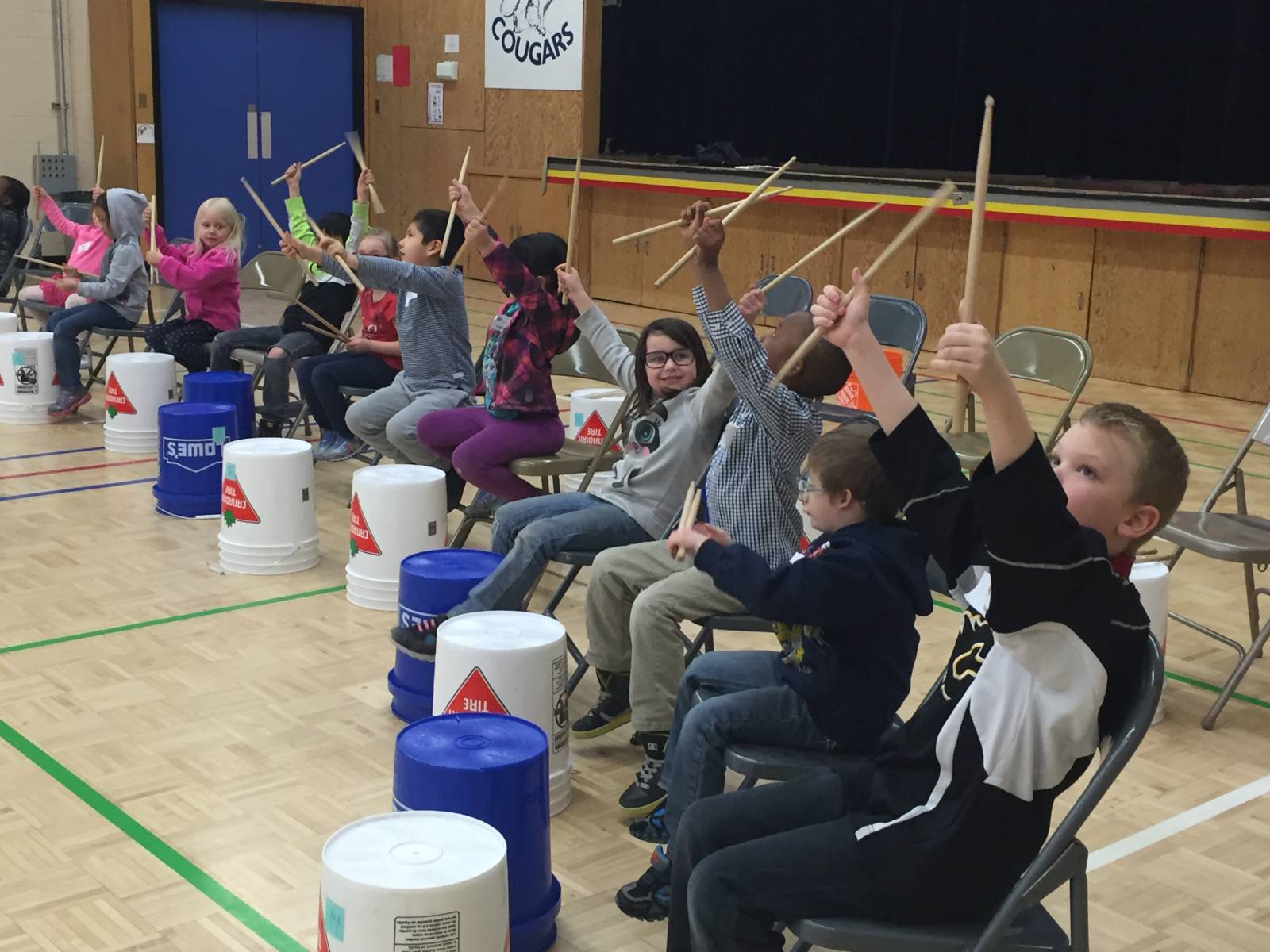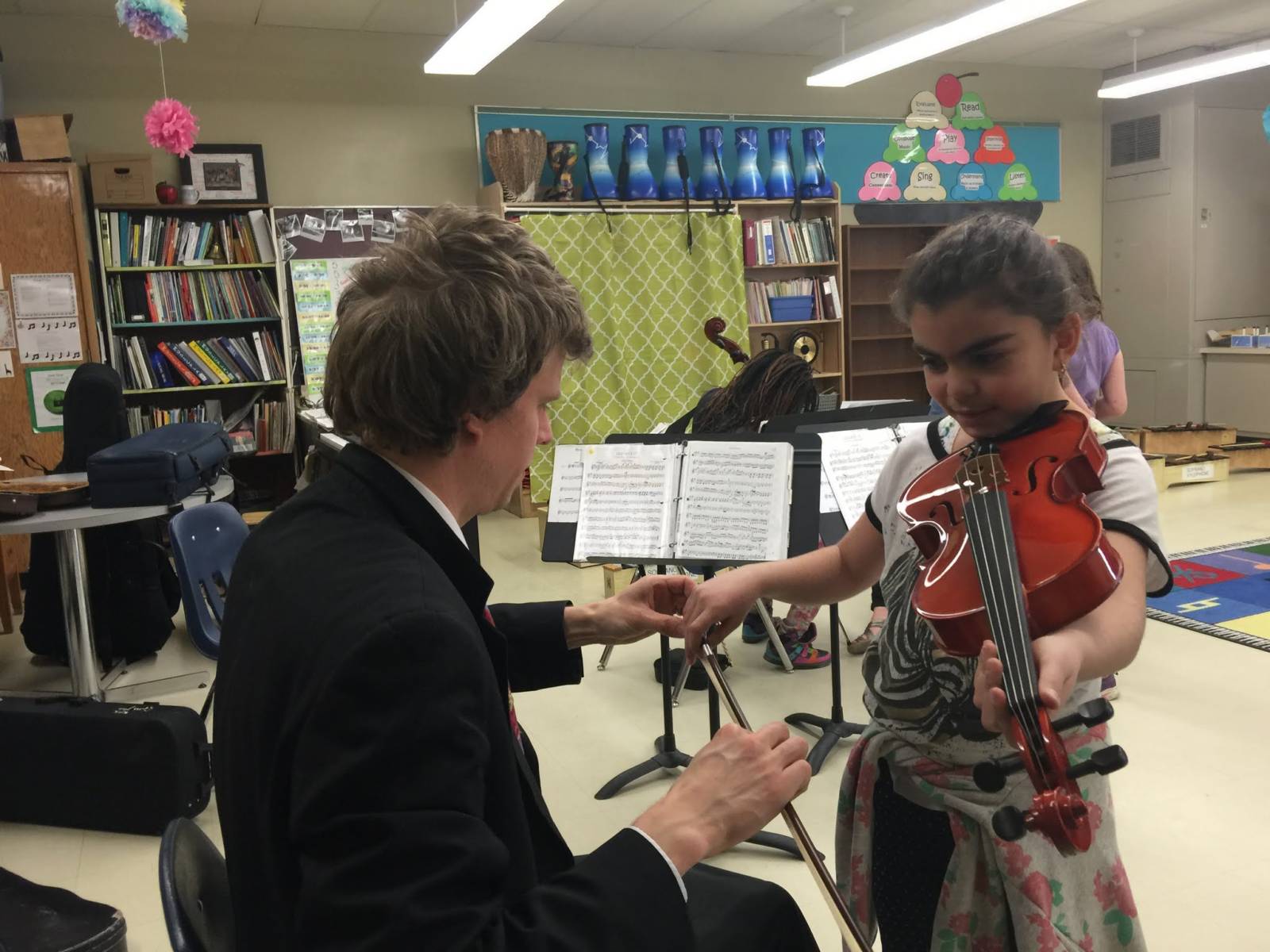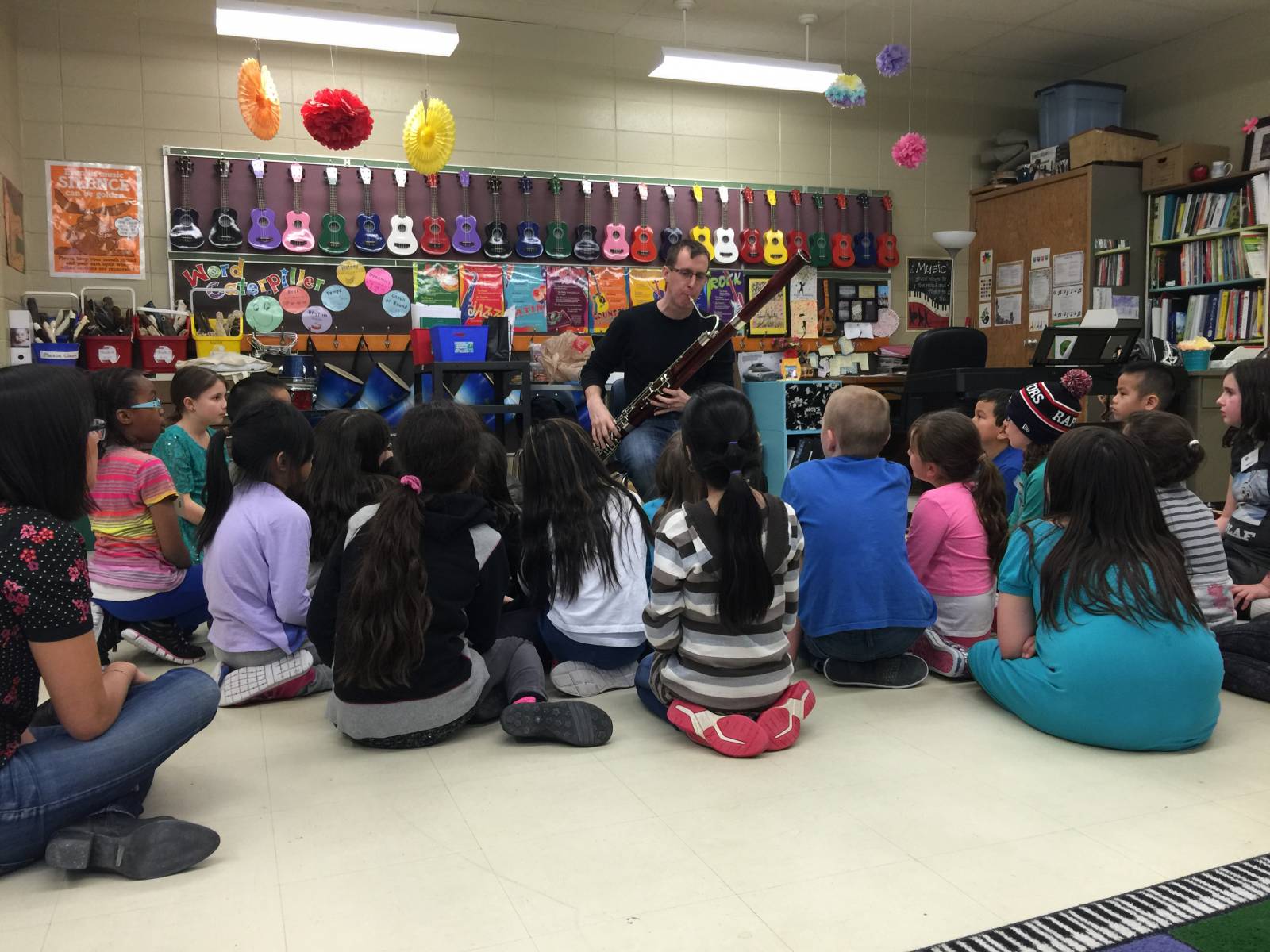 Provide instruments for one year $7,000

Sponsor a child in PhilKids for one year $1,000

Music books for PhilKids $750

Uniforms for PhilKids (T-shirts) $600

Buckets for the PhilKids bucket band $250

After-school nutrition for 50 kids each week $100

Programme expenses all donations appreciated

Donations over $20 will receive a tax receipt.
To learn more about PhilKids, and how you can join us in making a positive impact on the bright futures of these children, you can email philkids@calgaryphil.com.