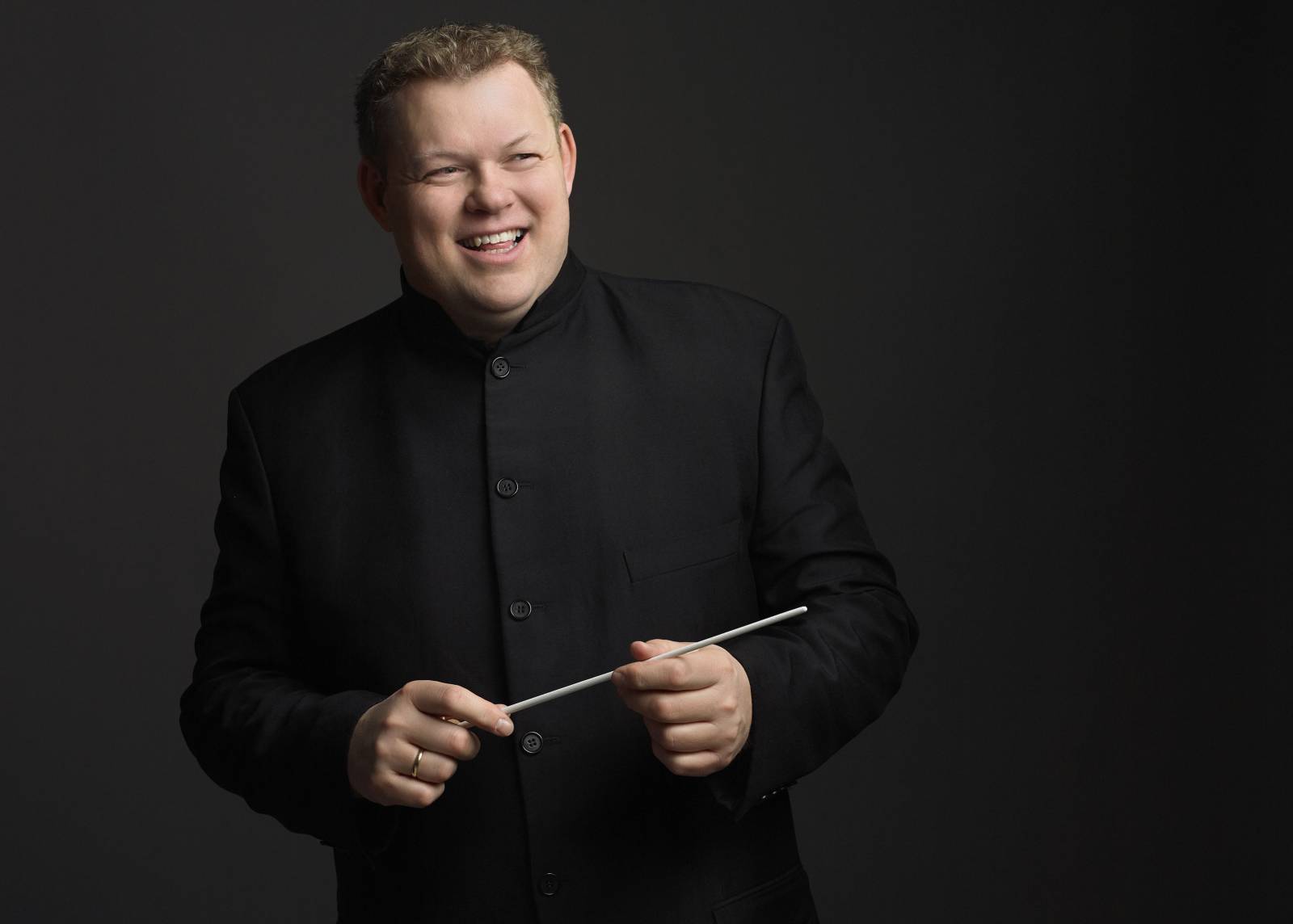 MUSIC DIRECTOR
Rune Bergmann
Rune Bergmann is the Calgary Philharmonic Music Director and Artistic Director and Principal Conductor of the Szczecin Philharmonic in Poland.
An energetic and compelling figure on the podium, Norwegian conductor Rune Bergmann (pronounced Rue-na Bairg-mahn) is a dynamic, versatile conductor with an extensive classical, romantic, operatic and contemporary repertoire. Considered among today's most talented young Scandinavian conductors, his elegant interpretations and reputation as an inspiring and profound musician continue to attract the attention of orchestras throughout the world.
Principal guest conductor of Lithuania's Kaunas City Symphony Orchestra since 2013, and artistic director of Norway's innovative Fjord Cadenza Festival since its inception in 2010, among the distinguished orchestras and opera houses abroad with which Maestro Bergmann has developed relationships are the Oslo Philharmonic Orchestra, Norwegian National Opera, Mainfranken Theater Würzburg, and Philharmonie Südwestfalen, as well as the symphony orchestras of Malmö, Helsingborg, Bergen, Kristiansand, Stavanger, Trondheim, Karlskrona, and Odense, and Lisbon's Orquestra Sinfonica Portuguesa. In North America, he has guested with such orchestras as the Alabama Symphony Orchestra (where he led the world premiere of Grawemeyer Award-winning Serbian composer Djuro Zivkovic's Psalm XIII), Detroit, Grand Rapids, and Houston Symphony Orchestras, the Calgary and New Mexico Philharmonics, and the Brevard Music Festival.
A multi-talented musician who also plays trumpet, piano, and violin/viola, Rune Bergmann studied choir and orchestral conducting under Anders Eby, Jin Wang and Jorma Panula at Sweden's Royal College of Music. He graduated with high honours from the Sibelius Academy in Helsinki, Finland, where he studied conducting under Chief Conductor Emeritus of the Helsinki Philharmonic Orchestra/former principal conductor of the Vienna Radio, Finnish Radio, and Danish National symphony orchestras, Leif Segerstam. Honours include the 2010 Kjell Holm Foundation Culture Prize, the 2009 SMP Press culture award, and second prize in Helsingborg's 2002 Nordic Conducting Competition. Maestro Bergmann's former posts include deputy – General Musik Direktor with the Augsburger Philharmoniker and Theater Augsburg in Germany.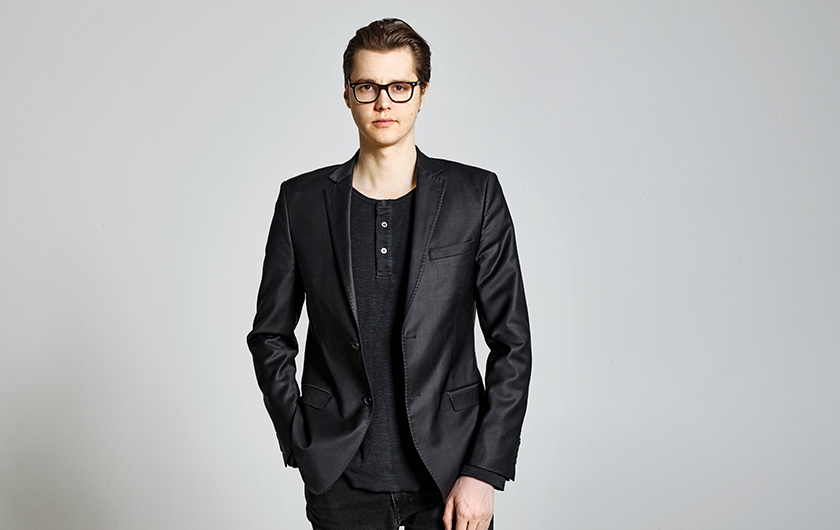 ASSOCIATE CONDUCTOR
Karl Hirzer
Karl Hirzer is a Canadian conductor and pianist from New Westminster, British Columbia. He is Associate Conductor with the Calgary Philharmonic Orchestra.
In the past, he has acted as Assistant Conductor for the National Academy Orchestra of Canada, and the McGill Contemporary Music Ensemble. Hirzer has also worked with the Gstaad Festival Orchestra as an active member of the Menuhin Festival Gstaad Conducting Academy, and was a Conducting Fellow during the 2017 Cortona Sessions for New Music.
A diverse musician and collaborator, he has performed with numerous renowned soloists such as Evelyn Glennie, Chris Botti, and Jonathan Crow. His teachers have been Guillaume Bourgogne, Alexis Hauser, Boris Brott and Ajtony Csaba; and he has participated in masterclass sessions with Neeme Järvi, Leonid Grin, Gennady Rozhdestvensky, Chris Younghoon Kim, and Zsolt Nagy.
Trained as a pianist, Hirzer holds bachelor's (University of Victoria) and master's (McGill University) degrees in performance, as well an Associate of the Royal Conservatory of Toronto diploma, obtained at the age of seventeen. His piano teachers have included Ilya Poletaev, Bruce Vogt, Walter Prossnitz and Anne Wilson Unger. He also attended the Mozarteum Sommerakademie in Salzburg, where he studied in the class of Robert Levin.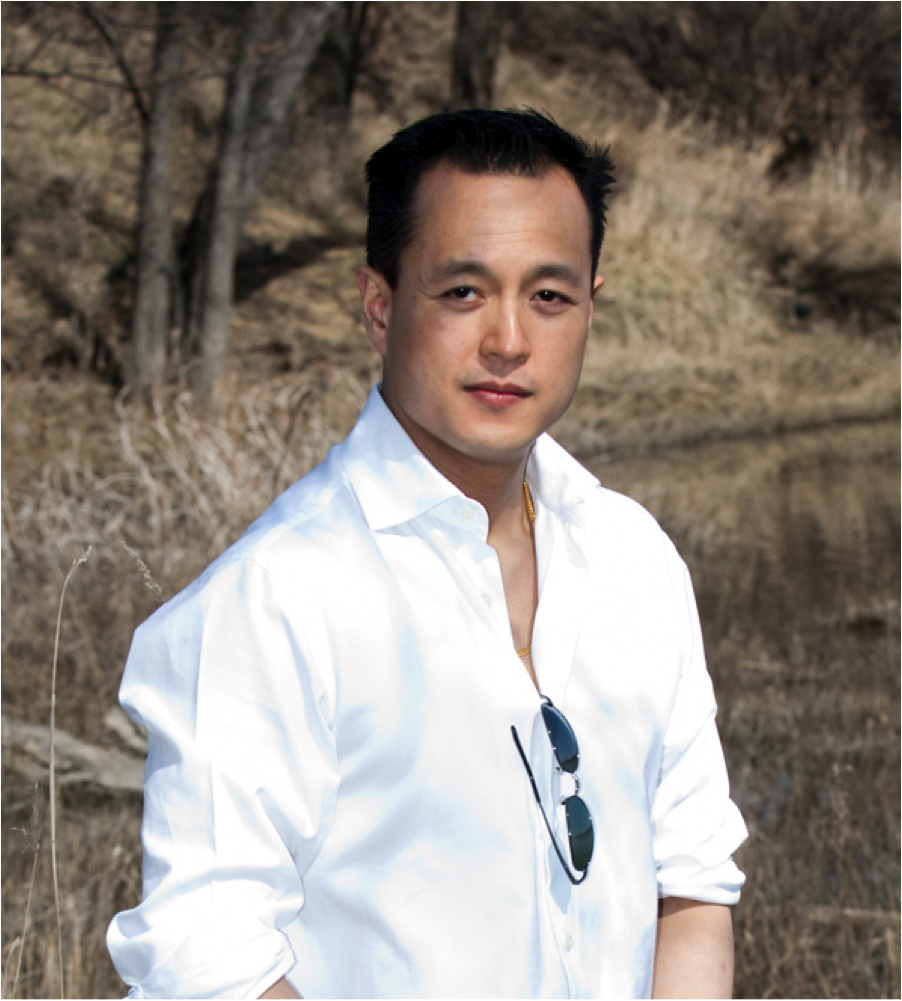 NEW MUSIC ADVISOR
Vincent Ho
Vincent Ho is a multiple award-winning and three-time Juno Award-nominated composer of orchestral, chamber, vocal, and theatre music. His works have been described as "brilliant and compelling" by the New York Times and hailed for their profound expressiveness and textural beauty, leaving audiences talking about them with great enthusiasm. His many awards have included Harvard University's Fromm Music Commission, the Canada Council for the Arts Robert Fleming Prize, ASCAP's Morton Gould Young Composer Award, four SOCAN Young Composers Awards, and CBC Radio's Audience Choice Award. From 2007 to 2014, Ho served as the Winnipeg Symphony Orchestra's composer-in-residence and presented a number of large-scale works that generated critical praise. Born in Ottawa, Ho began his musical training through Canada's Royal Conservatory of Music, where he received his Associate Diploma in Piano Performance. He gained his bachelor of music from the University of Calgary, his master of music from the University of Toronto, and his doctor of musical arts from the University of Southern California.