Join the Journey
The Calgary Philharmonic has been sustained by our communities over the last year. The recent return to live performance has been an emotional release for all of us- and you helped get us there.
I believe orchestral music is for everyone. All our communities. And it can only exist thanks to the volunteers, audiences, and donors who know the transformational power of orchestral music.
There are many ways to contribute to the Calgary Phil. Please read on to learn more about how you can support our purpose – to nurture the human spirit through powerful orchestral music. Your gift will help the Calgary Philharmonic continue to pursue artistic excellence, deepen our ties to the community, and broaden our reach in Calgary and around the world.
I am hugely grateful to have you join me and the Calgary Philharmonic in this journey of musical discovery. With your support, we can keep this incredible orchestra playing for everyone.
With Gratitude,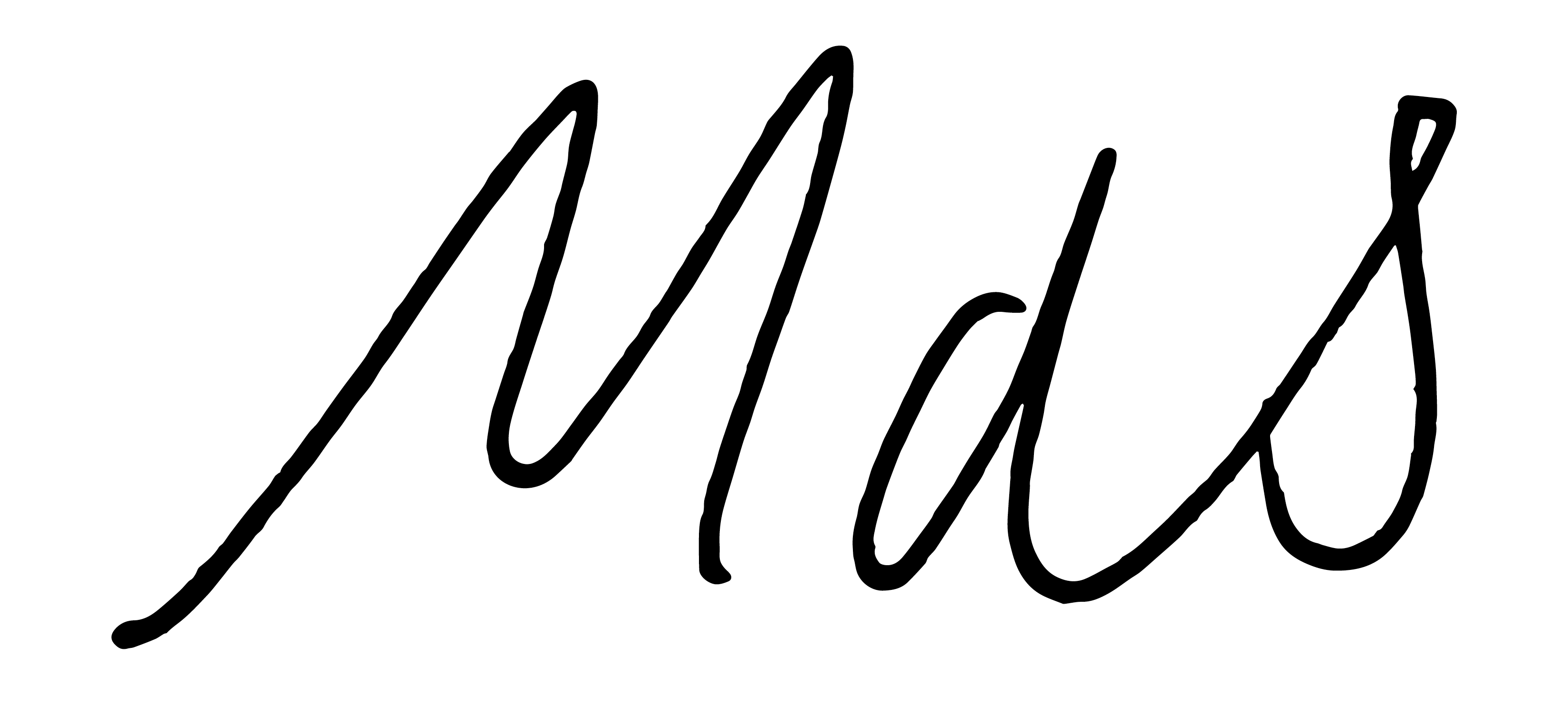 Marc Stevens
President + CEO
Calgary Philharmonic
How to Support the Orchestra