With discounts for groups, $15 tickets for Cpossibilities members, youth tickets, and flex passes that work with your last-minute schedule, it's never been easier to access your Calgary Phil!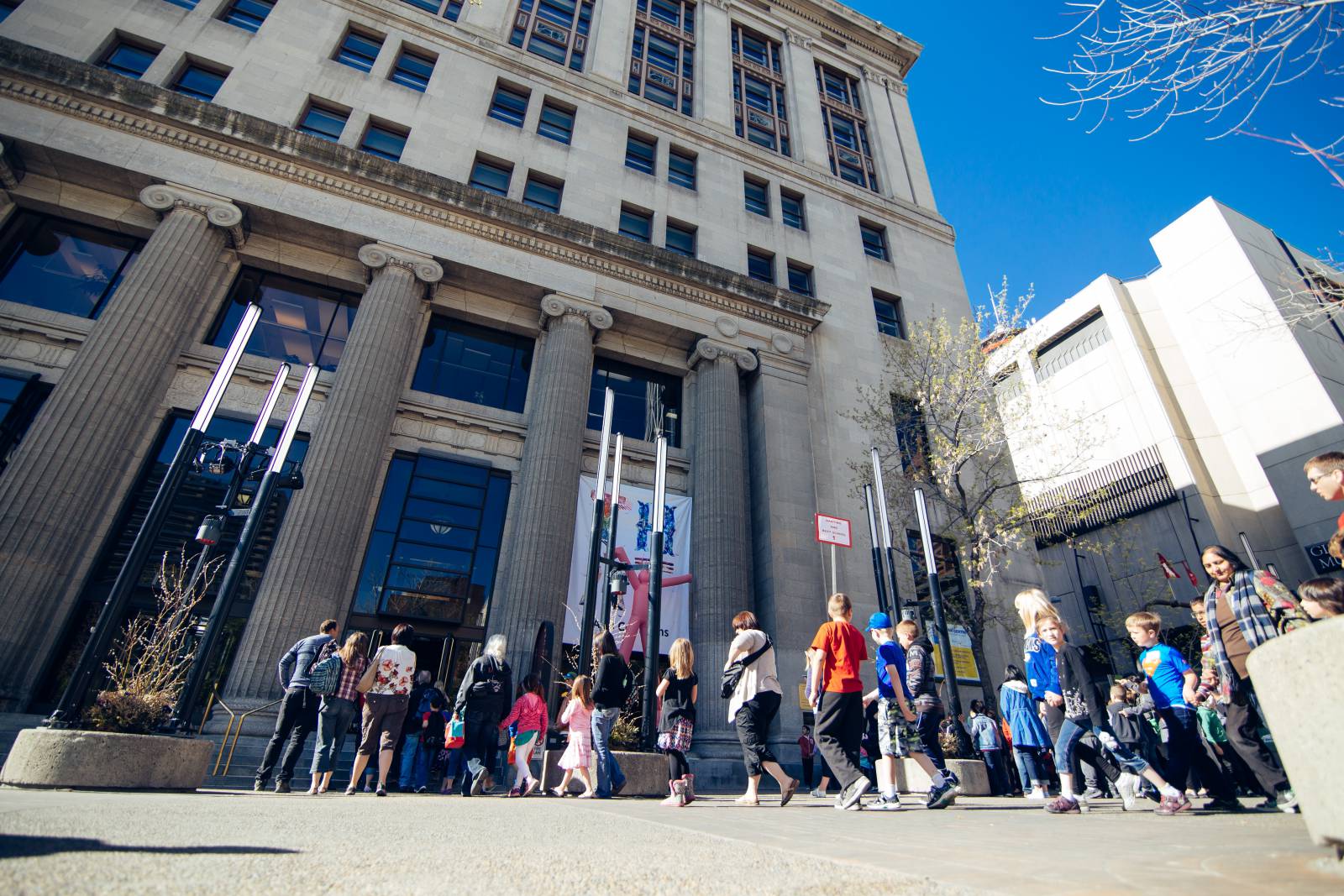 Group Discounts
Book your group and save! Enjoy a night out with friends, entertain clients, inspire your students, or reward your employees by attending a performance together.
LEARN MORE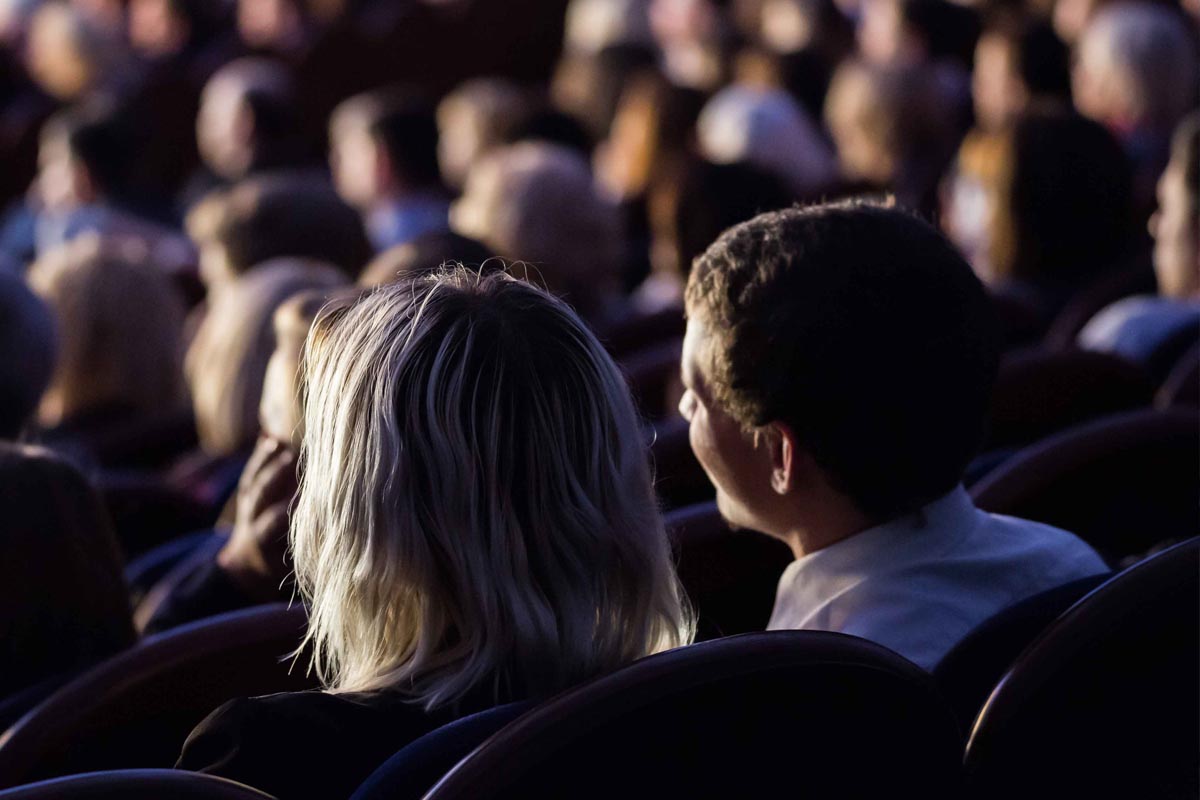 Cpossibilities
Aged 35 or under? Sign up for this FREE membership to access $15 tickets for select Calgary Phil performances.
REGISTER HERE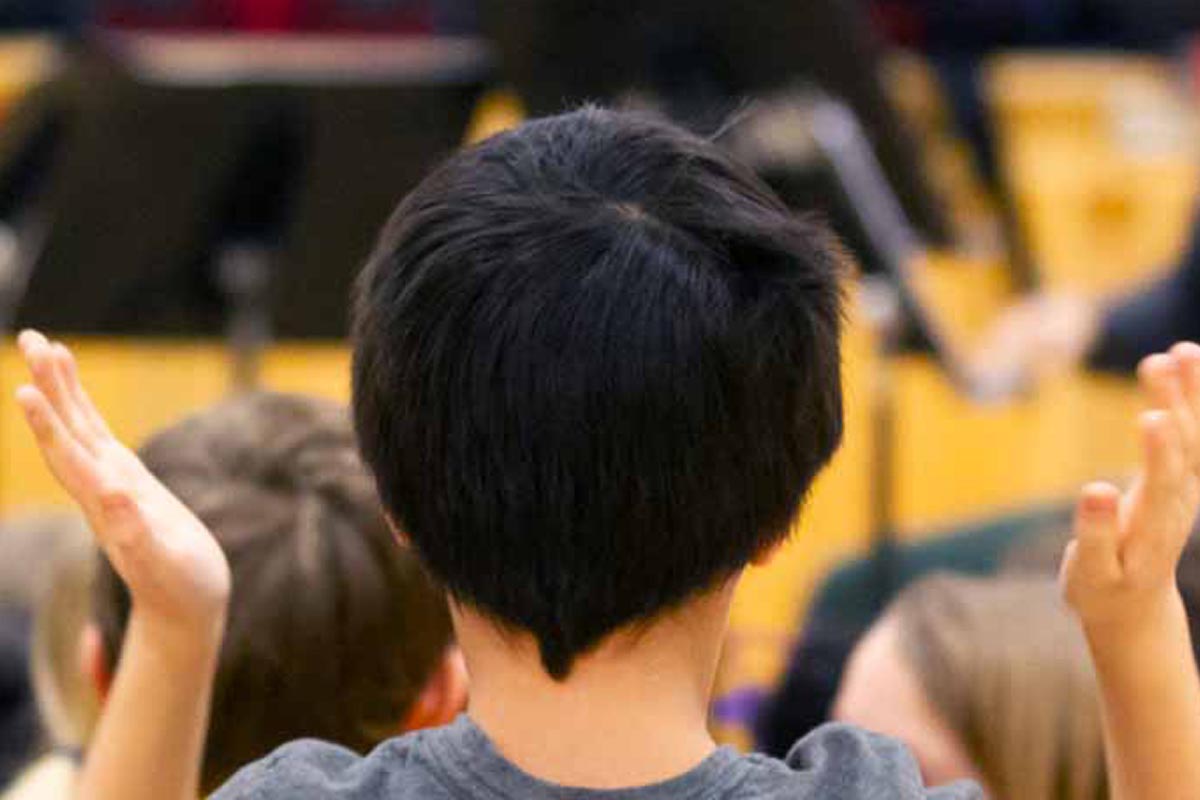 Kids Tickets
Kids 12 and under can get $10 tickets to most concerts when accompanied by a guardian with a regular-priced ticket. Call the Sales Team to book today.
CONTACT US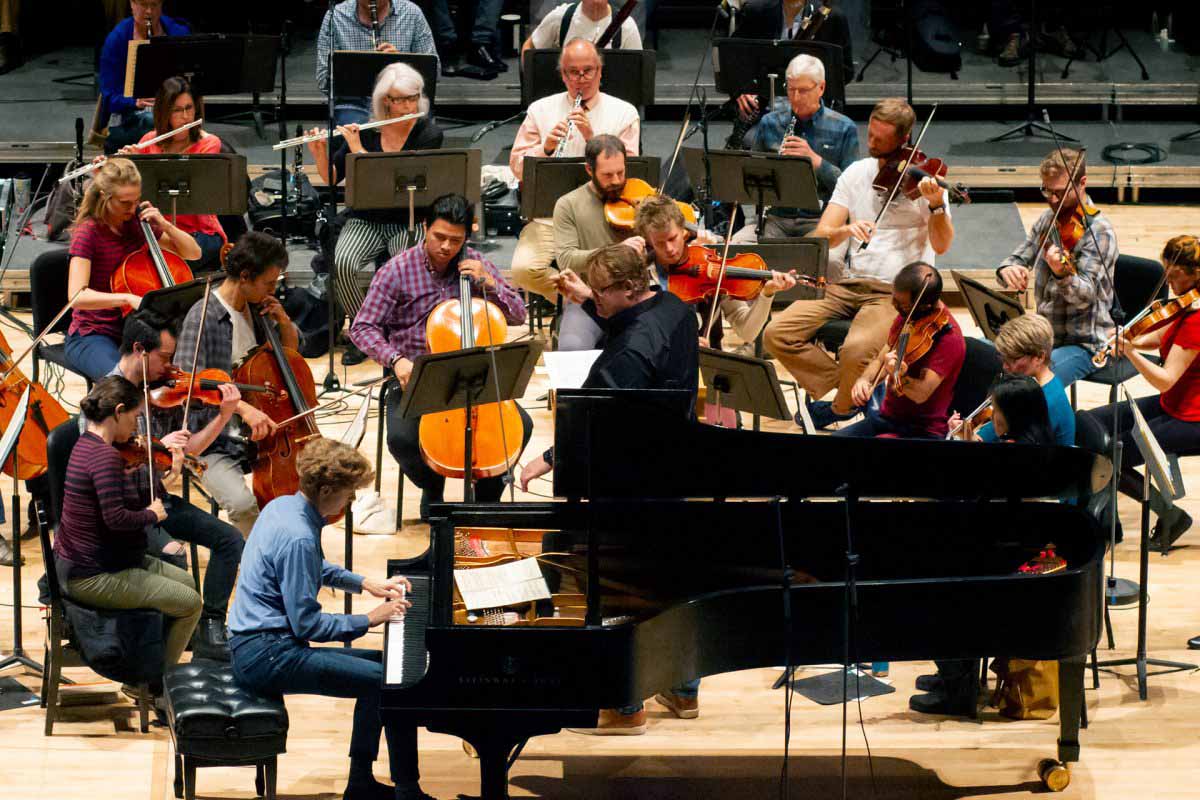 Flex Passes
Can't commit? We've got you covered! Our Flex Pass gives you last-minute flexibility, choice, and a discount too! Can be redeemed at any time throughout the season.
ORDER NOW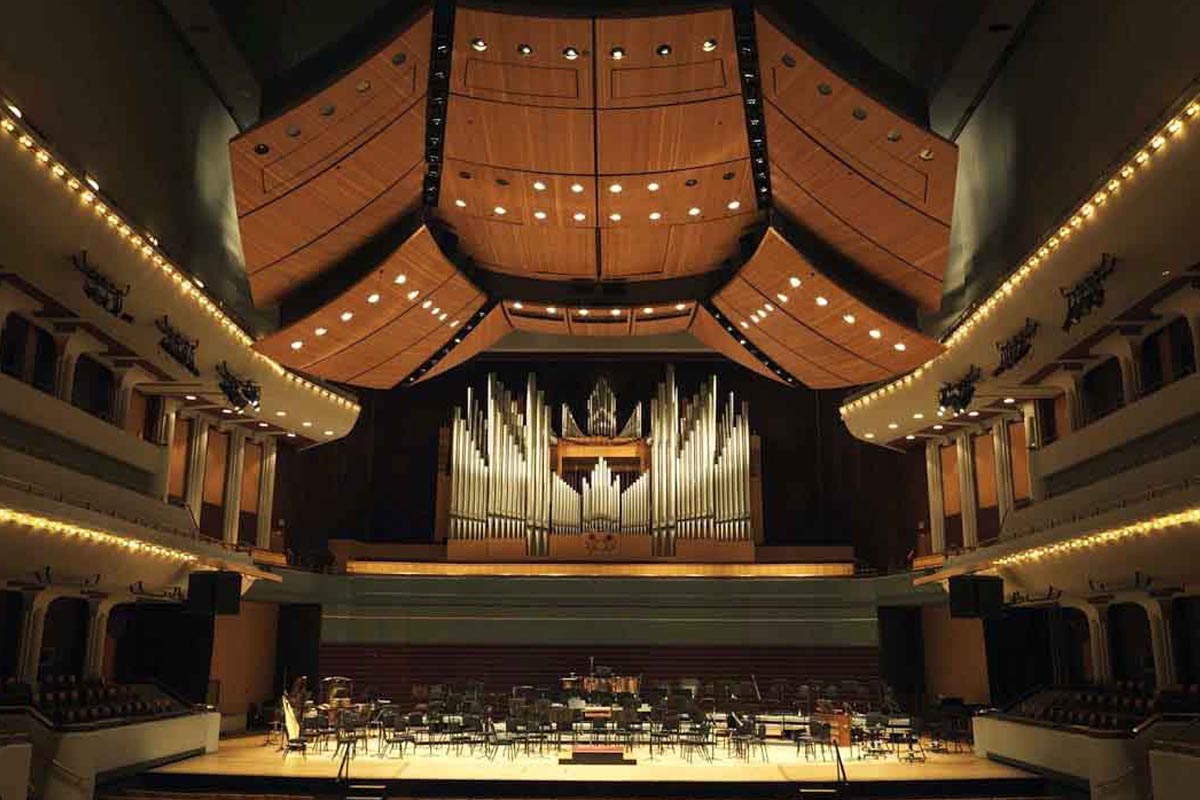 Rush Tickets
For concerts in the Jack Singer Concert Hall (that aren't sold out), visit the Box Office one hour before the start — we'll get you one of the best remaining seats for just $25.
VIEW CONCERTS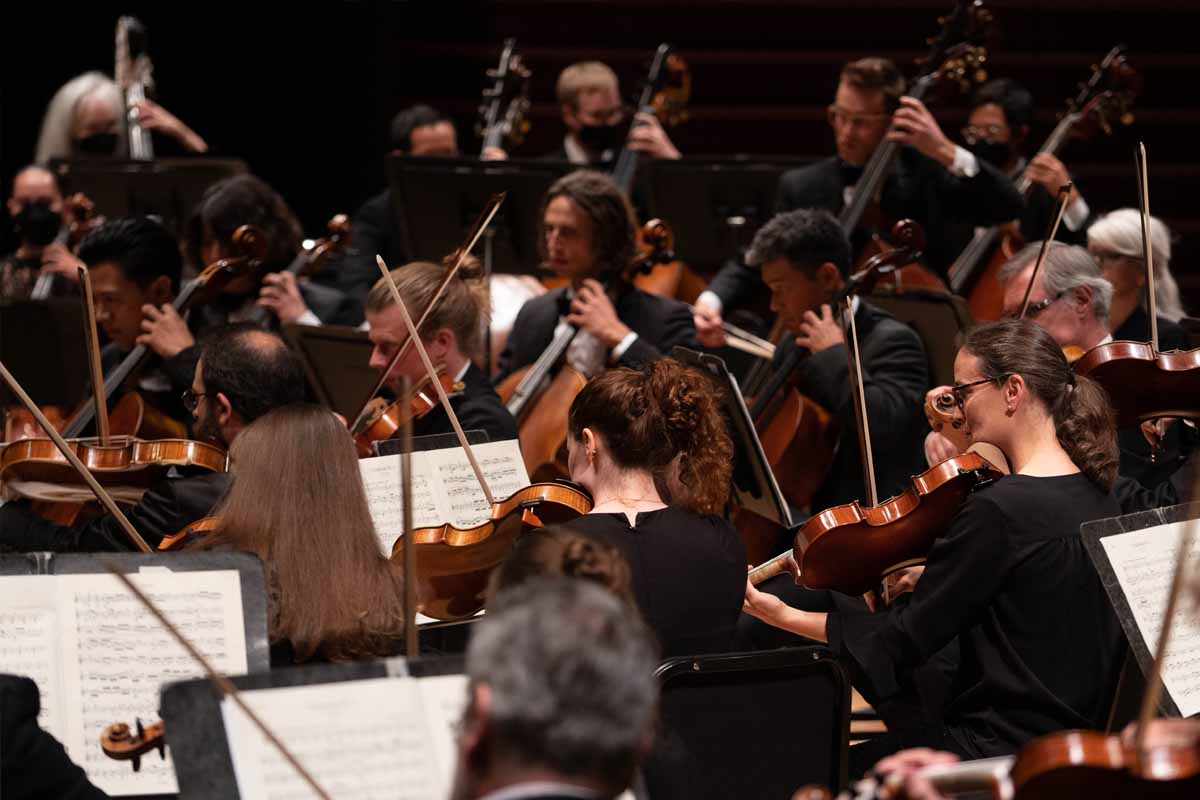 First Responder Discount
The Calgary Philharmonic knows our First Responders are a cornerstone of our communities. We offer a 15% discount to First Responders with code FIRST24.
VIEW EVENTS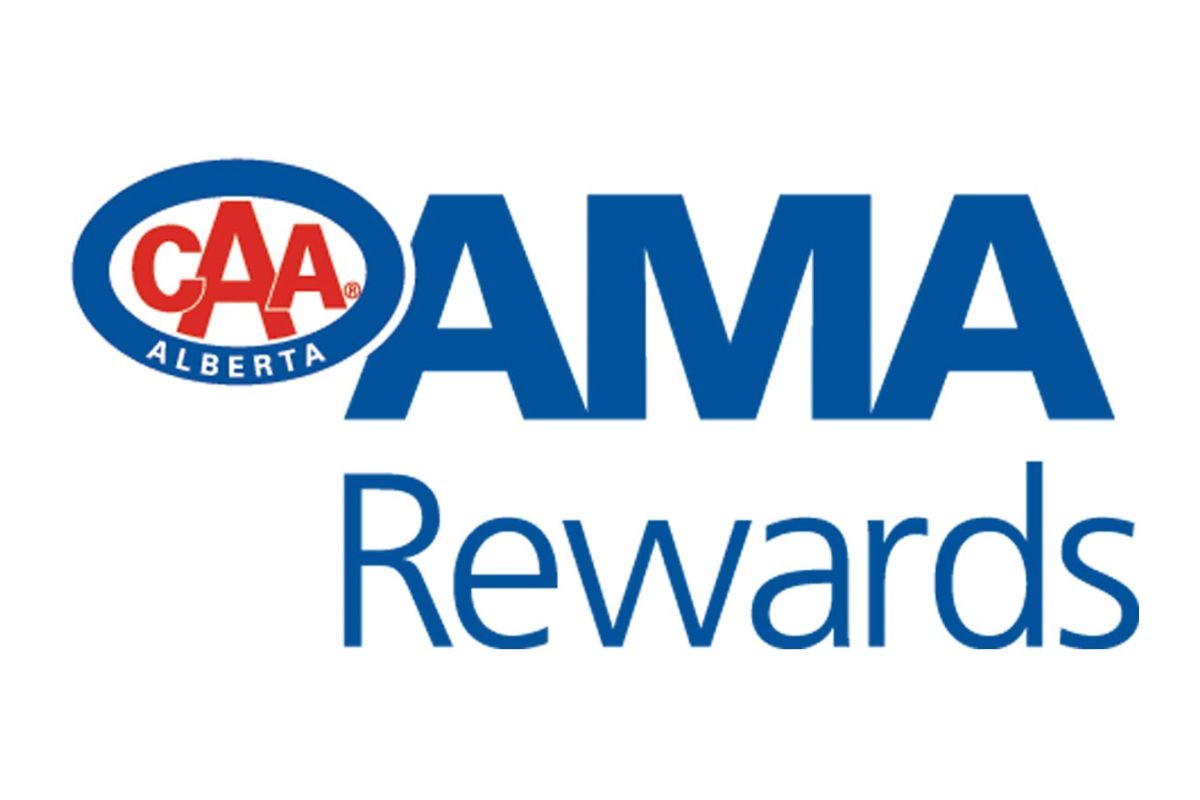 AMA Rewards
Have an AMA membership in your wallet? You could be getting 15% off tickets to performances at the Jack Singer Concert Hall. Get your promo code or sign up on the AMA website.
LEARN MORE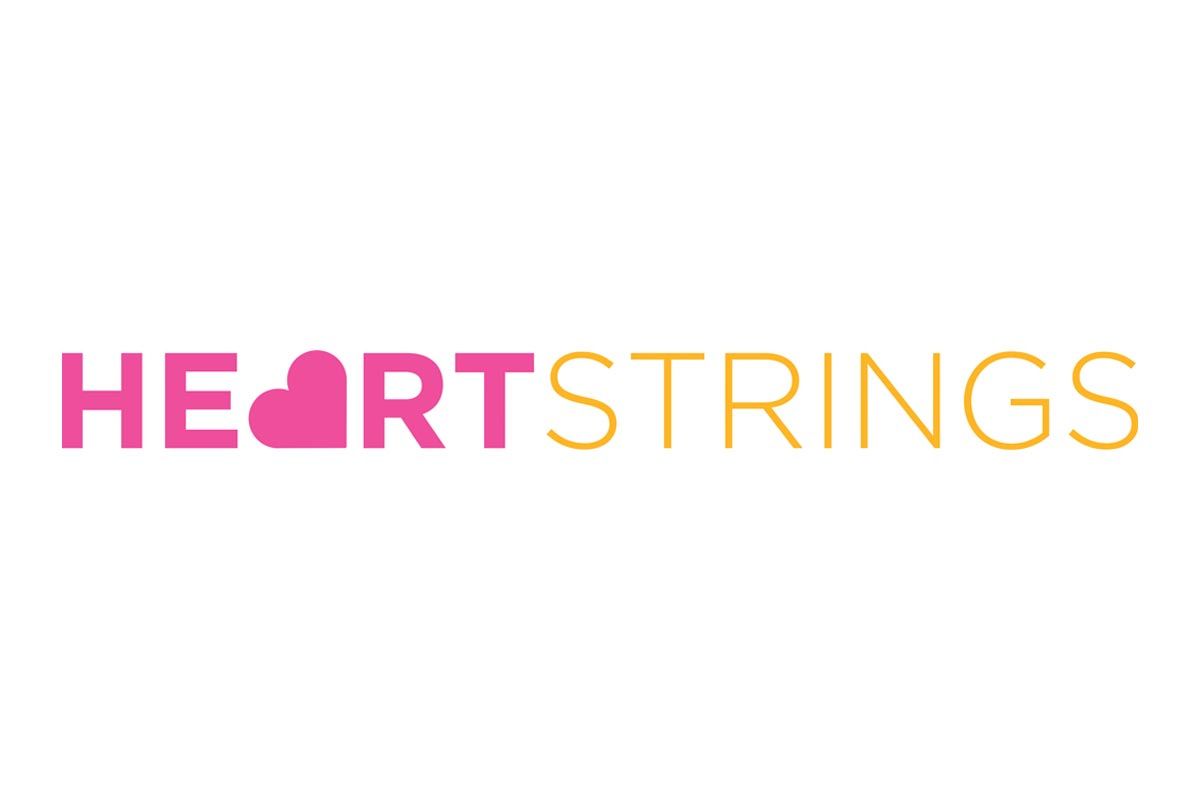 HeartStrings Tickets
Each year, your Calgary Phil donates over 600 free concert tickets to dozens of local charities so everyone has the change to experience live orchestral music.
Register your charitable organization to receive complimentary Heartstrings tickets here:
REGISTER NOW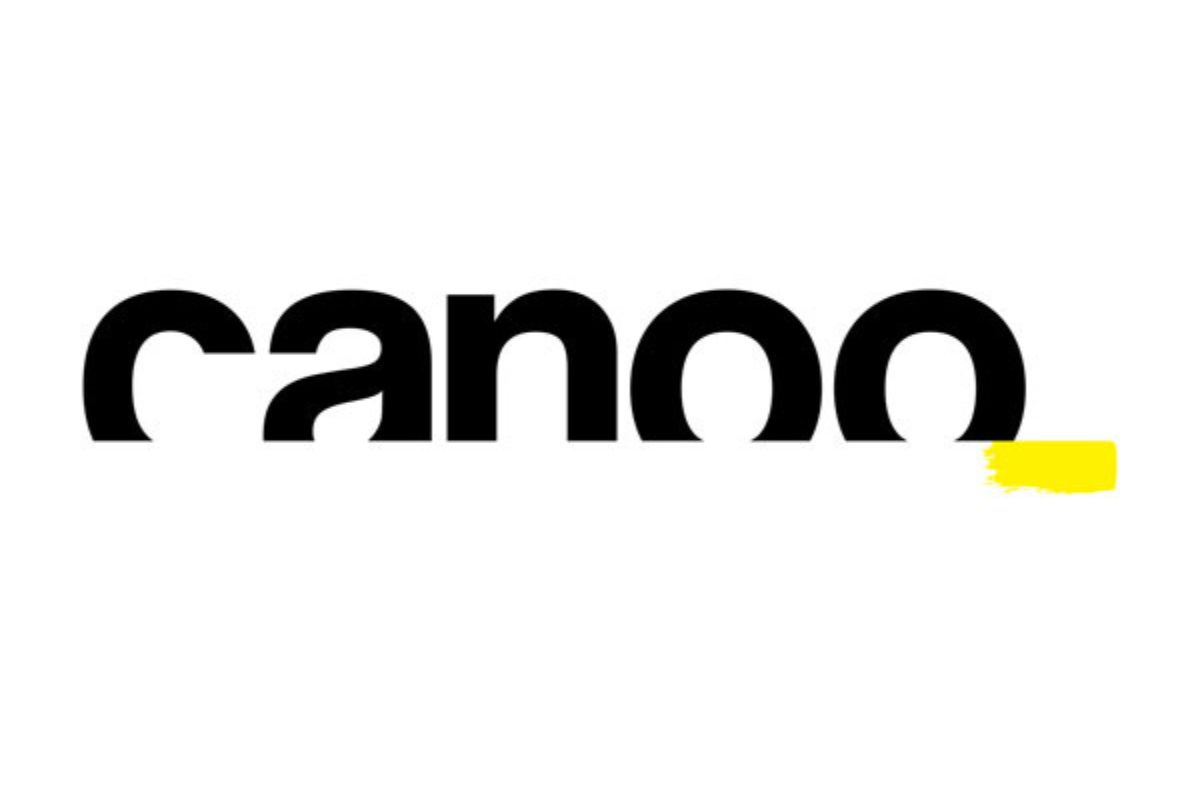 CANOO
We partner with Canoo, a free mobile app helping new Canadian citizens and permanent residents by providing free admission to most of our concerts.
LEARN MORE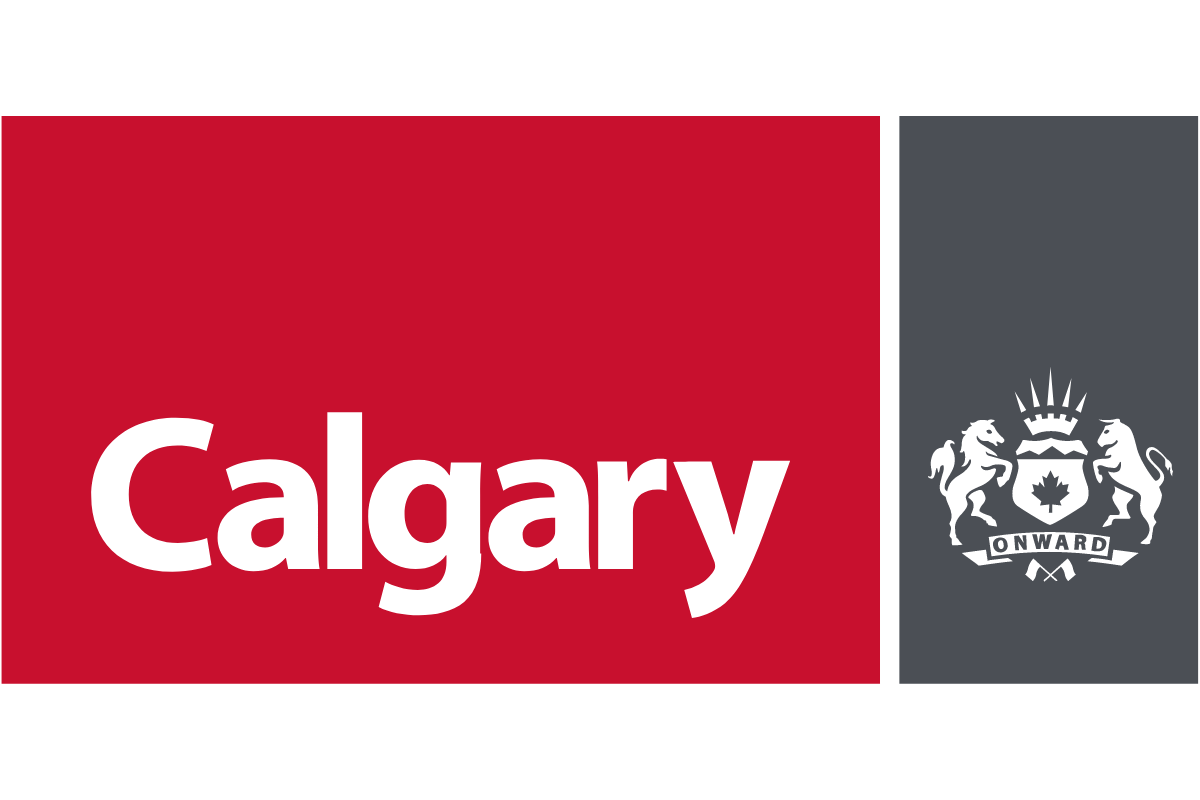 Fee Assistance
For information of the City of Calgary's Fee Assistance program, click learn more below.
If you already have a Fee Assistance Card, you can use it to receive a discounted rate on select performances by clicking the view concerts button below.
LEARN MORE
VIEW CONCERTS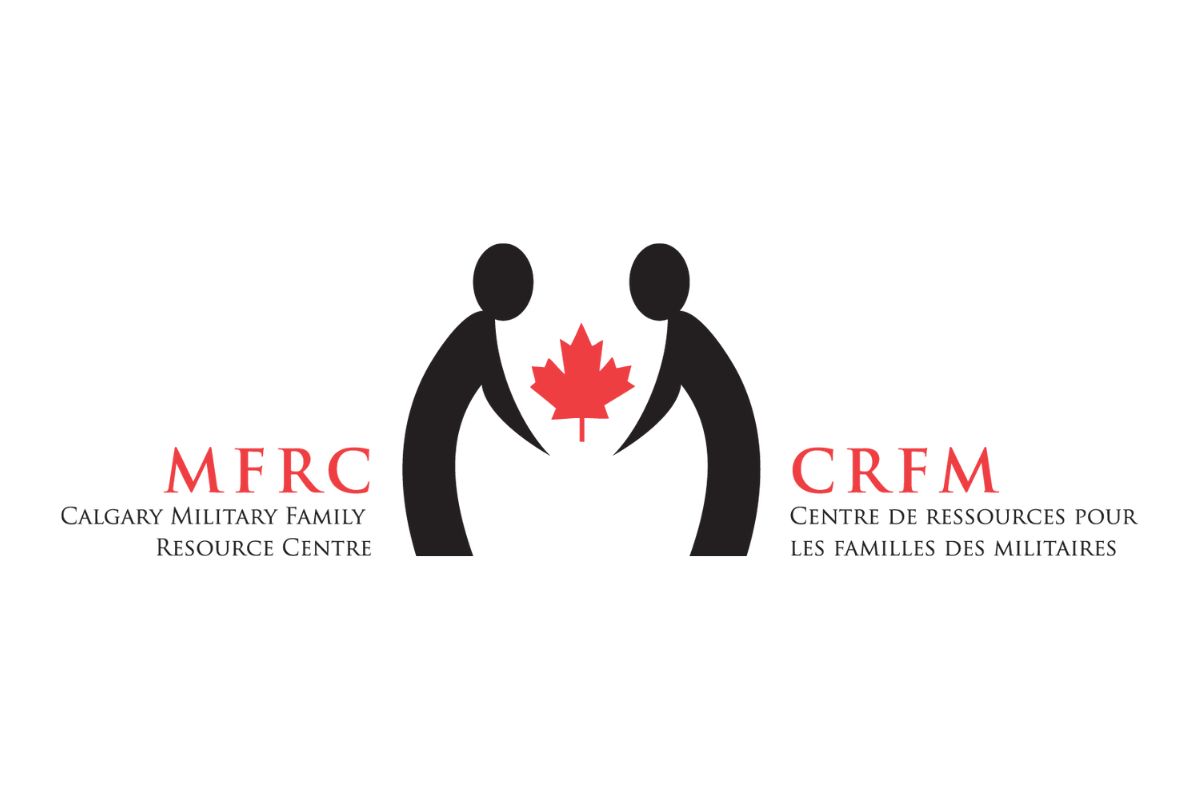 Veteran and Military Tickets
We partner with the Calgary Military Family Resource Centre to provide tickets to families of Canadian military and veterans across Southern Alberta.
LEARN MORE
With discounts for groups, $15 tickets for Cpossibilities members, youth tickets, and flex packs that work with your last-minute schedule, your Calgary Phil is more accessible than ever!