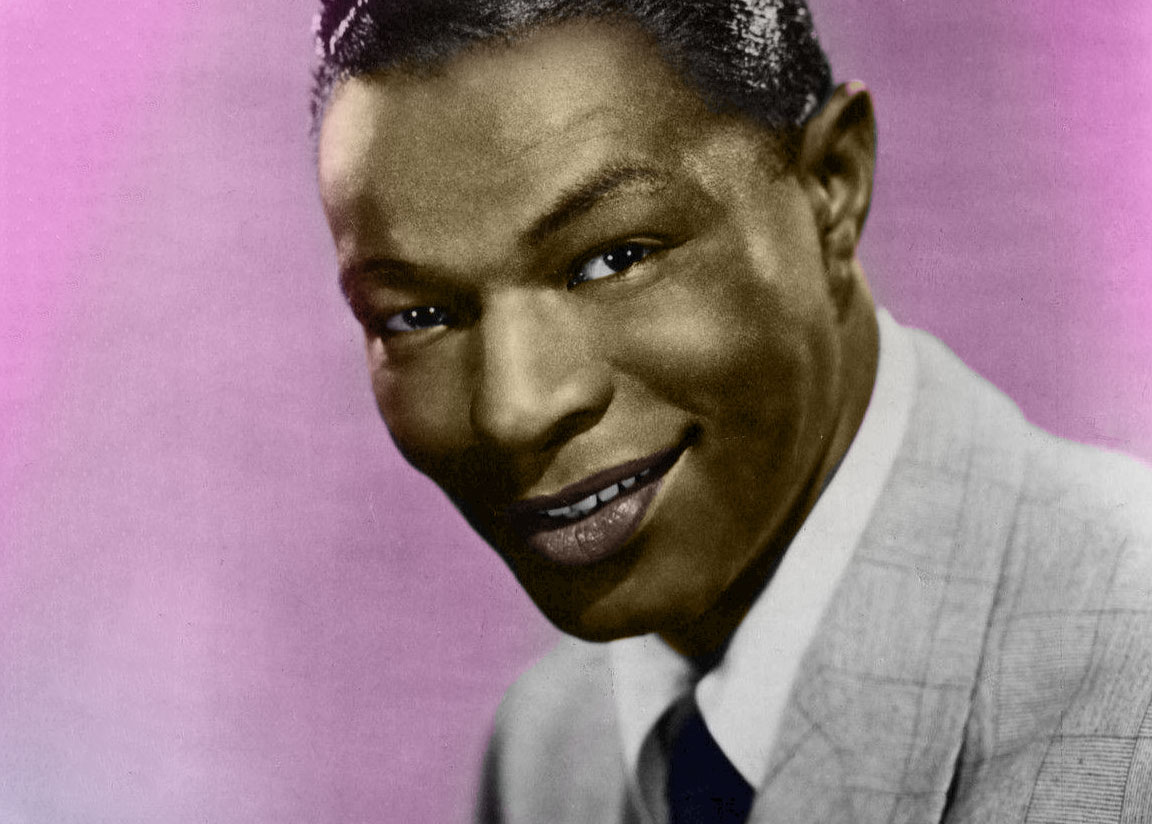 A NAT KING COLE CHRISTMAS
---
Friday, 30 November at 7:30PM
Saturday, 1 December at 7:30PM
Ring in the holidays with the CPO and honey-toned jazz sensation and Canadian crooner Denzal Sinclaire. A veteran collaborator of jazz legends like Wynton Marsalis, Dee Dee Bridgewater, and the Count Basie Orchestra, this National Jazz Award recipient and multiple JUNO Award nominee brings to life Nat King Cole's timeless songbook in a symphonic Christmas special that will be unforgettable!
ADAM JOHNSON, guest conductor 

GUEST ARTISTS:
DENZAL SINCLAIRE, vocalist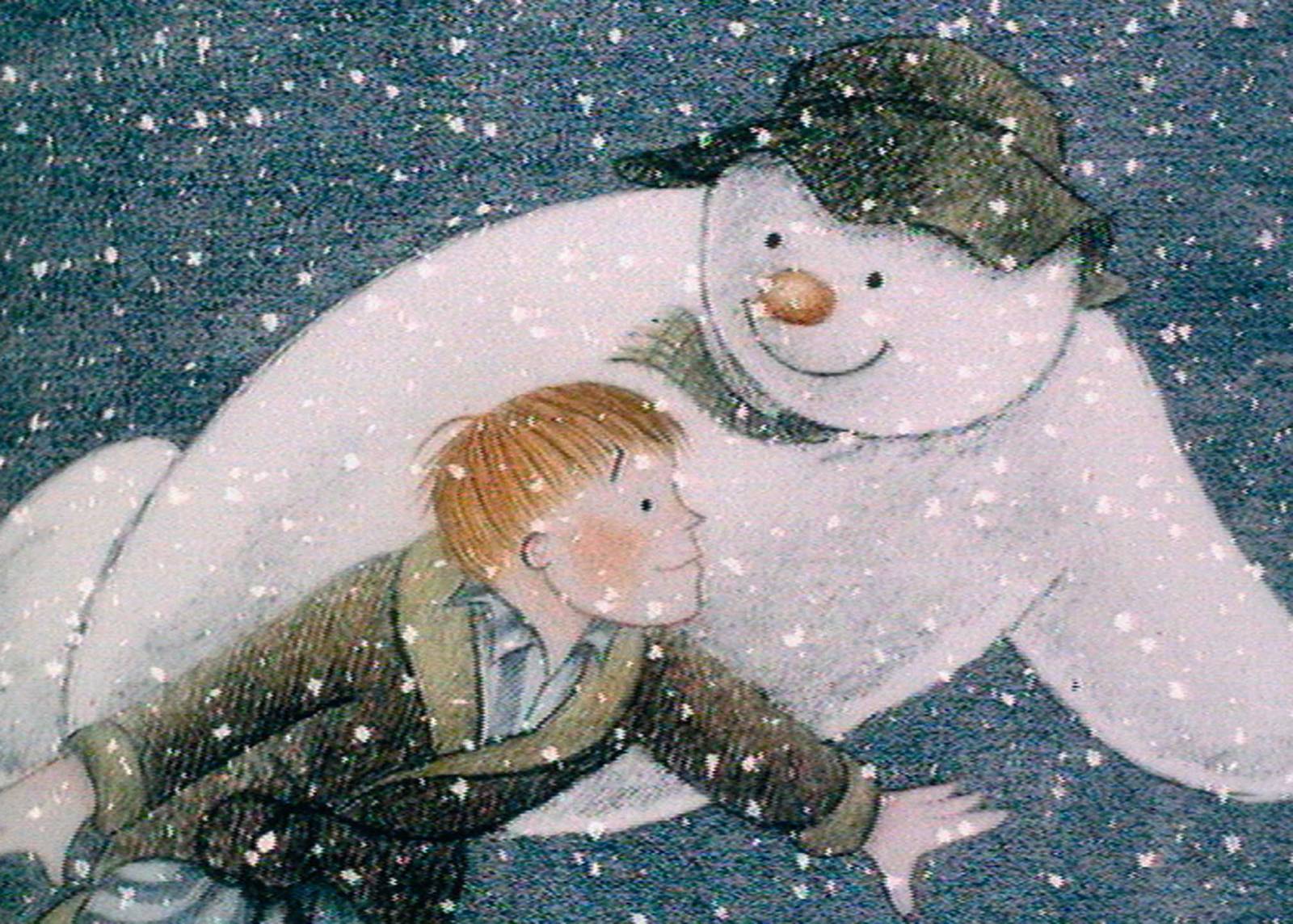 'TIS THE SEASON: KIDS' HOLIDAY SPECIAL
---
Sunday, 2 December at 3PM
From Abigail Richardson, the UNESCO Award-winning composer that brought Canada's beloved story The Hockey Sweater to musical life, comes the highly anticipated world premiere Making Light, just in time for the holidays! Howard Blake's classic wintry animation The Snowman, whose enchanting song Walking in the Air has captivated generations of children, is narrated by Heebee-jeebees star Jonathan Love.
Come early for the Instrument Discovery Zoo at 2PM.
KARL HIRZER, conductor 

GUEST ARTISTS:
JONATHAN LOVE, narrator 

PROGRAMME:
RICHARDSON + DIAMOND: Making Light [World Premiere] 


BLAKE: The Snowman
A TRADITIONAL CHRISTMAS
---
Wednesday, 5 December at 7PM Shane Homes YMCA at Rocky Ridge
Thursday, 6 December at 7PM Foothills Centennial Centre (Okotoks)
Friday, 7 December at 7PM Grace Presbyterian Church
Saturday, 8 December at 2PM Grace Presbyterian Church
Saturday, 8 December at 7PM Grace Presbyterian Church
Celebrate the spirit of the Season with a selection of holiday favourites. For the first time, this popular holiday tradition can be enjoyed in Okotoks and Rocky Ridge too! Get your tickets early — these concerts sell out every year.
KARL HIRZER, conductor 


TIMOTHY SHANTZ, conductor 


CALGARY PHILHARMONIC CHORUS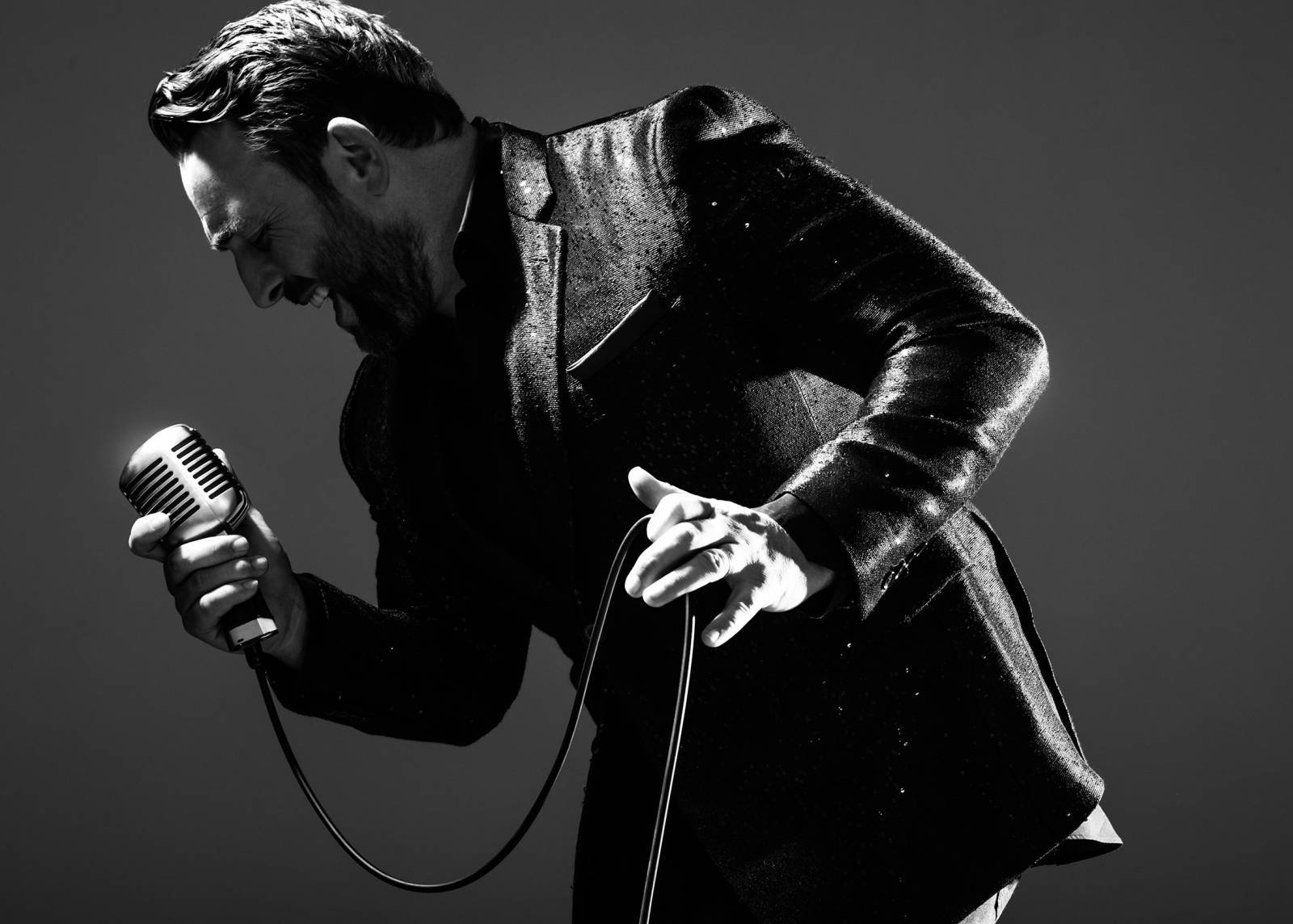 HOME FOR THE HOLIDAYS WITH JOHNNY REID
---
Tuesday, 11 December at 7:30PM
Over an illustrious career, multi Award-winning singer-songwriter Johnny Reid has captured the hearts of fans and audiences around the world. The critically acclaimed singer is widely known for his lyrical honesty and musical ability, which will be on display in this intimate holiday concert with the CPO.
RUNE BERGMANN, conductor
GUEST ARTISTS:
JOHNNY REID, vocalist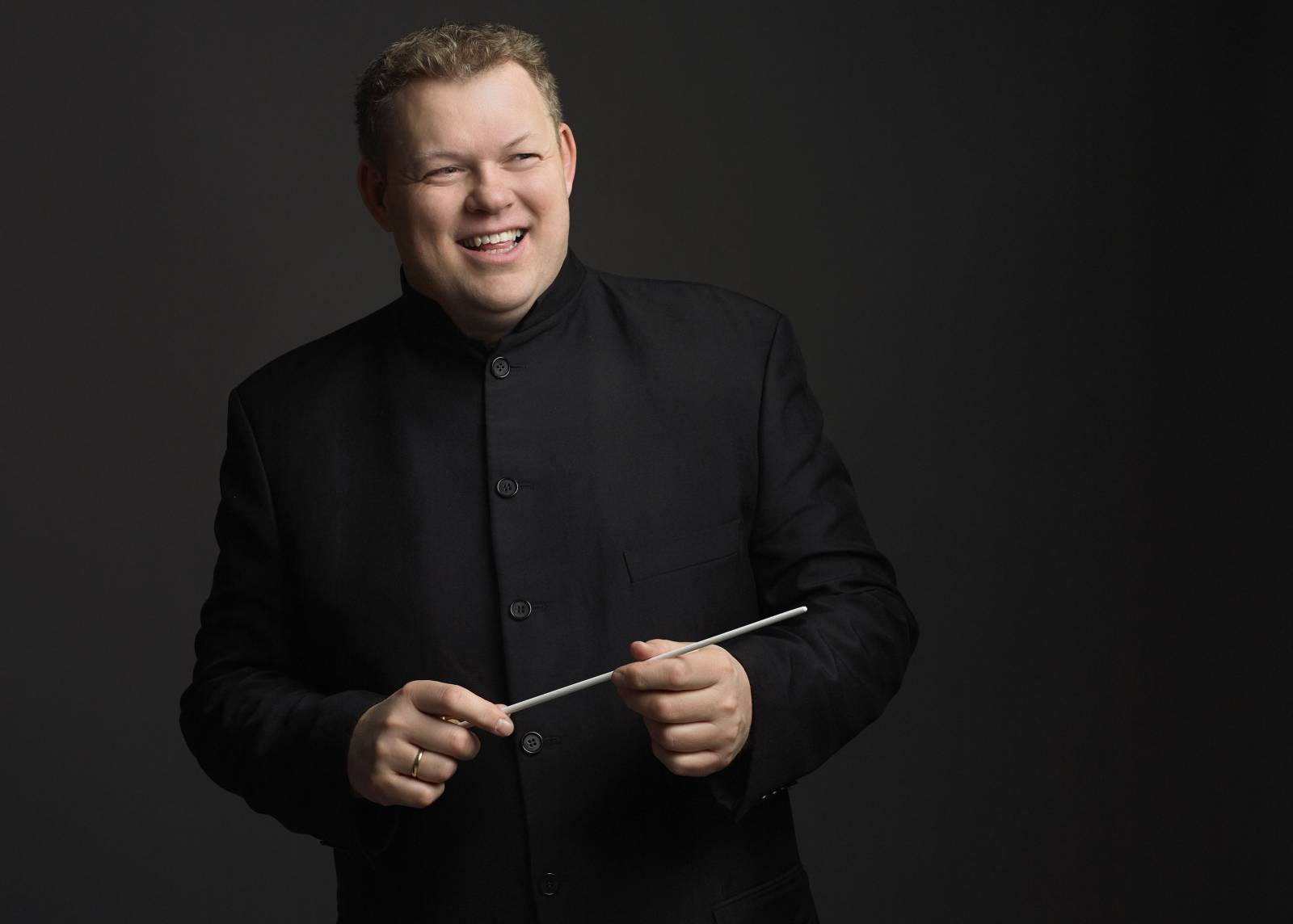 RUNE'S CLASSICAL CHRISTMAS
---
Thursday, 13 December at 7:30PM
A new Calgary holiday favourite is born! Rune's Classical Christmas combines the finest in winter-inspired orchestral writing with traditional carols. Featuring Swedish composer Lars-Erik Larsson's picturesque and whimsical Winter's Tale, and Tchaikovsky's First Symphony Winter Daydreams, the earliest signs of the genius who would give us the Nutcracker, winter never sounded so radiant!
RUNE BERGMANN, conductor
CALGARY PHILHARMONIC CHORUS  

GUEST ARTISTS:
CANTARÉ CHILDREN'S CHOIR  


CALGARY OPERA EMERGING ARTISTS 

PROGRAMME:
LARSSON: A Winter's Tale, Op. 18 
TCHAIKOVSKY: Symphony No. 1 in G minor, Op. 13 (Winter Daydreams) 
VARIOUS: Traditional carols