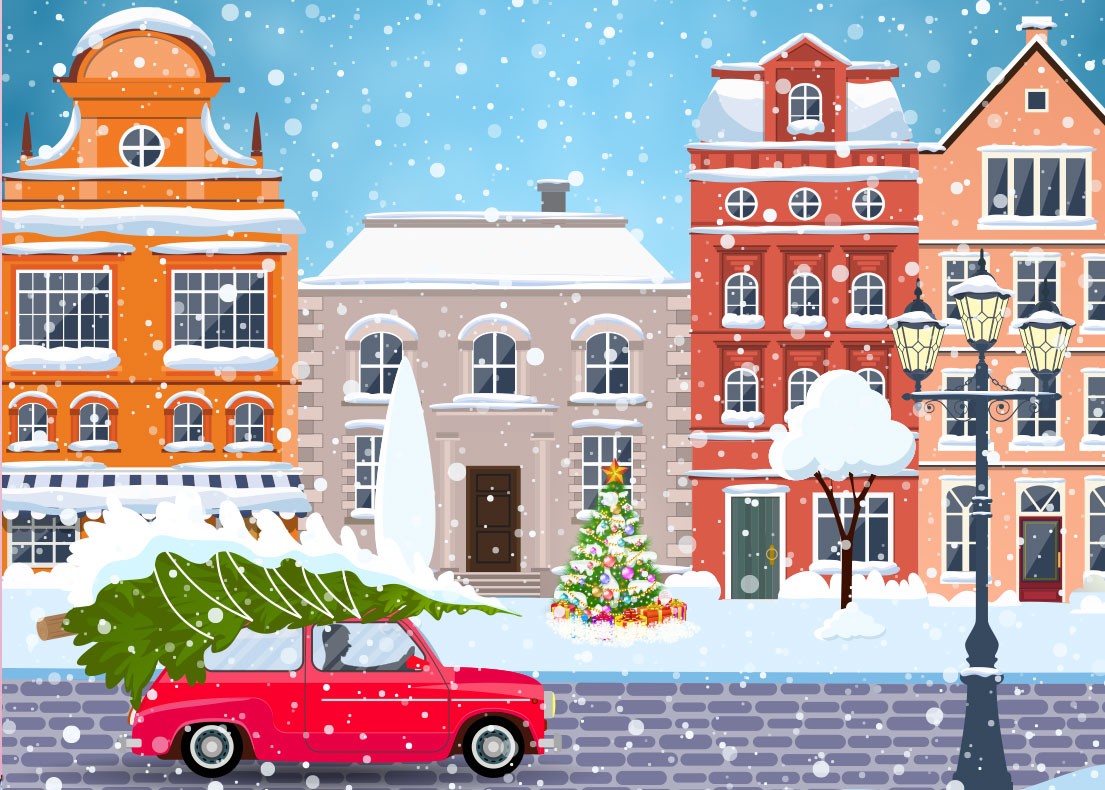 Sounds of the Season
---
Wednesday 27 November / 7:30PM Shane Homes YMCA
Thursday 28 November / 7:30PM Brookfield YMCA
Tuesday 3 December / 7:30PM Magnolia Banquet Hall
Wednesday 18 December / 7:30PM Grace Presbyterian Church
Thursday 19 December / 7:30PM Grace Presbyterian Church

In keeping with the CPO's mission to bring music to audiences outside downtown, this performance brings the holidays to all four corners of the city. These concerts celebrate the sounds of the season with a selection of sacred and secular holiday favourites. Bring your friends and family for a festive evening!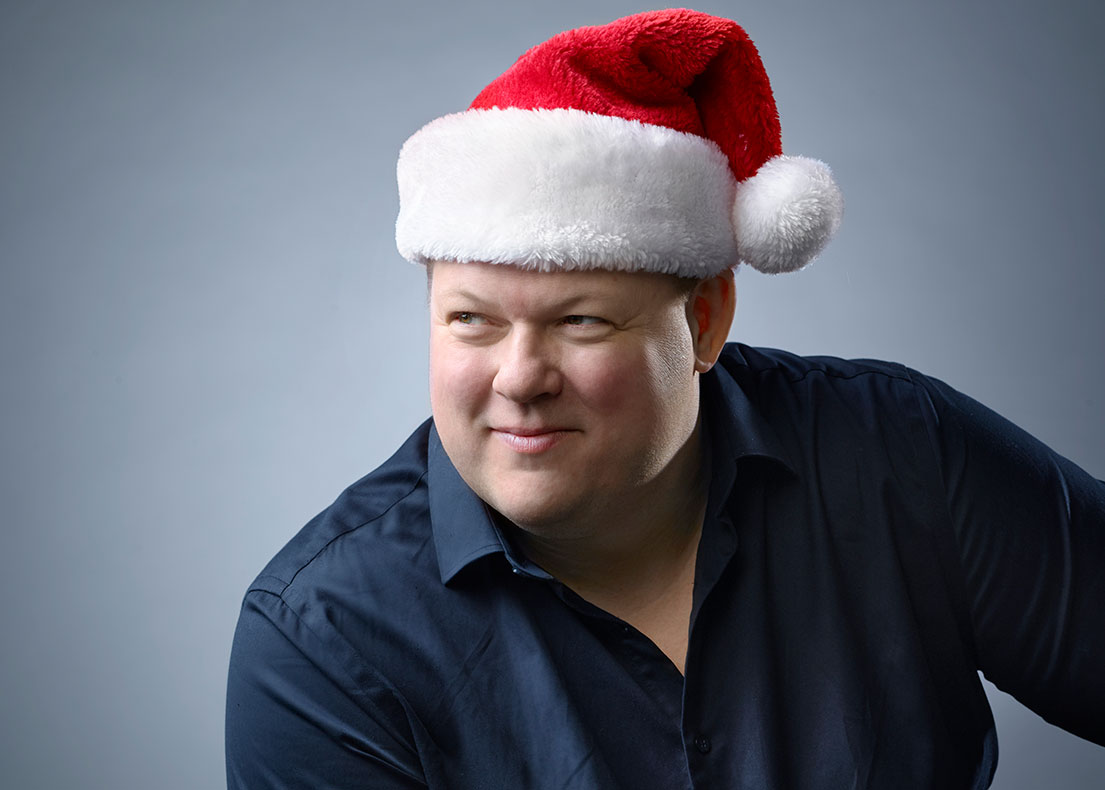 Holiday Pops with Rune + Jens
---
Friday 29 + Saturday 30 November / 7:30PM
CPO Music Director Rune Bergmann and world-renowned trumpeter Jens Lindemann swing in the holiday season with the CPO! The first classical brass soloist inducted to the Order of Canada, Lindemann has performed around the globe, including a command performance for Queen Elizabeth II.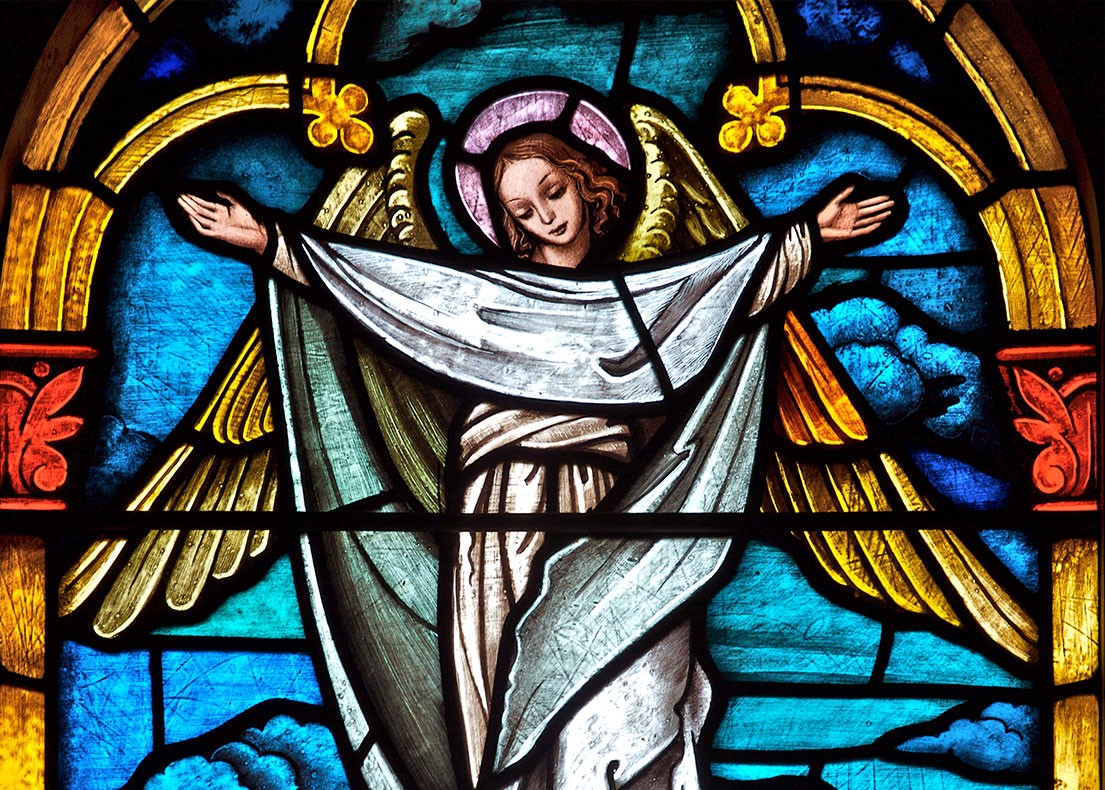 Handel's Messiah
---
Friday 6 + Saturday 7 December / 7:30PM Jack Singer Concert Hall
Hallelujah! This triumphant Christmas staple returns. Grammy Award-winner Jeannette Sorrell, Artistic Director and harpsichordist of acclaimed ensemble Apollo's Fire, has built an international reputation as a force in the reawakening demand for early music. Sorrell conducts this quintessential holiday classic alongside the CPO and hand-picked soloists from her ensemble.
An Evening With Paul Brandt
---
Tuesday 10 December / 7:30PM Bella Concert Hall

This Country Music Hall of Fame inductee with a heart and voice of gold joins the Calgary Philharmonic Orchestra for an unforgettable evening featuring a mix of Christmas classics alongside his hit songs. An MRU alumnus, he returns to his alma mater on Tuesday, 10 December in the intimate Bella Concert Hall, joined by the exquisite CPO.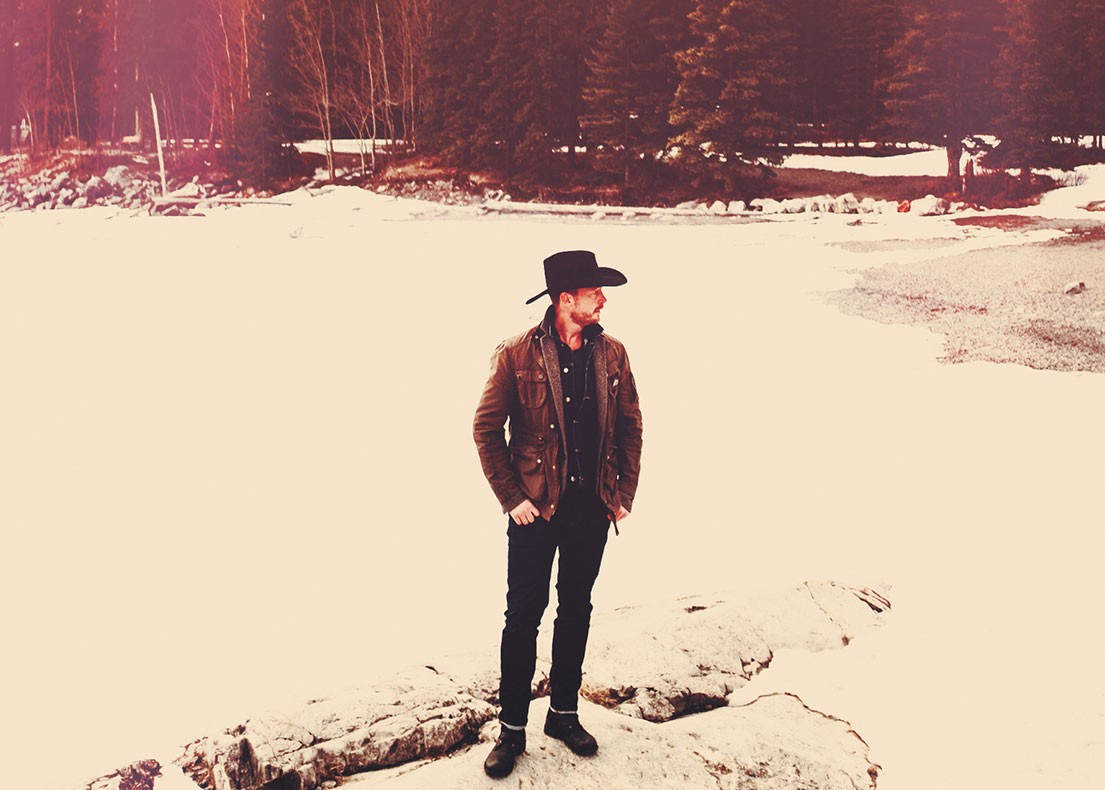 Paul Brandt's Country Christmas
---
Wednesday 11 + Thursday 12 December / 7:30PM Jack Singer Concert Hall
Over an illustrious career, multi Award-winning singer-songwriter Johnny Reid has captured the hearts of fans and audiences around the world. The critically acclaimed singer is widely known for his lyrical honesty and musical ability, which will be on display in this intimate holiday concert with the CPO.