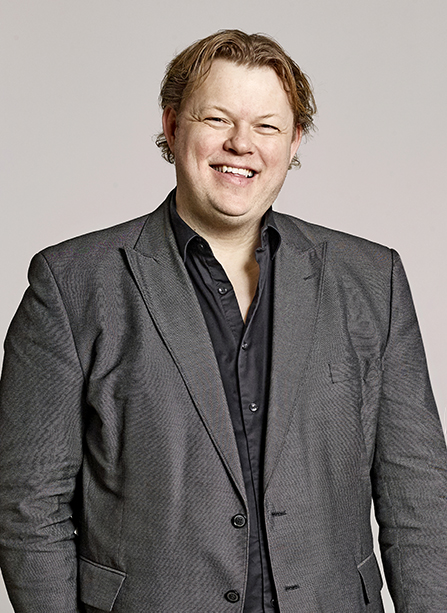 "Music gives a soul to the universe, wings to the mind, flight to the imagination, and life to everything."
— Plato
I'm extremely excited that the Calgary Philharmonic is finally back onstage. This has been a very challenging period for the whole world, and it was painful for us not to be in the concert hall to perform for our wonderful audience in a time when culture and music is so desperately needed to give us hope.
This summer, as we realized we would not be able to go ahead with our fall concerts as planned due to COVID-19, the very first thing we decided was not to cancel our Season entirely. We felt that if we did that, it was like giving up both on music and on hope. We knew that planning a new fall lineup of virtual performances would be hard work, but it was worth it — I know you'll all enjoy our special journey back to the stage.
We start the first concert on 3 October 2020 with only one musician, and then we slowly add more, with each weekly concert working toward reaching our full-size Orchestra again. Since we can't invite you all into the concert in the hall at the moment, we're using the top-quality streaming platform we've developed over the last five years to reach all of you at home.
This series will be very interesting for our audience — you get the opportunity to hear some of the greatest chamber music ever written, as well as some pieces you may not have heard before. These smaller concerts also shine a spotlight on the talent we are so lucky to have in Calgary.
I hope these concerts will bring you comfort and joy, and I can't wait to see all of you again soon in our wonderful concert hall. In the meantime, stay safe and healthy — and let's enjoy the music!
Rune