YMCA Calgary expands programming across the city
By Kathryn Ward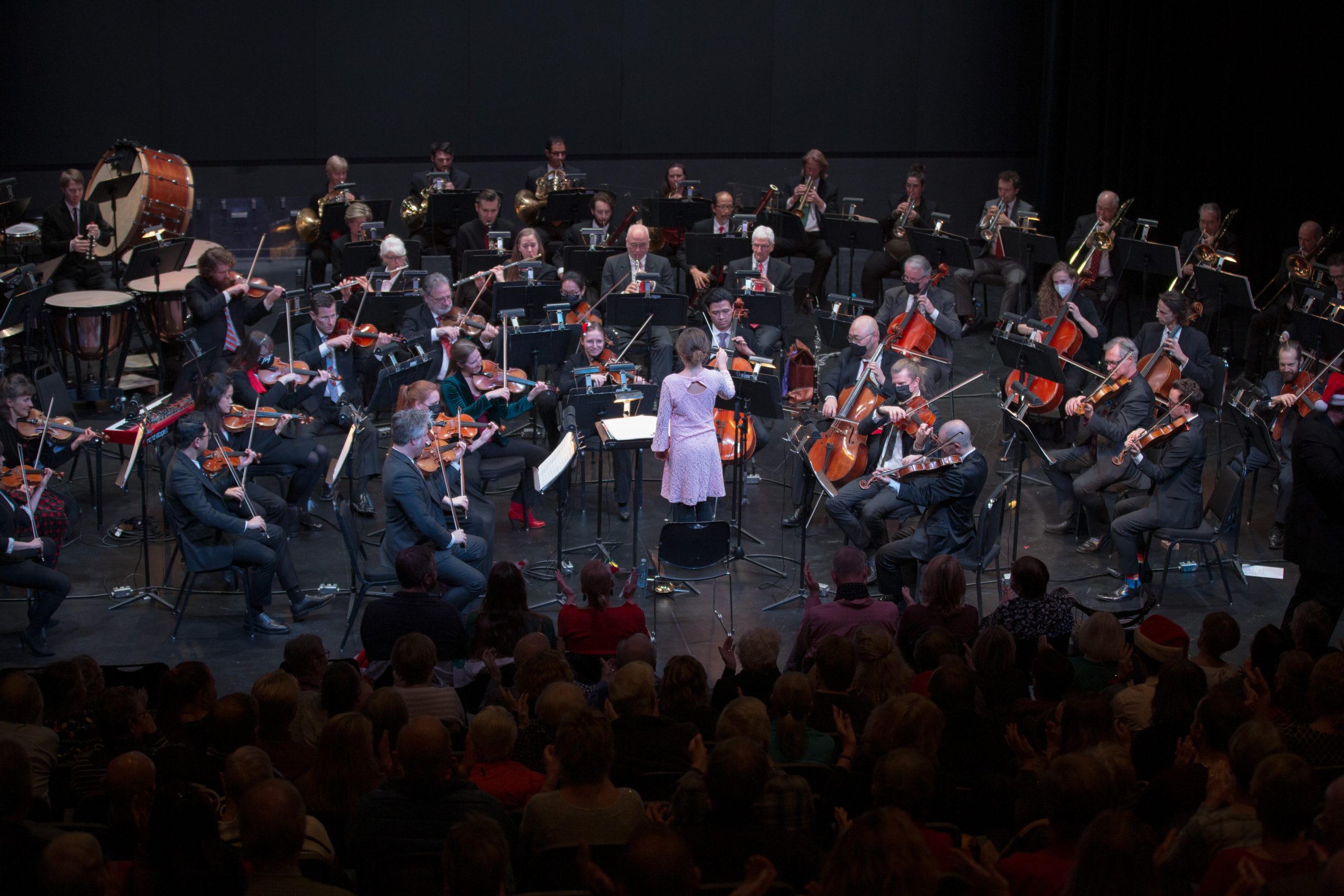 Since the dawn of humanity, creating art has been an important means of expression and communication and, ultimately, a critical part of the human experience.
"Art and creativity are significant contributors to our well-being and success as humans," says Dean Paddock, Vice President of Community Engagement with YMCA Calgary. "We have a long history as a trusted charity in the Calgary community and believe that layering in creative pursuits alongside physical ones has the power to boost potential in people of all ages."
For that cause, YMCA Calgary has developed YMCArts, providing engaging, professional, and accessible creative programming for all ages.
Engaging in creative pursuits is not only fun but offers many physical, mental, emotional, and social benefits, such as boosting endorphins, reducing stress, improving cognitive functioning, strengthening the immune system, raising self-esteem, promoting empathy, and deepening connections to others and our purpose.
"The YMCArts initiative stems from our belief that the opportunity to explore and develop our creative selves should be available to everyone," explains Dean. "We're proud to be the first YMCA in Canada to expand our reach and integrate core arts programming into our offerings."
YMCA Calgary's creative pursuits are primarily targeted at youth, though they support people of all ages and skills to explore and grow their creative potential. Classes and camps offered at six Calgary locations include painting and drawing, drama, dance and music programs, including a youth choir.
"Through this variety of classes and camps, kids can participate in either guided or self-directed imaginative experiences using different media and approaches," Dean says.
"Beyond the obvious development of motor and technical skills, kids also learn to express ideas and emotions through a variety of media in a fun and supportive environment," he adds. "They have a chance to develop their imaginative muscles while developing their skillsets and discovering the joy of self-expression."
YMCArts Presents is an exciting season of shows featuring live talent. From music to dance to comedy, YMCArts Presents offers a variety of innovative performances at the BMO Theatre in Shane Homes YMCA at Rocky Ridge, and the Evan Hazell Theatre in Brookfield Residential YMCA at Seton.
"We are thrilled that the Calgary Phil has been ahead of the curve in exploring opportunities to provide experiences outside of their regular venue," says Dean. "Our two theatres have proven to be beautiful homes for Calgary Phil community shows, and we continue to explore other projects that showcase the extraordinary talent of Calgary Phil musicians and embrace YMCA's commitment to community health and wellness."
Providing YMCArts Presents in suburban locations means arts lovers no longer must travel to the inner city to enjoy professional performances.
"One of the Y's priorities is to ensure our facilities and spaces are community hubs that provide immersive, affordable, and accessible experiences to engage our communities and diverse populations," says Dean. "We are truly committed to providing a variety of experiences to as many people as possible."
The YMCA offers some level of professional, engaging and accessible creative programming in six locations in Calgary, with a full complement of creative activities for all ages at Shane Homes YMCA at Rocky Ridge and Brookfield Residential at Seton locations.
"Moving forward, we plan to roll out integrated and inclusive core arts programming at all Calgary locations, providing accessible arts programming and facilitating community connection for individuals across the city," explains Dean.
In December 2022, the Calgary Philharmonic comes to life for Sounds of the Season at the YMCA Calgary Seton and Rocky Ridge locations.