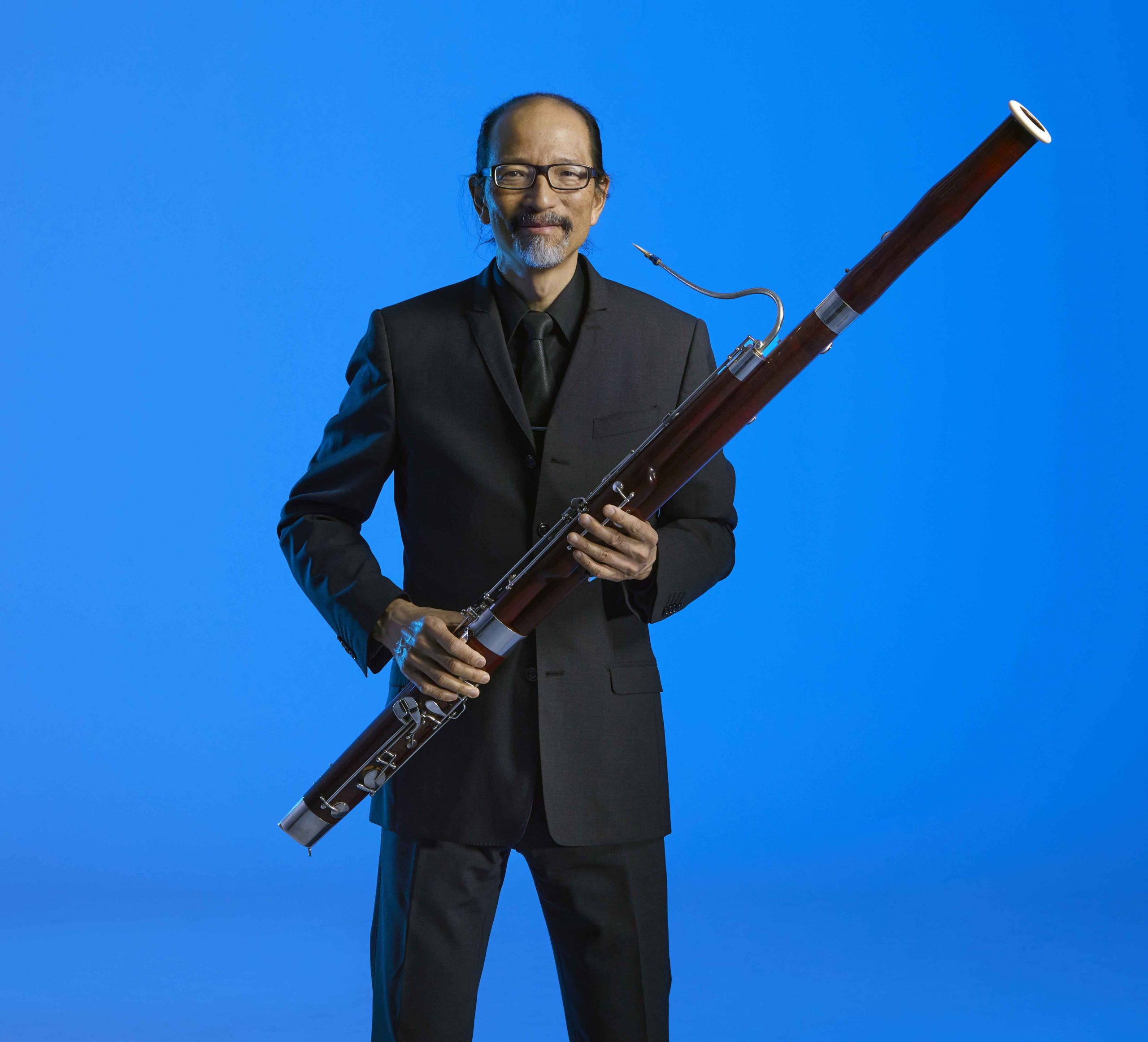 One of my favourite hobbies is building plastic model kits. Knowing this, my son Kevin gave me a great Father's Day gift last summer: a 1/32 scale model of a 1971 Pontiac Firebird!
I like to let a kit mature on the shelf before finding just the right time to build it. This summer, when I noticed that we were going to be playing one of my favourite pieces, The Firebird Suite, I took it as a sign that the right time had come.
The process was fun — finding just the right colour (yellow is kind of outrageous, but it does pay homage to the iconic "Yellowbird" Pontiac models of later years), and assembling and painting every part of the 455 c.i. 8 cylinder engine was a great summer project.
When I see this gorgeous Firebird adorning my model shelf, it makes me all the more excited to play its namesake, The Firebird Suite this month!
by Michael Hope
Assistant Principal Bassoon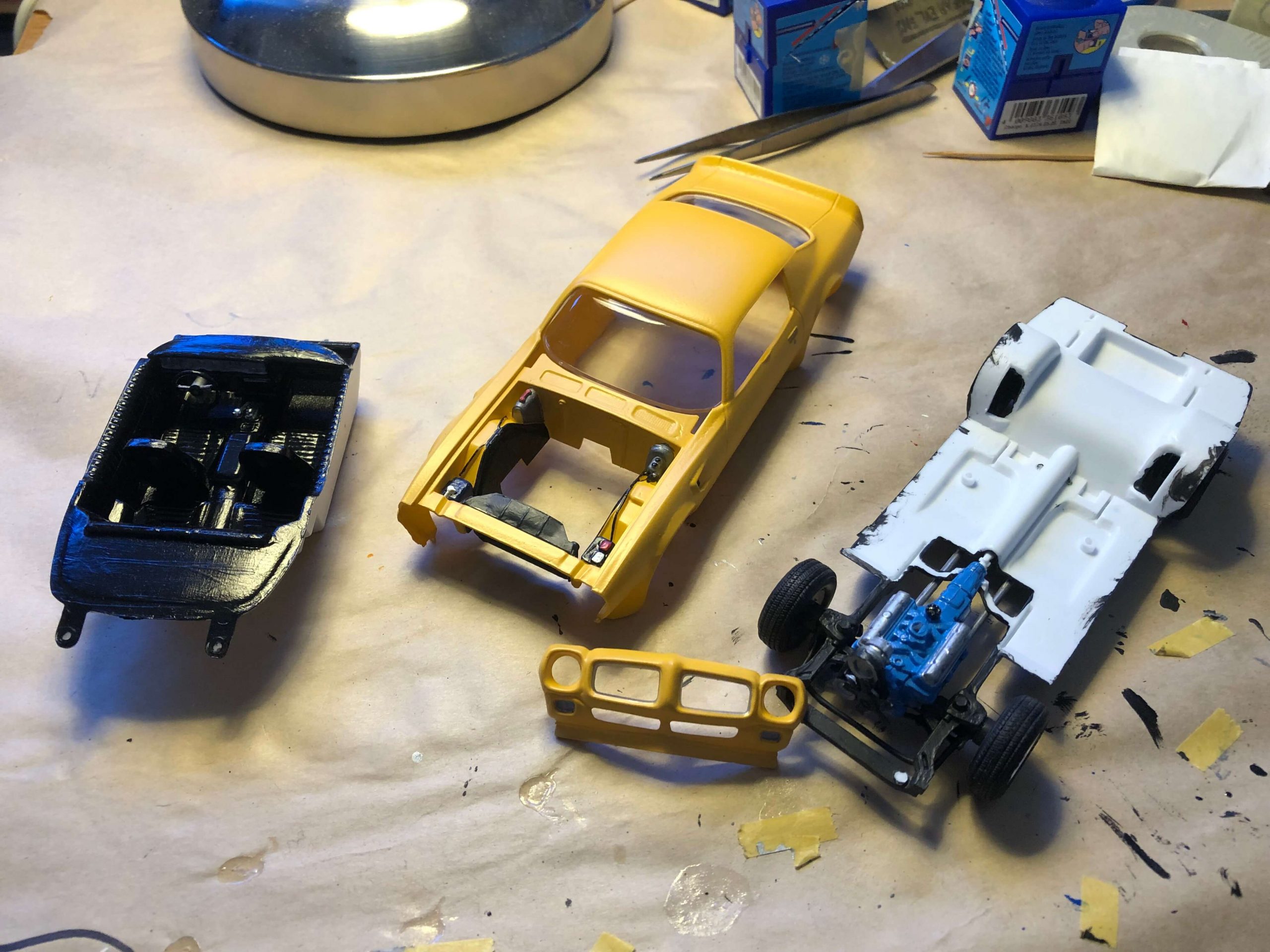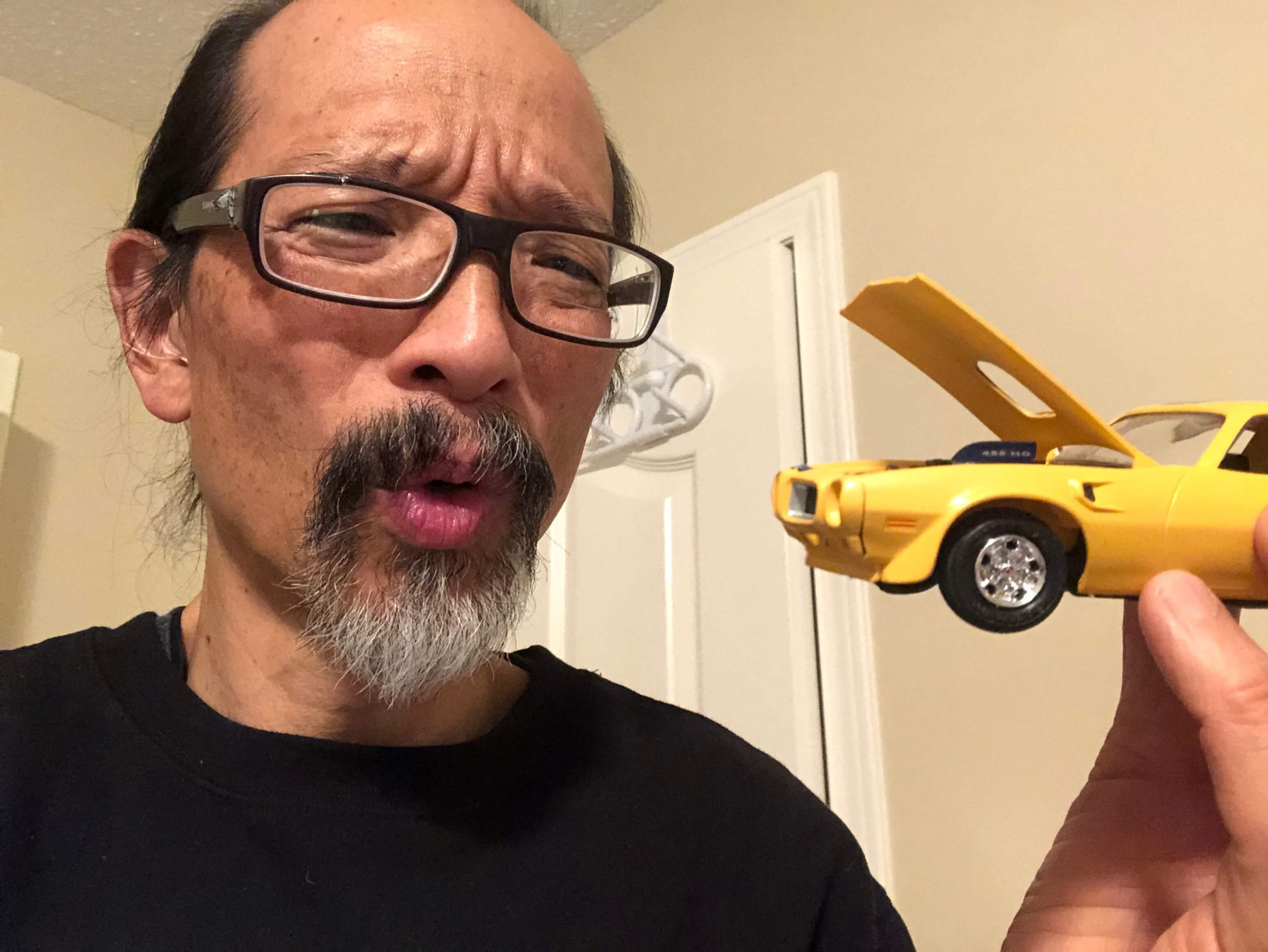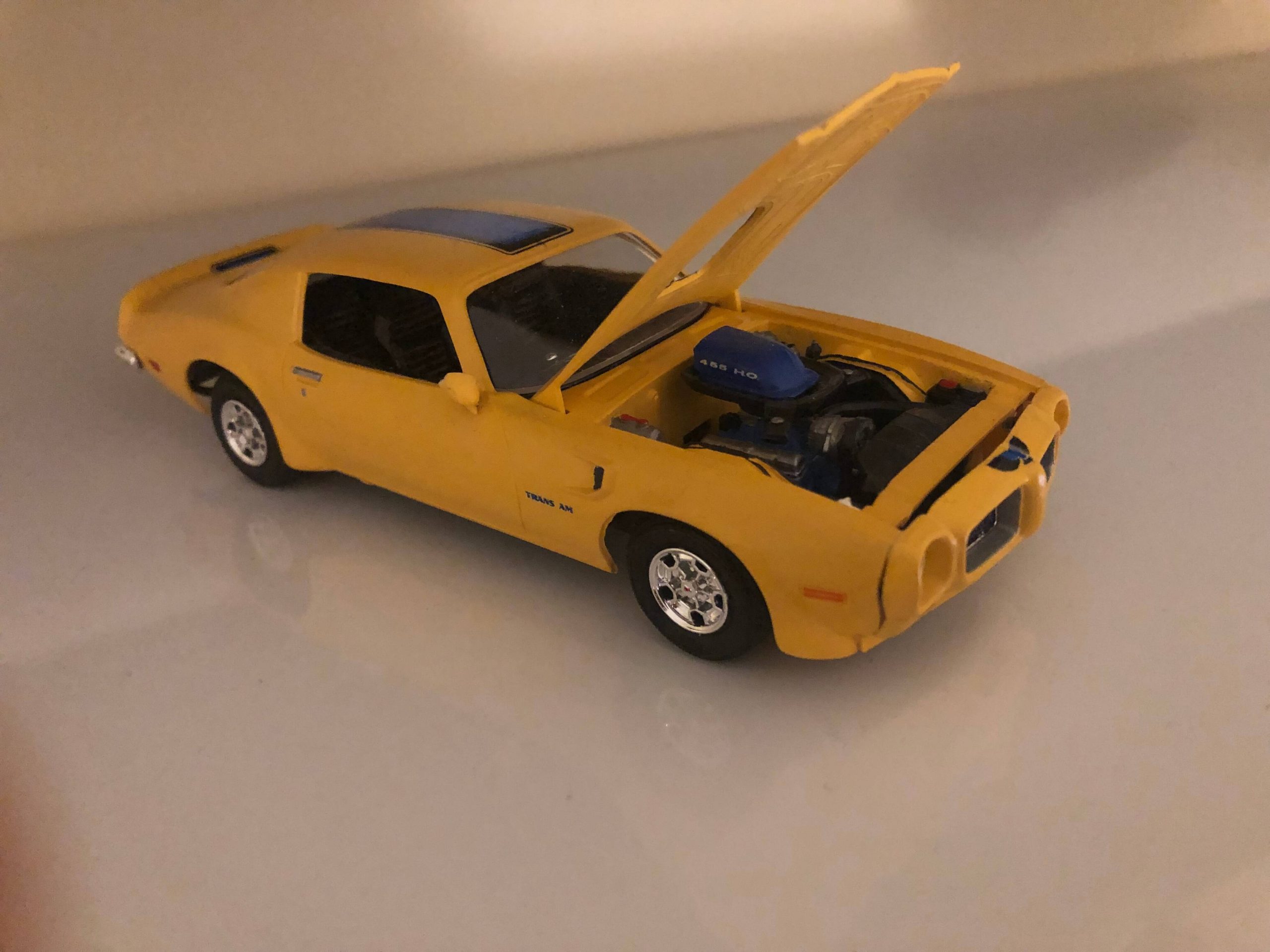 Explore our Firebird Concerts: