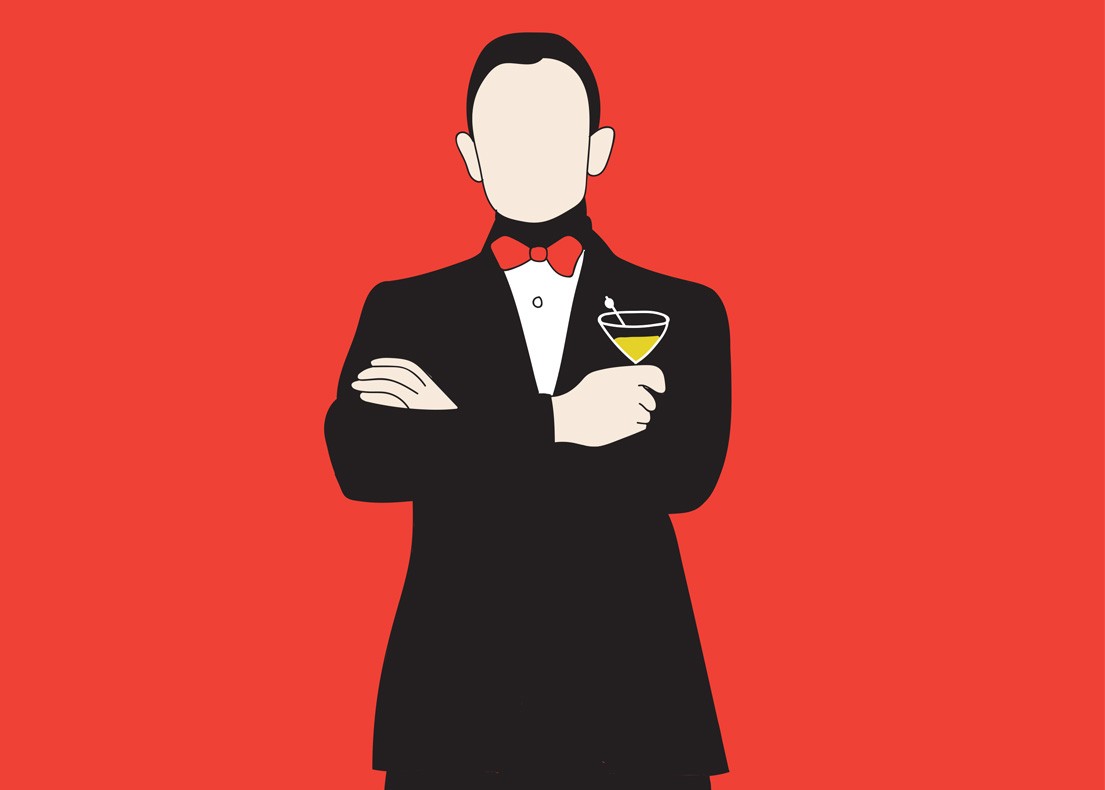 The official 'James Bond Theme' has been featured in every Eon Productions Bond film since Dr. No in 1962.
Some of pop music's greatest artists have recorded songs for the Bond films, such as Shirley Bassey (Goldfinger), Tom Jones (Thunderball), Louis Armstrong (We Have All the Time in the World), Paul McCartney + Wings (Live and Let Die),  Carly Simon (Nobody Does It Better), and Duran Duran (A View to a Kill).
Two Bond songs have won Oscars for Best Original Song: Skyfall, by Adele, from the 2012 film of the same name, and Writing's on the Wall, by Sam Smith, from the 2015 film Spectre.
Sheena Easton, who sings For Your Eyes Only for the 1981 Bond film of the same name, also appears in the movie title credits.
Several famous artists have submitted Bond songs that were never used for the iconic film franchise, including: Johnny Cash, Brian Wilson, Alice Cooper, Blondie, Pet Shop Boys, and Radiohead.
Hear the timeless theme songs, hair raising scores, and more at Bond and Beyond 1 + 2 November!
Did you enjoy this article? The CPO Newsletter includes links to all the latest blog posts, concerts, and more. Subscribe below.