The Calgary Philharmonic Orchestra is welcoming new musicians this 2019/2020 Season. We'll be introducing them to you with our "Meet the Musician" blog series. Follow along to get to know your CPO!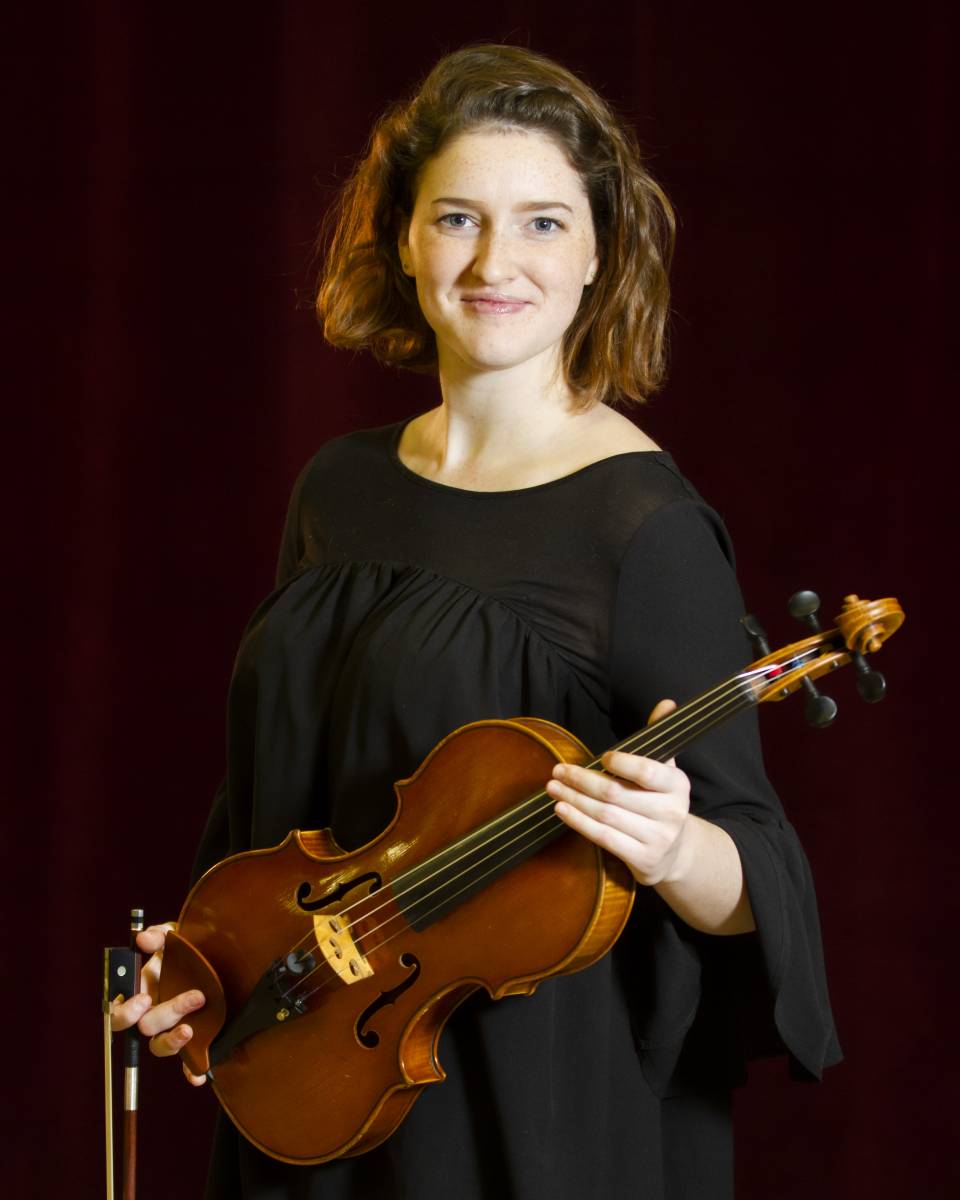 Like many aspiring violists, Alisa Klebanov's first introduction to music was through the violin. She only switched to viola a year ago, but it turned out to be a good choice — she earned a position as the newest member of the Calgary Philharmonic Orchestra's viola section this Season.
"I was born in Israel, and my parents are Russian, so I grew up with Russian being my first language," she says. "We moved to Ottawa when I was three, and that's when I started playing violin."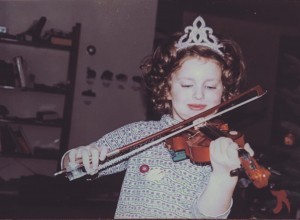 During her teenage years, Klebanov realized that music is part of her identity and something she needed to continue studying. She completed her undergraduate degree at the University of Ottawa, which is also where she made the transition from violin to viola, although initially that wasn't the intention. "The reason I started playing viola is because I needed the university credits, and viola as a second instrument was one of the courses that was available," she says with a laugh. "I thought, 'Oh, I'll just play viola, it can't be that hard.' But I actually ended up really liking it, and finding my voice."
She officially made the switch to viola from violin just over a year ago. "I went to the Aspen Music Festival and School on full fellowship on viola, and I didn't take my violin with me, so that was the first step to not playing violin every day," she says.
While she may have made the decision relatively recently, Klebanov knows that viola is the right choice for her. "For me, it was really simple — I have very long arms, and therefore the viola's easier to hold because it's bigger," she says. "On violin I remember feeling kind of claustrophobic and squished. I just constantly felt like I was fighting the instrument, whereas with viola, we're just growing together."
Regardless of the instrument, Klebanov has wanted to be an orchestral musician — this past year, she was taking auditions at the same time as planning for graduate school. "I knew from the beginning of my university studies that I wanted to play in orchestra because I love being a part of something very big like that," she says. "I did my Calgary audition, and then I had to fly to Rice University in Houston to do my grad school audition there, which I actually didn't end up taking because I won the position in Calgary. I'm very lucky to get this job right out of my undergrad, which most people don't have the luck and the timing and the confidence to do."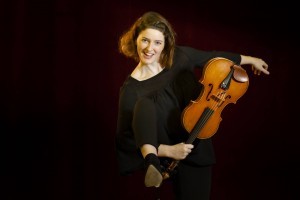 Klebanov won her job in Calgary in January of 2019, and in the evening after receiving the good news, she attended a CPO concert. "I couldn't help but notice there were so many young people in the orchestra," she says. "The energy is really exciting, and I think partially because of that, the orchestra is super vibrant, and I'm really excited to be a part of it." She joins the Orchestra at a time when it has welcomed 15 new musicians in the span of two years. "It really attracts younger audience members when they see young performers — they feel connected to what's happening onstage," she adds.
For her first Season, Klebanov is excited about the upcoming 2020: The Year of Beethoven series. "In my experience, when an orchestra plays a lot of Beethoven, I find that it really connects everybody more," says Klebanov. She explains that the composer's orchestration gives equal focus to different sections in the Orchestra. "You want to listen to everybody!"
Written by guest contributor Jill Girgulis
Jill Girgulis is a student at the University of Calgary and a regular contributor for thegauntlet.ca as well as buzzfeed.com. When she's not busy studying for her Doctor of Veterinary Medicine degree, she can most often be found in one of the first three rows of the Jack Singer Concert Hall.