Mozart's Magnificent Voyage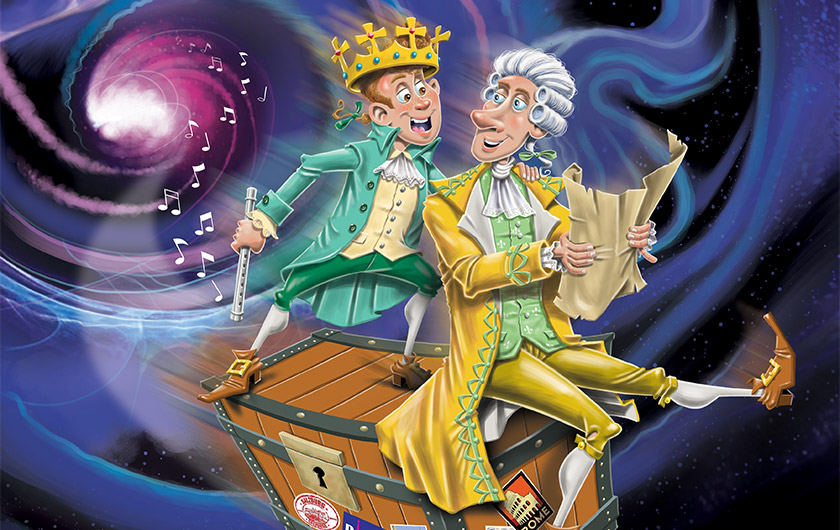 Program
In this family-friendly concert combining music and drama, the dream children from The Magic Flute travel back in time to understand the pressures facing a musical genius. Another instalment in the acclaimed Classical Kids Live series, Mozart's Magnificent Voyage features selections from 23 of his masterpieces. Come early for the Instrument Discovery Zoo at 2PM. 
Events
slandstudios
2020-04-02T10:21:13-06:00
Upcoming shows for the 2020/2021 season.
Each Season, the Calgary Phil presents classical masterworks, pop favourites, bold collaborations, and cutting-edge new works. Led by Music Director Rune Bergmann, the Calgary Philharmonic Orchestra consistently attracts world renowned guest artists and dynamic conductors.
All Upcoming
View Calendar