Heroes of Film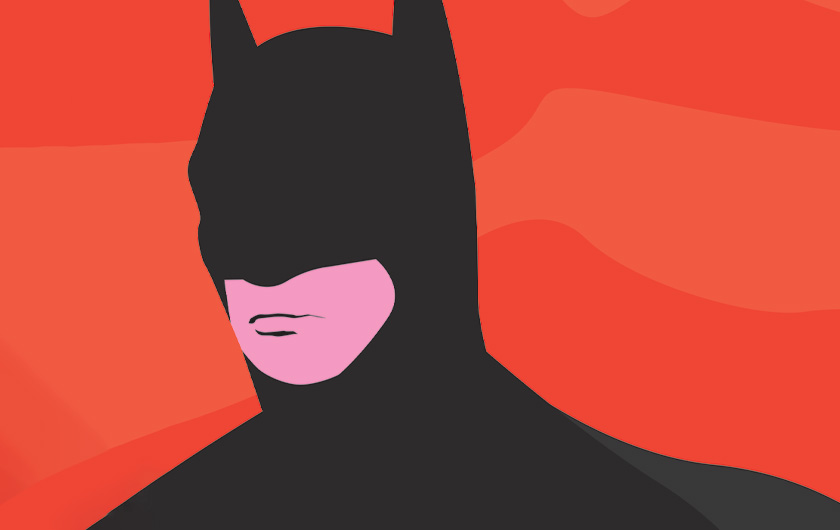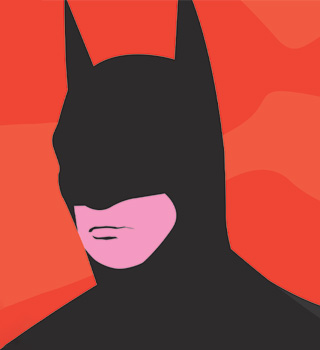 Get into the heroic spirit with this concert of iconic themes from cinema and TV, conducted by John Morris Russell. Epic tunes from Batman, Star Trek, Mulan, Thor, The Avengers, Indiana Jones, Star Wars: The Force Awakens, The Mandalorian, and many more will let you relive your favourite musical moments from the adventures of heroes of the big and small screens. Costumes are welcome!
John Williams Raiders March from Raiders of the Lost Ark
Alan Silvestri The Avengers
Danny Elfman Theme from Batman
Jerry Goldsmith Overture from Mulan
Edvard Grieg I. Allegro molto moderato from Piano Concerto in A minor, Op. 16
John Williams Adventures on Earth from E.T.
20-minute intermission 
Michael Giacchino Theme from Star Trek (2009)
John Williams Harry's Wonderous World and Hedwig's Theme from Harry Potter and The Sorcerer's Stone
Ramin Djabadi Theme from Game of Thrones
John Williams Jedi Steps and Finale from Star Wars: The Force Awakens
Ludwig Goransson Theme from The Mandalorian
Patrick Doyle Theme from Thor
JOHN MORRIS RUSSELL conductor
AGATA SKULIMOWSKA piano
CALGARY PHILHARMONIC ORCHESTRA
Pops:
Events
Megan Beaudoin
2022-12-08T11:29:47-07:00