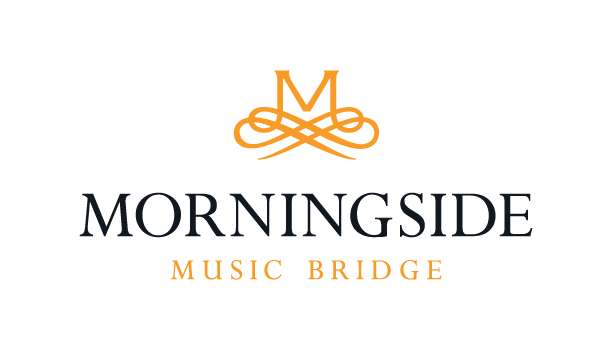 Morningside Music Bridge is a unique international summer training festival — a bridge to both knowledge and to lasting, lifelong learning for outstanding artists ages 12-18.  The program brings together talented young musicians from around the world under the guidance of an internationally renowned faculty.
The 23rd Morningside Music Bridge program in collaboration with the New England Conservatory (NEC) takes place July 8 to August 3, 2019 at NEC in Boston, MA. More than 1500 young artists have benefited from the barrier-free music making experience offered by Morningside Music Bridge. Its alumni are performing in the world's major concert halls, recording for industry-leading labels, and working in the world's finest musical organizations. Equally important are the cultural bridges and life-long friendships Morningside Music Bridge participants, guest artist faculty and partner organizations enjoy.
The internationally recognized Morningside Music Bridge Program is administered by the Calgary Philharmonic's suite of outreach education festival programs since 2017, through a partnership of the Morningside Music Bridge Foundation and the Calgary Philharmonic Society.
Open online application date: October 15, 2018
Deadline: January 30, 2019