Summer 2020: Virtual Concerts
This summer we will be featuring online performances by well-known classical musicians and emerging young artists who would have been attending the prestigious Morningside Music Bridge (MMB) program in Boston.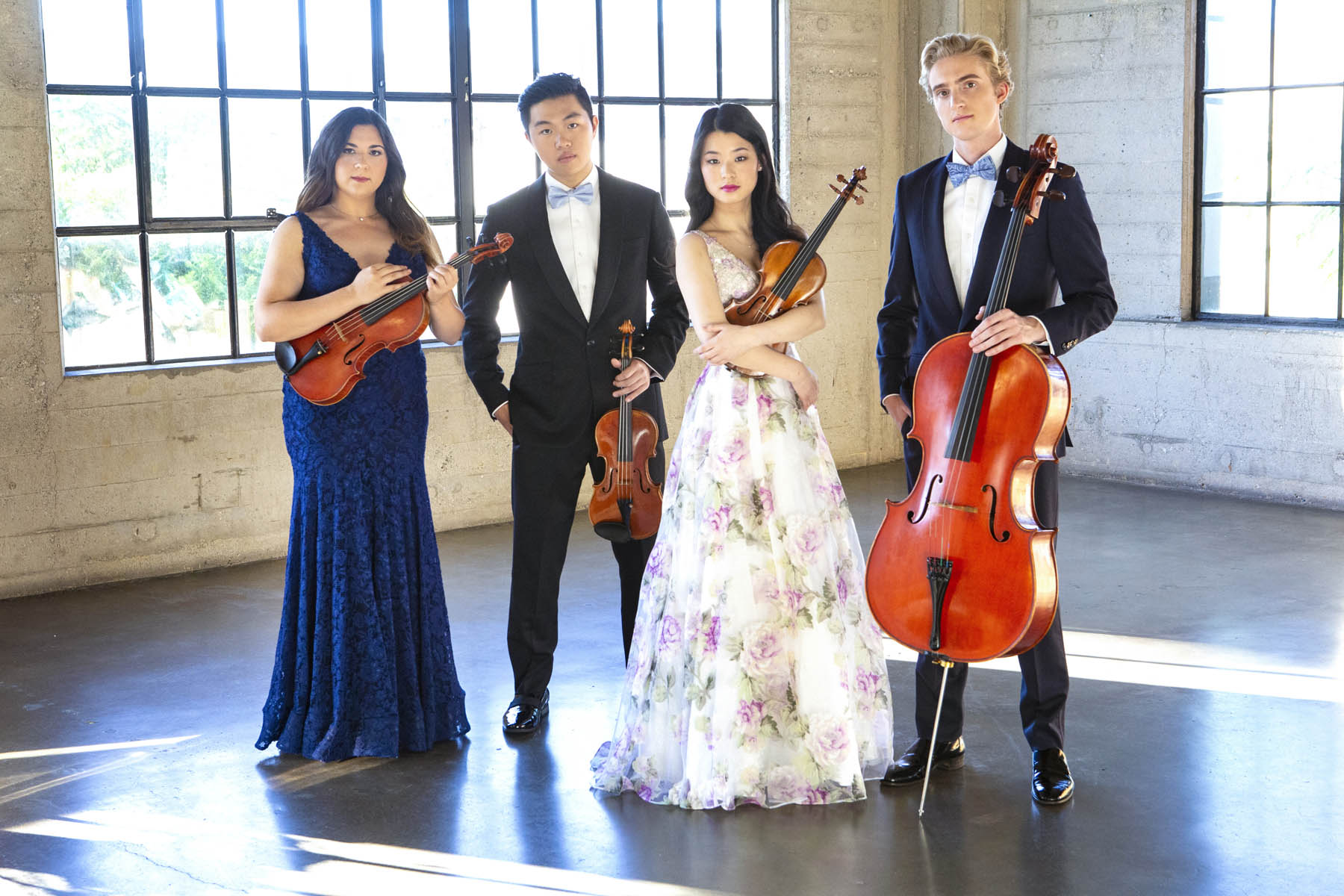 Greetings from the Viano String Quartet
Debussy: String Quartet in G Minor, Op. 10
Whittall: Bright Ferment (String Quartet No. 2)
Bartók: String Quartet No. 4
Emerging Artist Recital
13 July 2020 / 5PM MDT
Emerging Artist Recital with performances by Mikołaj Woźniak (Poland), Jianxiu Jiang (China), Jaemin Han (South Korea), Katherine Liu (United States), Emad Zolfaghari (Canada), Luka Coetzee (Canada), Hao Rao (China), Wojciech Niedziółka (Poland), and Skylar Peck (United States/South Korea).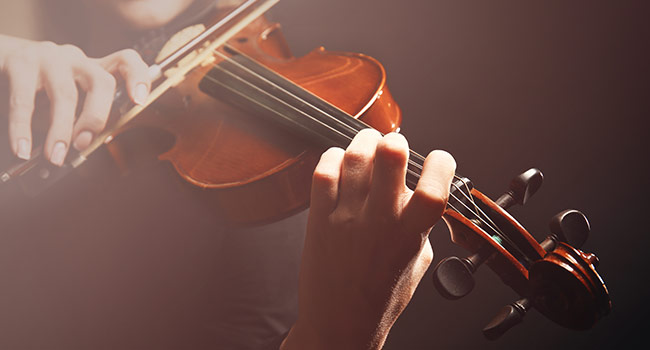 About MMB
Morningside Music Bridge is a unique international summer training festival — a bridge to both knowledge and to lasting, lifelong learning for outstanding artists age 12 to 18. The program brings together talented young musicians from around the world under the guidance of an internationally renowned faculty.
The primary objectives of the programs are to identify and promote outstanding young artists; create enhanced educational and performance opportunities; create enhanced professional development opportunities for music educators; promote inter-cultural understanding and mutual respect among all participants; expand community and corporate-based support for cultural interaction in the participating countries; develop long-term partnerships between classical music communities internationally; build a bridge of understanding and creativity that spans the world.
The 24th program in collaboration with the New England Conservatory (NEC) was scheduled to take place 6 to 31  July 2020 at the New England Conservatory in Boston, but was cancelled due to the pandemic. More than 1,500 young artists have benefited from the barrier-free music making experience. Its alumni are performing in the world's major concert halls, recording for industry-leading labels, and working in the world's finest musical organizations. Equally important are the cultural bridges and lifelong friendships the program participants, guest artist faculty, and partner organizations enjoy.
The internationally recognized Program is administered by the Calgary Philharmonic's suite of educational festival programs through a partnership of the Morningside Music Bridge Foundation and the Calgary Philharmonic Society.