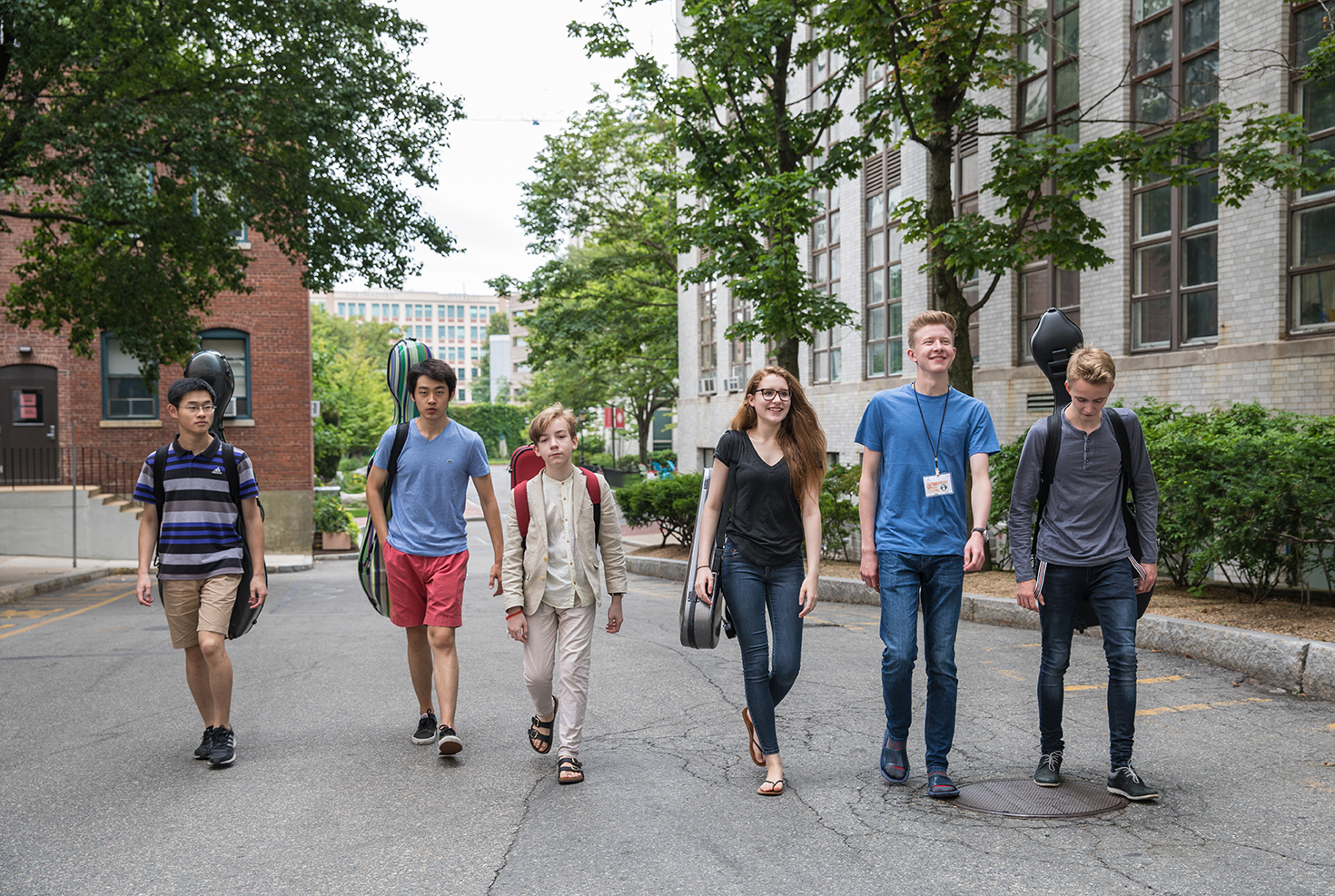 From July 4 to August 3, 2018 Morningside Music Bridge will take place in Warsaw, Poland at the Fryderyk Chopin University of Music with the support of this distinguished organization and the Ministry of Culture and National Heritage, Warsaw.
The Programme embodies the highest international standards of excellence, bringing together outstanding young violin, viola, cello, and piano musicians aged 12 to 18 from around the globe for a month of intensive music making including extensive solo and chamber music performance opportunities.
The Morningside Music Bridge Foundation in partnership with the Calgary Philharmonic Orchestra bring together some of the world's most respected artists and teachers to guide, nurture and inspire students.
During the first week of the Programme, the Calgary Philharmonic's Music Director Rune Bergmann will be on the judging panel for the prestigious concerto competition.
Karl Hirzer, Resident Conductor of the Calgary Philharmonic Orchestra is also included in this year's faculty roster. Hirzer will spend the full month in Poland where his time will be focused on chamber coaching, and conducting the String Orchestra for a new work commissioned specially for the Programme.
For the last seven years, MMB has commissioned a new work annually for its String Orchestra. This year the commission is by a Polish composer, Tomasz J. Opalka.
Throughout the four-week Programme, students perform in public concerts. Join us in Poland this Summer as we discover the next generation of world class musicians.
For more information, visit www.mmb.international.