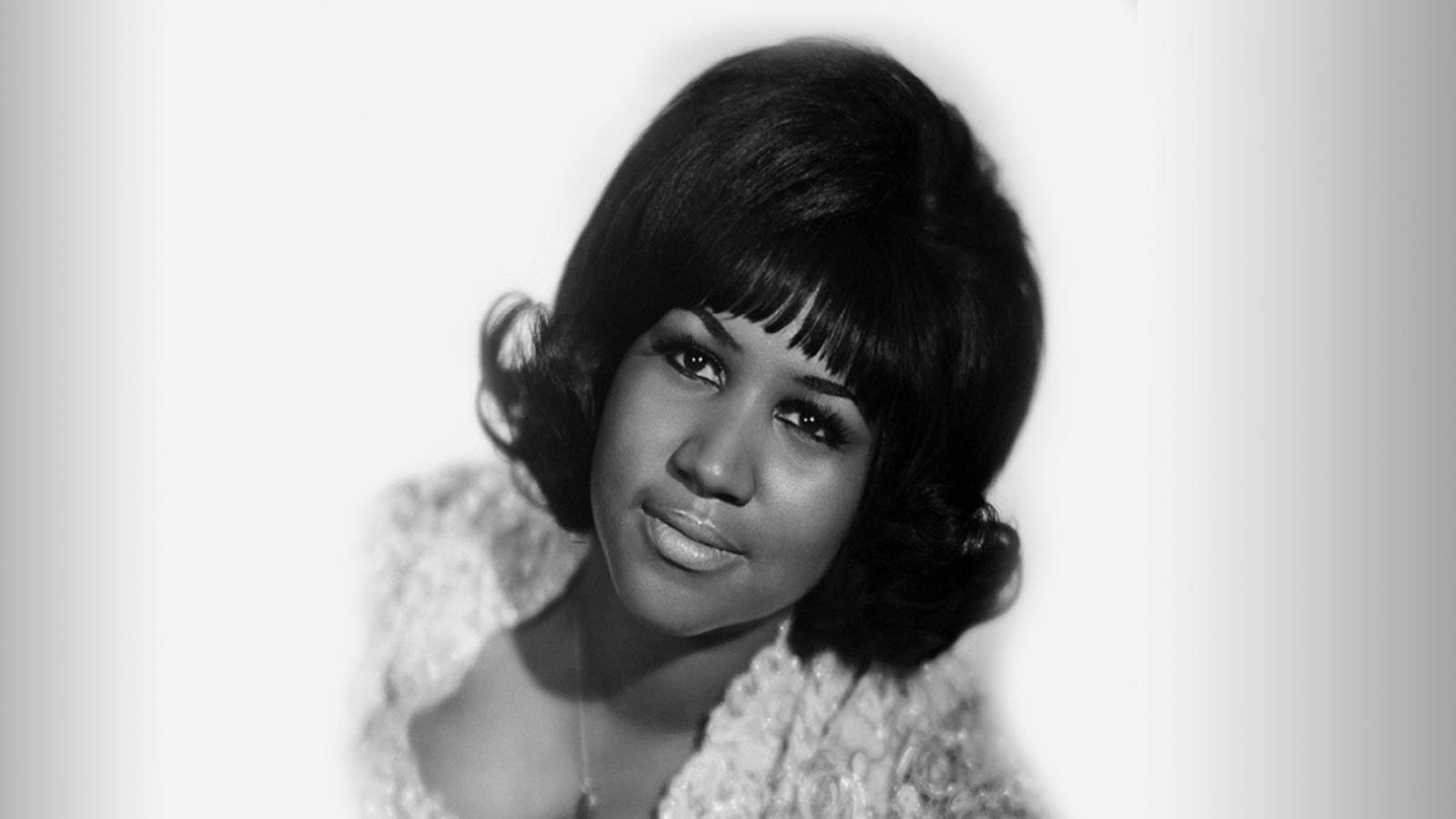 Aretha Franklin started out singing in the gospel choir at her Baptist church in Detroit, Michigan – her father was the minister and took Aretha on the road during his "gospel caravan" tours.
In 1960 at age 18, Aretha started her career as a recording artist. In 1967, Respect became her first chart-topping single. By the end of that decade, she had earned the title 'Queen of Soul.'
Aretha won 18 Grammys, had 112 singles on the Billboard charts, and sold over 75 million records worldwide. She was the first female performer inducted into the Rock and Roll Hall of Fame and remains the most charted female artist in history.
Aretha was active in the fight for civil rights and women's rights, supporting causes, speaking up, and performing at benefits. In 2017, Aretha and other prominent musicians declined to take part in President Donald Trump's inauguration.
Following her death in 2018 at age 76, the Pulitzer Prize jury awarded Franklin a special citation "for her indelible contribution to American music and culture for more than five decades."
Hear your favourite Aretha Franklin hits performed live by Capathia Jenkins + Ryan Shaw alongside the CPO at RESPECT! Honouring Aretha.
Did you enjoy this article? The CPO Newsletter includes links to all the latest blog posts, concerts, and more. Subscribe below.