Join Our Team! Become a Calgary Philharmonic Orchestra Volunteer
The Calgary Phil has been the beneficiary of thousands of hours of volunteer time, energy and enthusiasm dedicated to ensuring that Calgarians enjoy orchestral music. This is your opportunity to join the Calgary Phil volunteer team, make new friends, and support your community.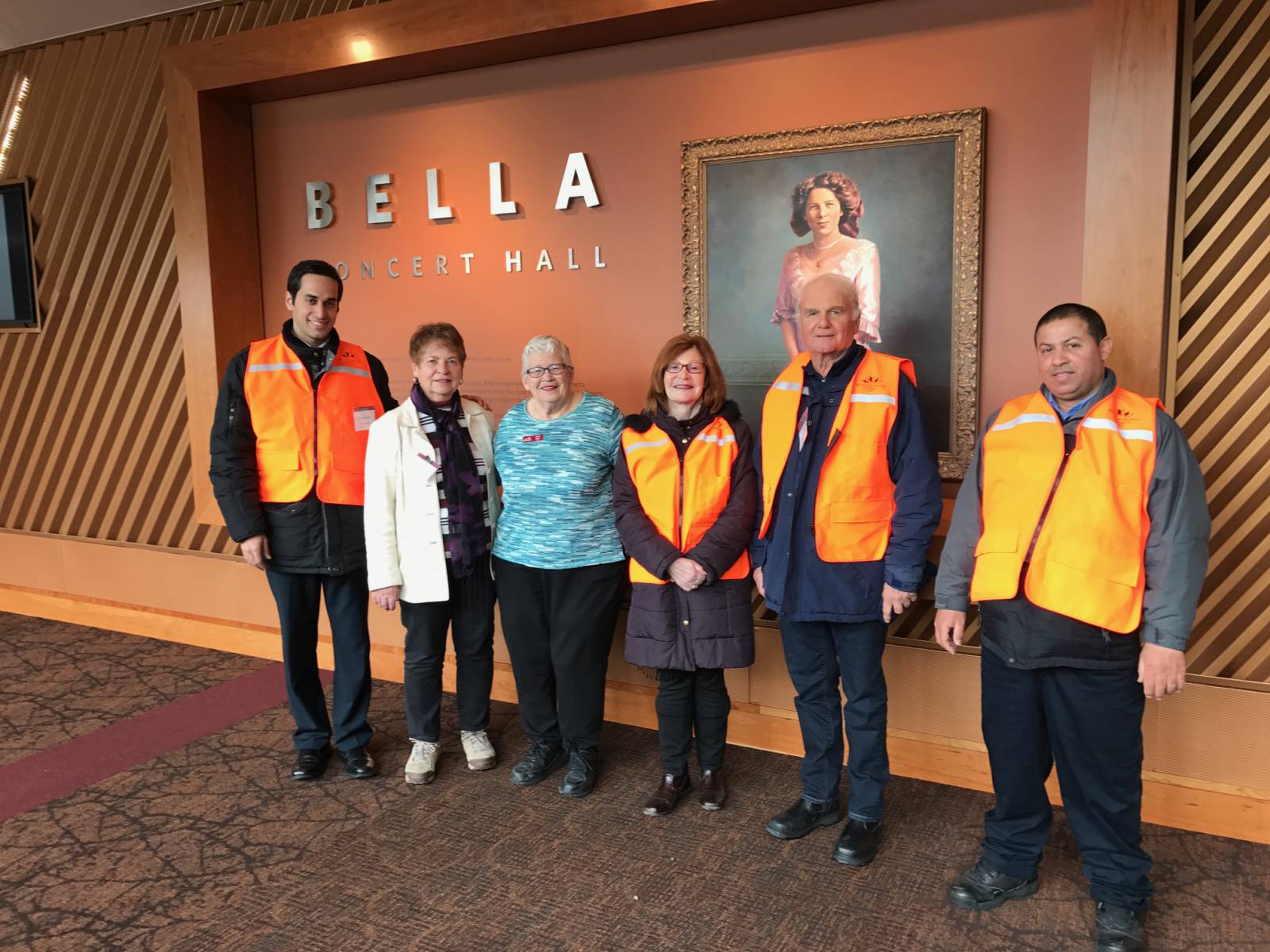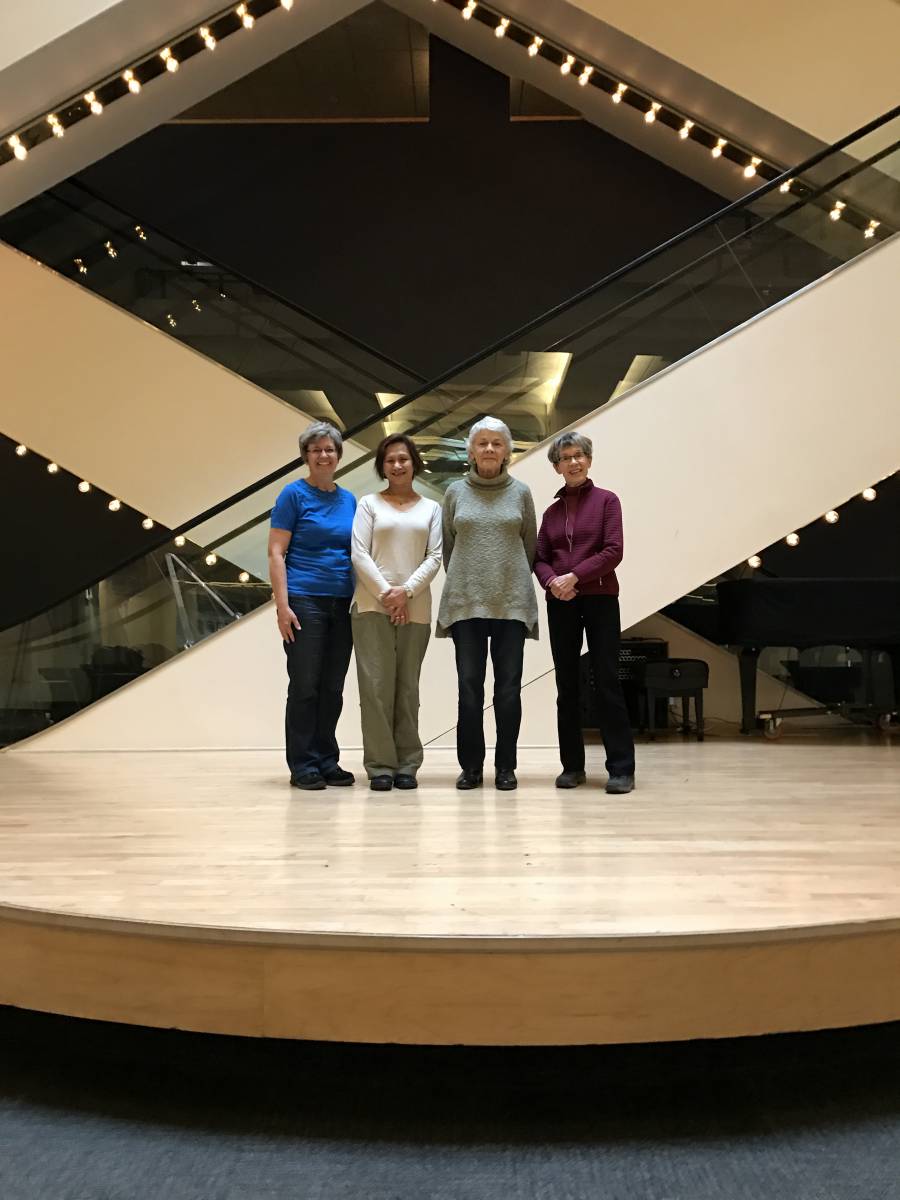 Volunteers can contribute in these areas:
Concerts
Help us make every Calgary Philharmonic Orchestra performance memorable for our patrons. Greet patrons, sell raffle tickets, hand out brochures, and distribute tickets. You'll also get a complimentary drink, and a chance to enjoy the concert!
Street Team
Represent the CPO at events and fundraisers throughout the year. Such as:
Our biggest fundraiser of the Season – the Cork and Canvas Art & Wine Festival

Casino Fundraisers

Summer Festivals including Marda Gras, Lilac Festival, Calgary Comic & Entertainment Expo, and more!
Poster Squad
Join our poster squad and get free tickets. Explore Calgary with the CPO, meet new people and help us poster different areas in the city.
The Calgary Philharmonic Orchestra Administration Office
Running a large non-profit organization like the CPO is a huge task, and volunteering to help at the office is a tremendous help to our office team. There are a variety of tasks including:
Projects such as mail-outs, data entry, invitation assembly, or creative research.

Tasks like handing out paper Mozart wigs, carving pumpkins at Halloween, etc.
We are always looking for great volunteers.
The Vera Apletree Outstanding Volunteer Award
Launched during the 2010/2011 Season and named after the inaugural winner,  the longstanding CPO Supporter Vera Apletree, every Season we honour an outstanding volunteer for their time and assistance.
Previous Winners
2010/2011 Vera Apletree

2011/2012 Shirley Foster

2011/2012 Mijk Van Wijk

2012/2013 Steve & Carole Clement

2013/2014 Kimberly LeMaire

2014/2015 Tim LeMaire

2015/2016 Daniel Hernandez

2016/2017 Peter Rilstone