Developing the Next Generation of Women and Non-Binary Conductors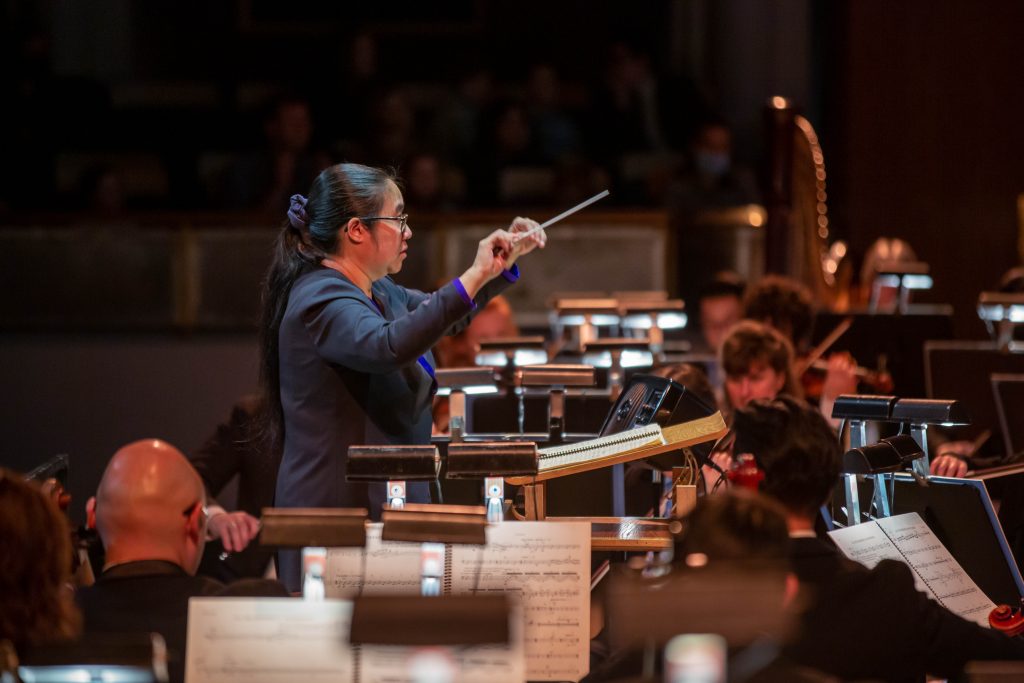 Our 2022/2023 Season marks an important step for the Calgary Phil in bringing in brilliant guest conductors, with three conductors visiting Calgary to lead the Orchestra as a member of Tapestry Opera's Women in Musical Leadership (WML), a program designed to collectively develop and nurture the next generation of women and non-binary conductors and music directors in Canada. 
Led by Tapestry Opera in partnership with the Toronto Symphony Orchestra and Pacific Opera Victoria, the program addresses a historic gender inequity on the podium by providing women and non-binary conductors with mentorship from leading orchestral conductors, deep and varied experience with professional orchestras, and access to a robust artistic network.
WML provides member conductors with the opportunity to assist, observe, conduct, and build experience within a range of organizations in symphonic, chamber, operatic, and contemporary repertoire — giving conductors professional experience and training to enable them to take the podium anywhere in the world. 
WML's broader mission is to help change the longstanding gender imbalance in music direction and conducting in opera and orchestral music in Canada. Find out more about how you can support the program as an organization or an individual here. 
The Calgary Phil is thrilled to be working with three WML conductors in the 2022/2023 Season — Jennifer Tung, Naomi Woo, and Juliane Gallant.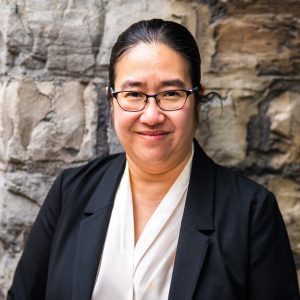 Jennifer Tung 
A Dora-nominated conductor, Jennifer Tung is currently Artistic Director of Toronto City Opera and Assistant Conductor of the Mississauga Symphony Orchestra. She leads a uniquely versatile career as a conductor, collaborative pianist, and soprano. In the 2020/2021 Season, she joined Tapestry Opera as a conducting fellow in the inaugural year of the Women in Musical Leadership program.  
Jennifer led the Calgary Philharmonic Orchestra on Sunday 15 January for the Symphony Sundays for Kids concert Charlotte and the Music Maker.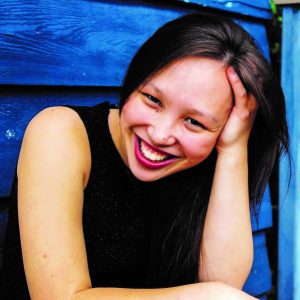 Naomi Woo 
Conductor Naomi Woo was named one of the "Top 30 Classical Musicians Under 30" by CBC Music in 2019, is the Assistant Conductor of Winnipeg Symphony Orchestra, and the first-ever Music Director of Sistema Winnipeg. Born in Newfoundland and raised in North Vancouver, Naomi conducts across Canada and is noted for her work as a socially-engaged artist and educator, with appearances at the National Arts Centre Orchestra, Kitchener-Waterloo Symphony Orchestra, Regina Symphony, and the Saskatoon Symphony.
Naomi leads the Calgary Philharmonic Orchestra on 10 + 11 March for The Best of Whitney.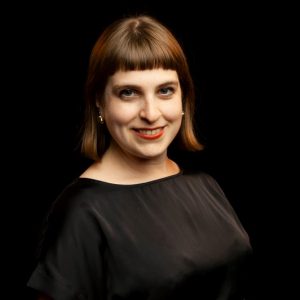 Juliane Gallant 
Juliane Gallant works both in Canada and in the UK, where she trained at the National Opera Studio and the Guildhall School of Music and Drama. An Opera Awards Foundation recipient, Juliane has led productions for the Highlands Opera Studio, Gothic Opera, Hampstead Garden Opera, King's Head Theatre, Opera on Location, St Paul's Opera, Opera Up Close, Opera Mio, and the Clapham Opera Festival. In 2021, she made her Royal Opera House debut in Mami Wata in collaboration with Pegasus Opera. She has appeared as a guest conductor with the Kingston Symphony Orchestra, the Nova Scotia Youth Symphony, and the Hallam Sinfonia. 
Juliane Gallant leads the Calgary Philharmonic Orchestra on Sunday 30 April for the Symphony Sundays for Kids concert Will's Jams.