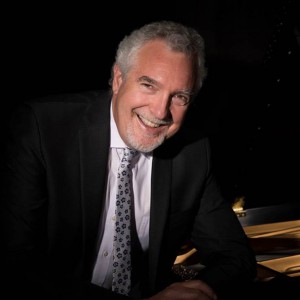 Mr. Paul Dornian has been the President & CEO of the Calgary Philharmonic Orchestra since July 1, 2015.  Prior to his role with the Calgary Philharmonic, Dornian was Director of the Mount Royal University Conservatory. Under his direction, the Conservatory grew to become one of Canada's premier music and speech arts education institutions, and his vision was instrumental in building the Bella Concert Hall.
Dornian has also contributed to the Canadian cultural scene as a performer, instructor and arts advocate. As a clarinetist, he is familiar to audiences as both a soloist and chamber musician, including nine seasons with the chamber ensemble Aubade, and has been featured on CBC Radio in both capacities. Dornian taught private students at the Conservatory and was part of the Morningside Music Bridge faculty.
An active and community-oriented leader, Dornian has served as a long-time board member and as Board Chair for the Calgary Philharmonic Orchestra, a board member for the Calgary Arts Development Authority and a member of the Honen's International Piano Competition Artistic Advisory Committee. He currently serves on the Prairie Regional Council for the Canadian Music Centre, a non-profit organization devoted to the promotion of new Canadian music.