The Calgary Philharmonic Orchestra welcomes eight new musicians for the 2018/2019 Season. Over the next few weeks, we'll introduce them to you with our "Meet the Musician" blog series. Follow along to get to know the CPO!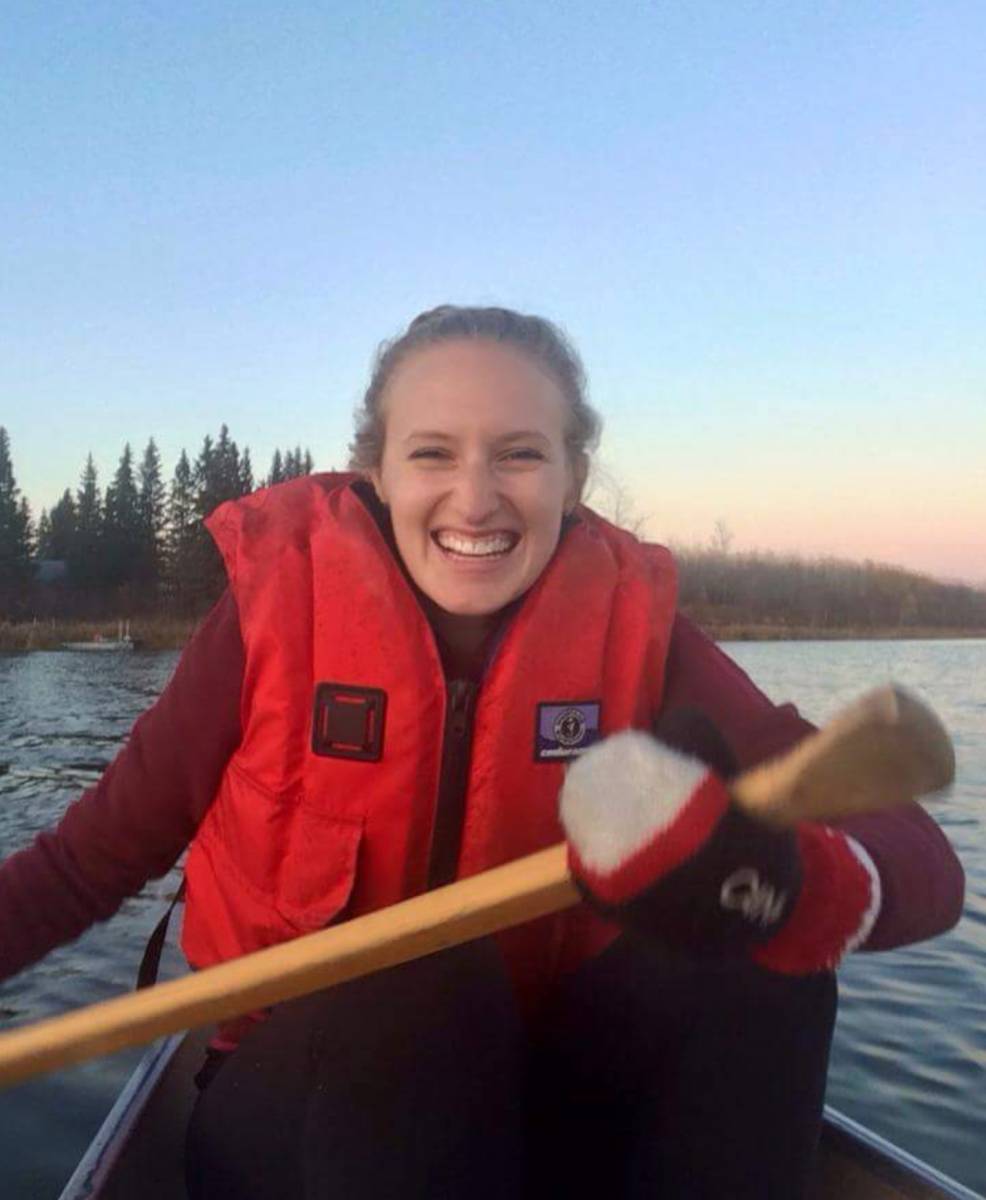 For Kathleen de Caen, coming to Calgary to play cello with the Calgary Philharmonic Orchestra (CPO) might have been predetermined—her parents actually met in the Calgary Youth Orchestra many years ago.
"Neither of them are professional musicians, but music was always a part of my upbringing—we listened to all types of music, classical included, and my parents put my sisters and I in music classes quite young," says de Caen. "So I was originally signed up to take piano lessons, and then the night before my first lesson, I had a huge meltdown and I said, 'I have to play the cello, I don't want to play the piano!'"
Despite this early connection to Calgary, de Caen was born in Halifax and spent most of her upbringing in Edmonton, where she first started taking cello lessons.
"I studied with a Suzuki teacher. That's when I started liking music because of the group classes and ensemble," she says. "I made a lot of really good friends through that programme, and then I joined the Edmonton Youth Orchestra, and I loved it. The community vibe and repertoire—it was just one of my favourite activities."
De Caen chose to remain in Edmonton after graduation, and completed her undergraduate degree at the University of Alberta.
"I wasn't quite sure of what I wanted to do at the end of high school, and my cello teacher at the time and my parents suggested, 'there's a great cello teacher at the University of Alberta (Tanya Prochazka). Why don't you study with her and see if music is for you?'" says de Caen. "It seemed like a logical next step."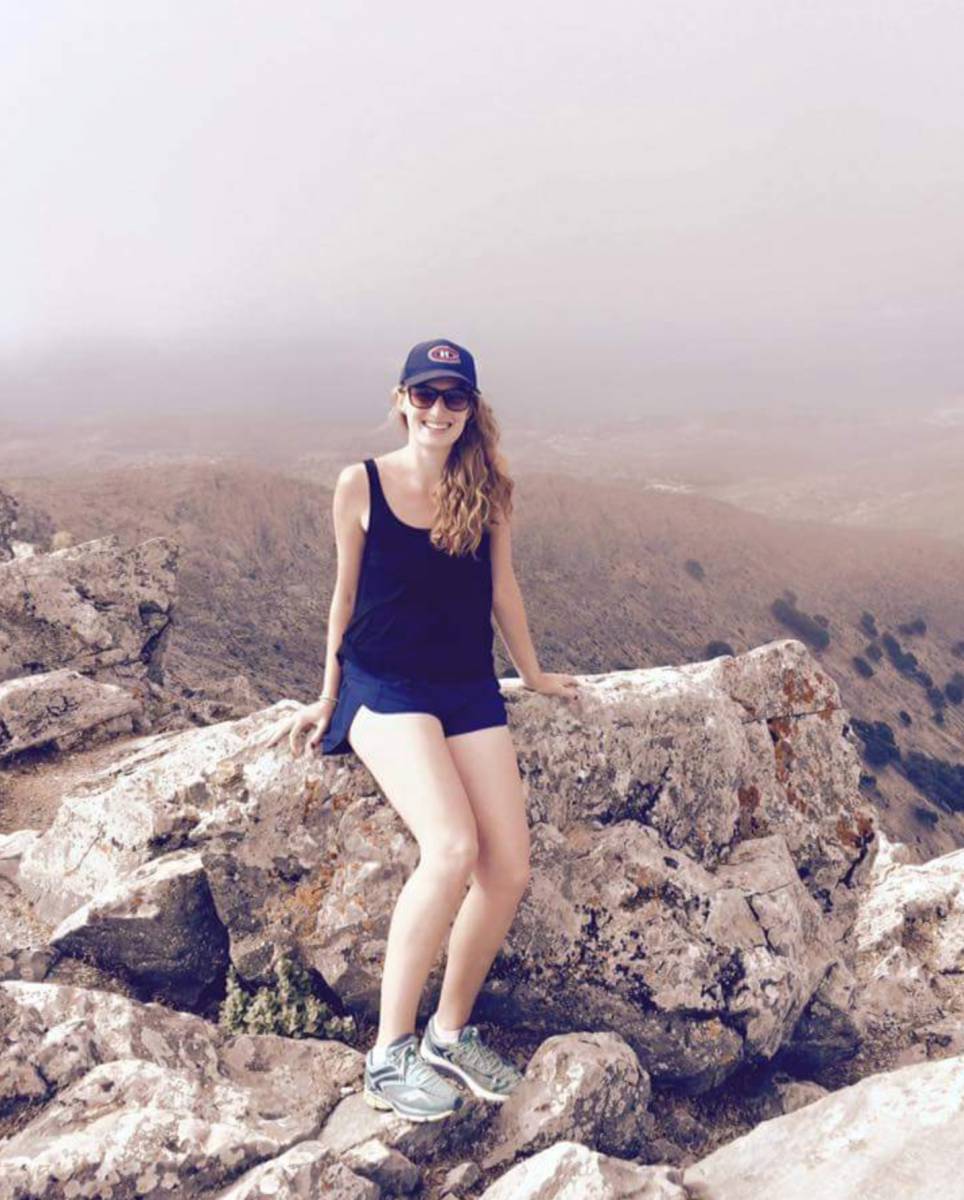 She then moved east to pursue her master's degree at McGill University, which solidified her decision to nurture a professional music career.
"At the end of my masters, that's when I started taking auditions. I realized that, for me, continuing into the professional music realm, I wanted to be in an orchestra."
This Season, she joins the CPO's cello section after living in Halifax, fulfilling a yearlong contract with Symphony Nova Scotia as Principal Cello. This was her first experience as a member of a professional orchestra.
"This first year in Halifax was really, really amazing—it was a great opportunity to be able to play principal…I had solo opportunities, learned about leadership and how to do bowings," de Caen says. "Those are skills that I don't think will go to waste and I can now also appreciate everything that Arnold [Choi, Principal Cello of the CPO] does and support him even more."
Even though her first official Season with the CPO only just started, de Caen is actually quite familiar with the Orchestra.
"The year before coming to Halifax, I subbed in Calgary quite a few times—I would commute from Edmonton, so I've probably done…somewhere between five and eight concerts in Calgary, in their 2016/2017 Season. It was nice because I got a feel for the Orchestra and the people and the city. It was all really positive—made me want to win a job here even more!"
Written by guest contributor Jill Girgulis
Jill Girgulis is a student at the University of Calgary and a regular contributor for thegauntlet.ca as well as buzzfeed.com. When she's not busy studying for her Doctor of Veterinary Medicine degree, she can most often be found in one of the first three rows of the Jack Singer Concert Hall.