The Calgary Philharmonic Orchestra welcomes eight new musicians for the 2018/2019 Season. Over the next few weeks, we'll introduce them to you with our "Meet the Musician" blog series. Follow along to get to know the CPO!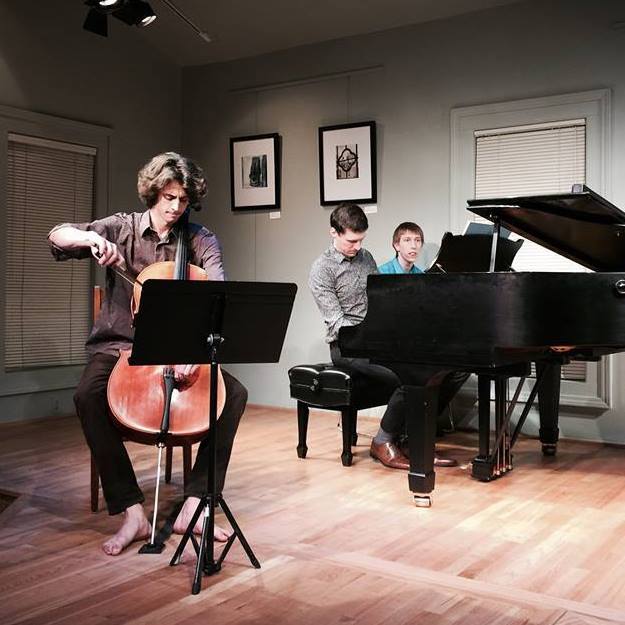 Danny Poceta played the cello since age five and is one of two cellists joining the Calgary Philharmonic Orchestra (CPO) this Season.
"Basically, my parents were just firm believers that playing a musical instrument was good for a child's brain," Poceta says. "But it wasn't until I was in middle school, when I joined the youth orchestra that I started actually enjoying playing music!"
Poceta grew up just north of San Diego and received his undergraduate degree in cello from the University of Michigan. He only began to consider a professional orchestral career during his master's degree at Rice University in Houston.
"Honestly, the realization was more recent than I wish it had been. I remember in my undergrad at Michigan, I wasn't thinking about orchestra auditions.  I was kind of excited about the freelance lifestyle, and I loved playing new music," says Poceta. "But then after that, I went to Rice and it's just a really different attitude down there. I can't speak for everyone, but it really seemed like most people who were at that school were there specifically to practice excerpts and get an orchestra job."
Being in that environment influenced Poceta's orchestral ambitions, but he also had another major factor to consider when evaluating his options for a career in music.
"I have a huge background in rock climbing, actually. It's been a really, really big part of my life since high school," Poceta explains. "I love playing in an orchestra, for its own sake, and it's definitely a passion of mine, but I'd be lying if I said that thinking about how it would fit with my climbing wasn't a consideration. I'm very excited about the possibility of having really nice, climbing-filled summers, and then returning in the fall to music-making. So, yeah, I sort of started to realize then that the orchestra lifestyle actually meshed really well with my own values."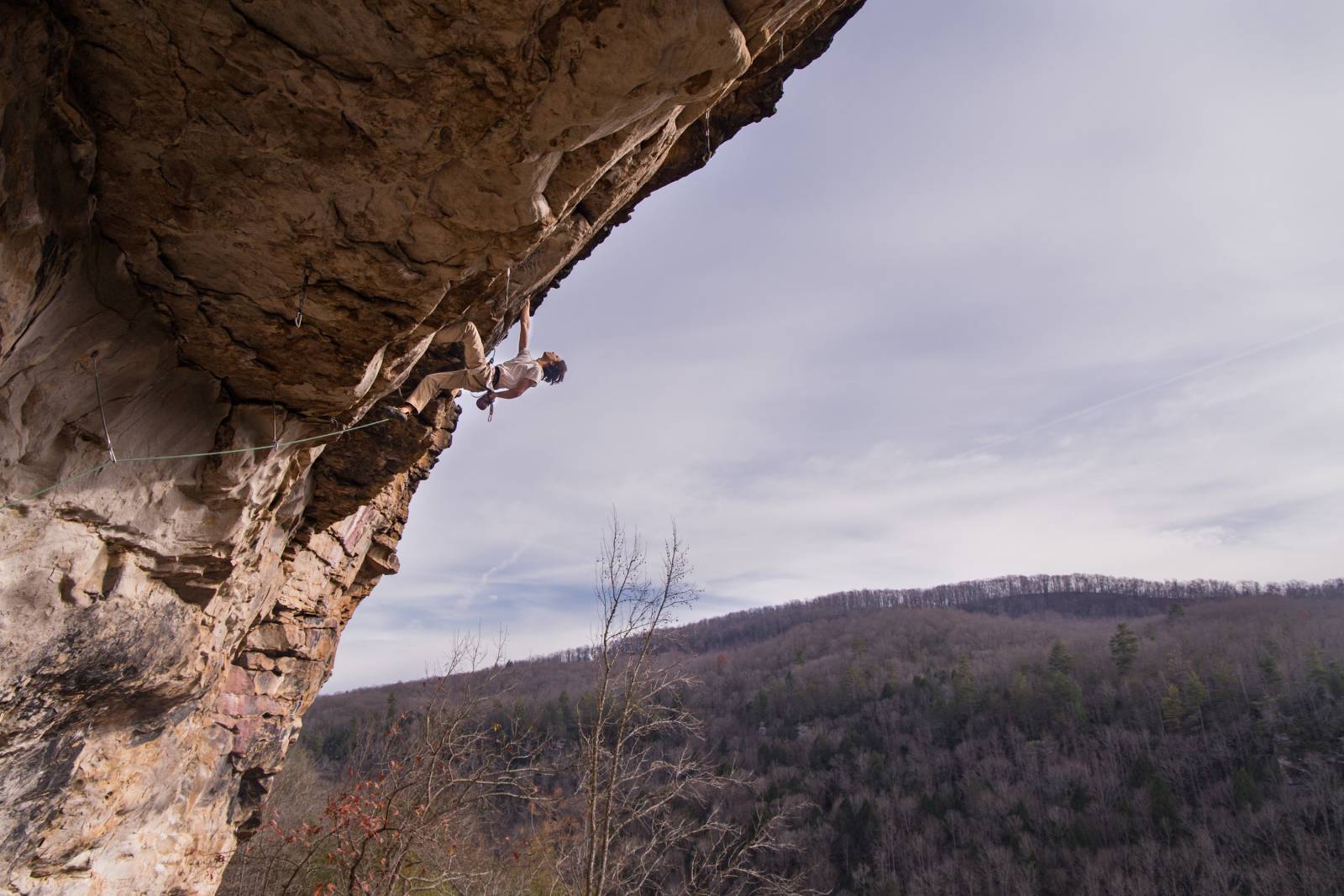 His interest in rock climbing is another reason why Poceta is looking forward to playing with the CPO here in Calgary.
"My dream is to live in a city that is near some great mountains and has some great rock climbing and just a lot of outdoor opportunities, so that got me really excited about Calgary."
One caveat worth noting is that, at the time of this article Poceta is only contracted to play with the CPO for one Season. Poceta was the runner-up during his section cello audition earlier this year, and when the winner opted to delay their arrival to Calgary until the fall of 2019, Poceta was offered a one-year position.
"They told me at the time, 'You've been named runner-up, and so if, for whatever reason, the winner did not accept it, it'll automatically go to you,' and then I thought 'great,' but that's not something you can really hold onto. I can't live every day hoping that somebody will decline."
It was over three months later, in June, that Poceta received the news that somebody did indeed decline and that he'd be moving to Calgary.
"I was at a Yankees game with my girlfriend and I remember it was right after the game, I checked my email while we were walking to our car, and I had an email from the CPO!" Poceta says.
If Poceta's one-year position with the CPO somehow ends up becoming permanent for him, would he be open to that?
"Oh, god, yeah! I mean, I've only been here once for the audition, so I can't speak too soon, but, what I know about Calgary, I would feel pretty comfortable spending a long time here," he says. "I wish I had a little more certainty than one year…so yeah, fingers are crossed!"
Written by guest contributor Jill Girgulis
Jill Girgulis is a student at the University of Calgary and a regular contributor for thegauntlet.ca as well as buzzfeed.com. When she's not busy studying for her Doctor of Veterinary Medicine degree, she can most often be found in one of the first three rows of the Jack Singer Concert Hall.