Rune's Christmas: Relaxed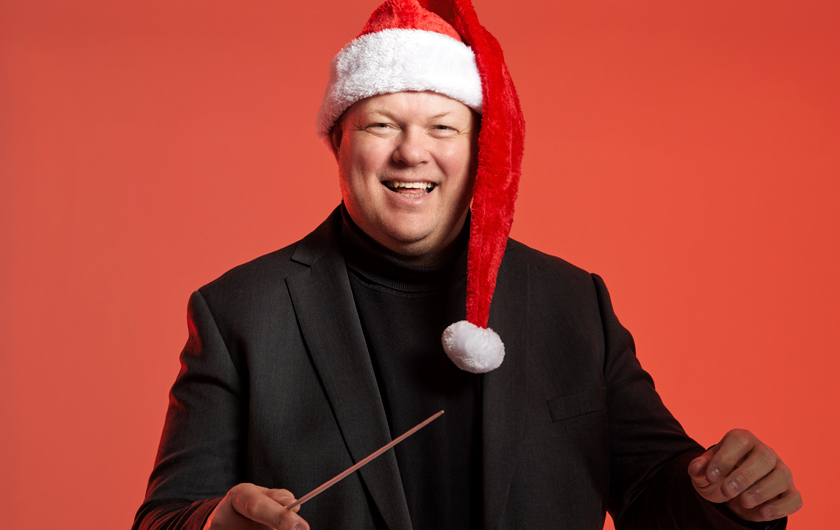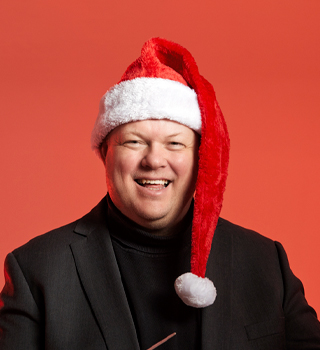 Join Music Director Rune Bergmann, the Calgary Philharmonic Chorus, and Cantaré Children's Choir for a joyous concert of curated holiday music. From beloved classic carols to contemporary festive hits, there's something for everyone in this heartwarming Christmas musical buffet!
This concert is a relaxed matinee performance in the afternoon and also includes a special performance from singer-songwriter Ellen Doty.
What is a relaxed performance?
A relaxed performance is for everyone, providing a welcoming and accessible environment for all ages and abilities, or anyone for whom the regular concert experience can be challenging. Designed to be less formal and embrace different audience reactions, relaxed performances allow everyone to respond naturally. They're a great way for family and friends to experience live performances together in a comfortable environment.
Movement and noise are welcome, and audiences can do what they need to enjoy the concert!
House lights are only slightly dimmed for a more comfortable environment.
A separate relaxed space in the lobby is available if you need to step out of the concert hall (Founders' Room).
Ear coverings or sensory devices are welcome.
Larsson Winter's Tale (with readings)
Martin Have Yourself a Merry Little Christmas
Gjello Tundra
Gjello Festival Gloria
Rutter Gloria
Bach Jauchzet Frohlocket from Christmas Oratorio
Arnesen Cradle Hymn
Arnesen Magnificat
Handel Messiah – Hallelujah Chorus
Please note this concert has no intermission. 
RUNE BERGMANN conductor
ELLEN DOTY vocals
DOUG McKEAG narrator
CANTARÉ CHILDREN'S CHOIR
CALGARY PHILHARMONIC CHORUS
CALGARY PHILHARMONIC ORCHESTRA
Sponsors + Supporters
Borak Forte
Specials:
Events
Megan Beaudoin
2022-12-08T11:29:47-07:00