Guest Artist Recital: LaKisha Jones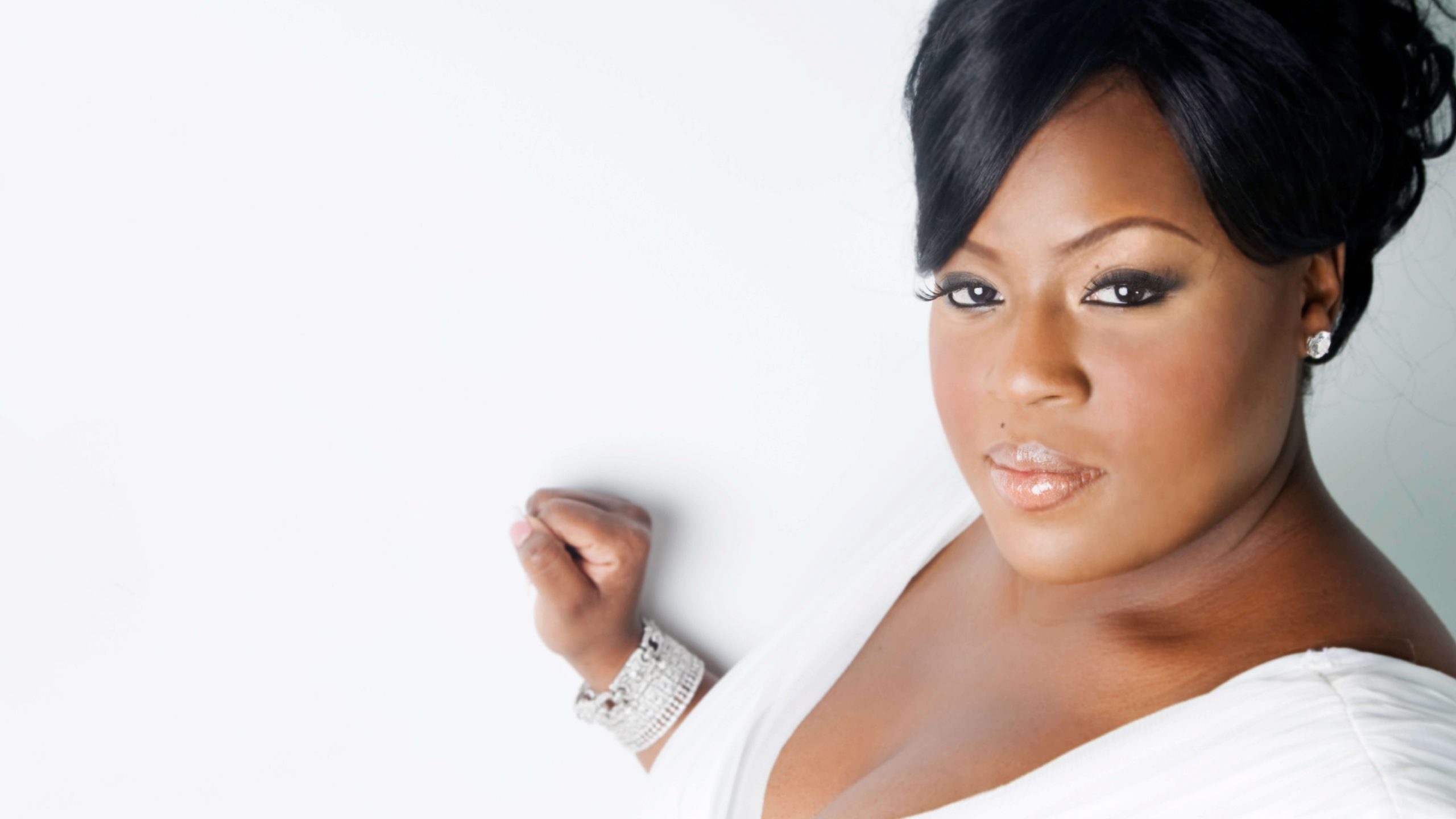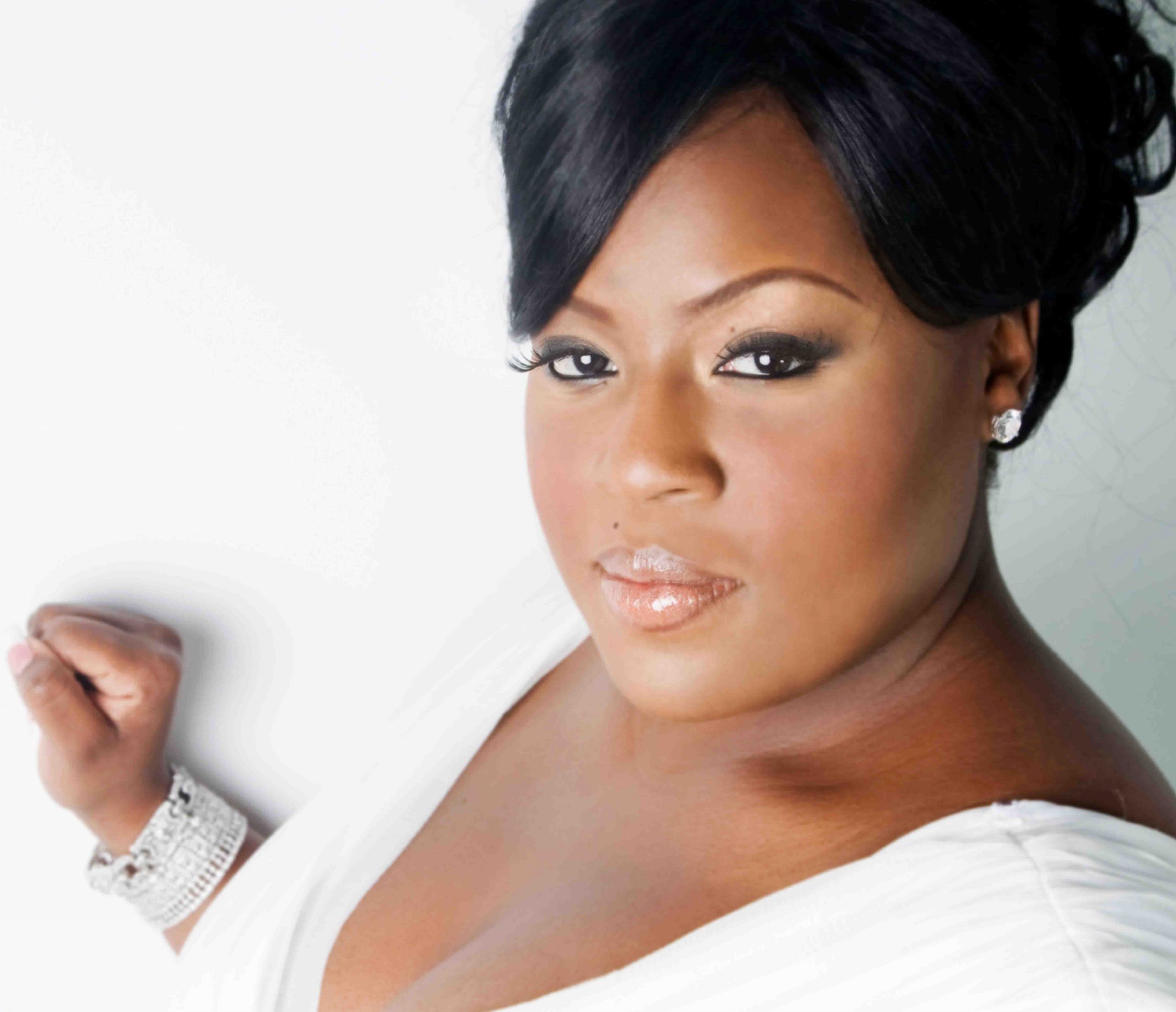 Donor event for our Dynamic, Ensemble, Fanfare, and Grand members.
Join us for an intimate evening of music at the breath-taking Calgary Golf and Country Club.
Singer LaKisha Jones, finalist of American Idol and Calgary Phil guest artist for The Best of Whitney concert, will delight us with her eclectic voice and a personality that leaves her mark on rhythm and blues, jazz classics, and the greatest pop hits.
Accompanied by pianist Mark Limacher, LaKisha will pick an exciting choice of favourites from her songbook, from George Gershwin to Irving Berlin, Ella Fitzgerald to Aretha Franklin, all the way up to Adele.
Learn more about our Donor Benefits here.
LAKISHA JONES vocals
MARK LIMACHER piano
Sponsors + Supporters
Music to My Ears Sponsors
Events
Megan Beaudoin
2022-12-08T11:29:47-07:00