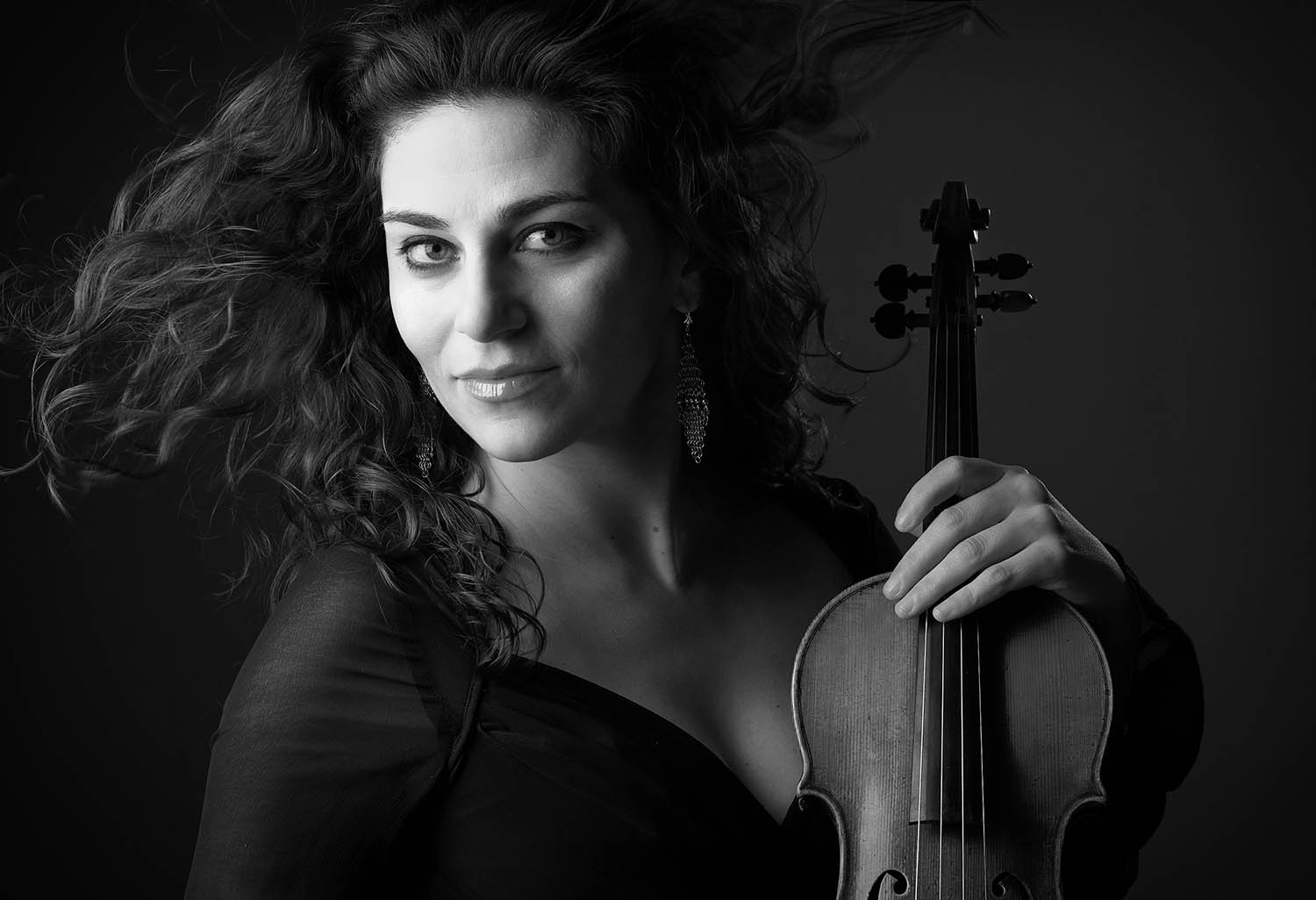 Diana Cohen, Concertmaster
19 July 2022
This summer my husband and I have been travelling lots to play and our wonderful 2.5 year old Noa has been with us along the way, hearing great music and meeting wonderful people. We started out at ChamberFest Cleveland, my festival in my hometown, then we were off to London (Wigmore Hall) and Norway (Lofoten Piano Festival). Lofoten is an amazing place– land of the midnight sun!
When we return, it will be an exciting week in Calgary. My husband (concert pianist Roman Rabinovich) and I spent a lot of lockdown creating a new organization, ChamberFest West, which will bring the most exciting chamber musicians from around the globe for a week of concerts all over Calgary from 27 to 31 July. We cannot wait to share this exceptional music making with our friends and patrons of the arts. (Our festival in Cleveland is now a decade old, attracts the most exceptional musicians and is a pillar in the rich arts scene in Cleveland. We wanted to create the same here.) We hope you can all join us for the entire festival, in venues from from the Bella Concert Hall to cSPACE to the National Music Centre. We have sublime, transcendent, uplifting and wild music in store for you. Please join us!
Ambassador/Festival Passes and single tickets available at www.chamberfestwest.com.