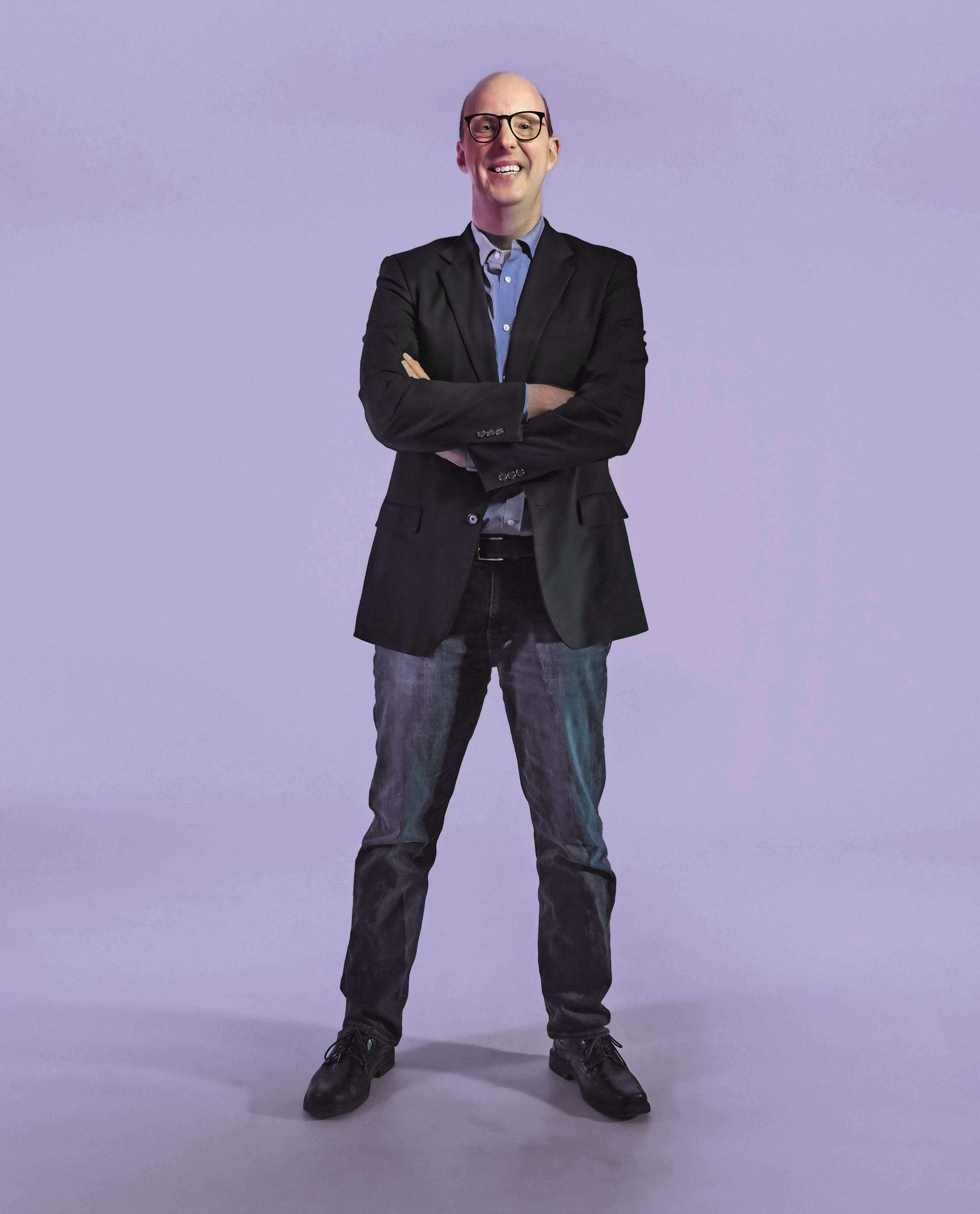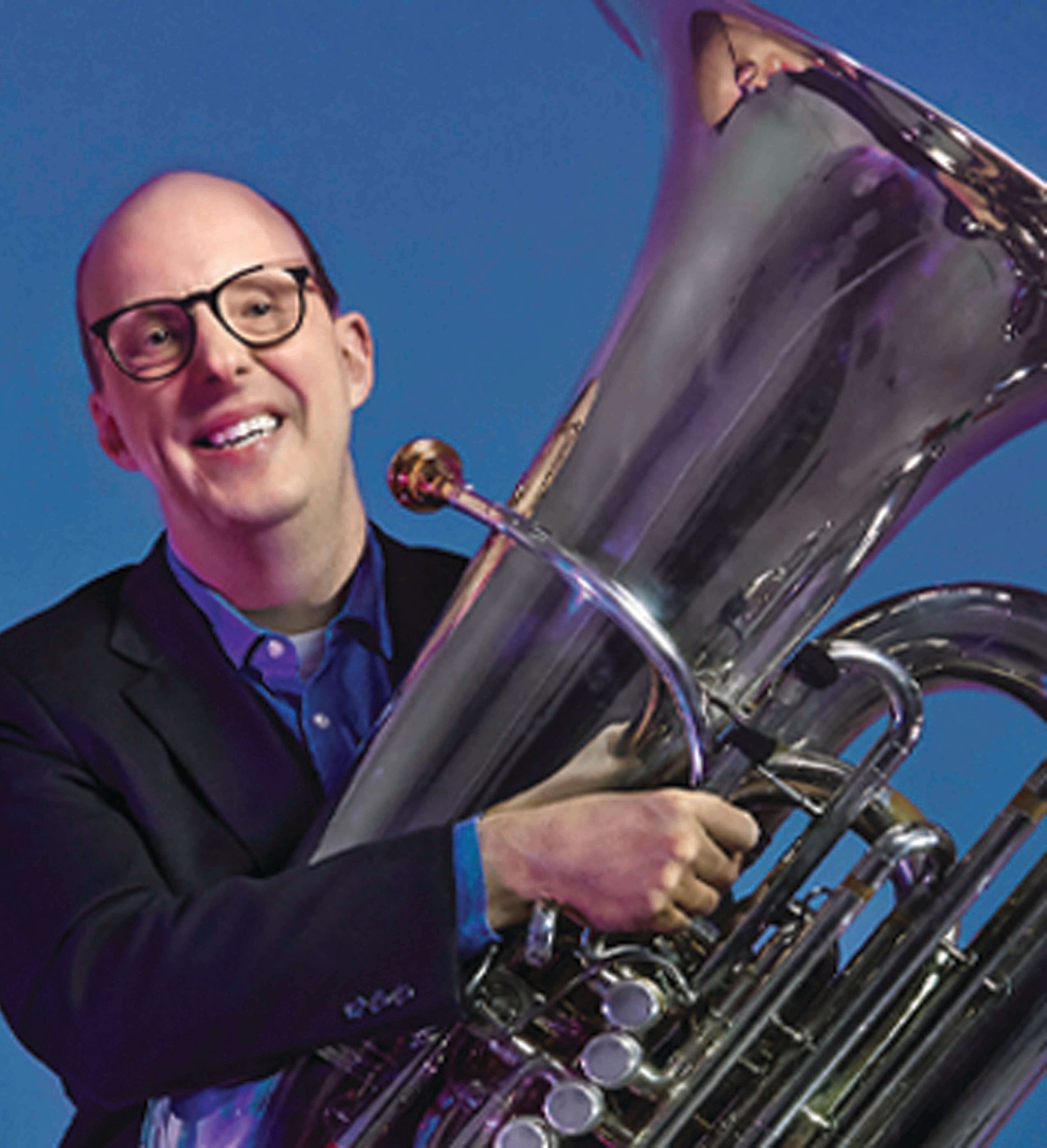 Q Thinking back to the beginnings of your musical journey, what drew you to the tuba as an instrument you would want to study?
A I had started on trombone but my first teacher, John Griffiths, knew that a lower instrument was something I wanted to try, so I switched to the tuba in Grade 6. I found a happy place playing the tuba and I haven't looked back!
Q What do you enjoy about the tuba?
A The variety! No two weeks are the same for me. One week I could be playing a Mahler Symphony with important, soloistic parts, and the next I could be counting a lot of rests and having to play something even more difficult but much less noticeable. The tuba is really a bit of a chameleon — it can be used in different contexts.
Q What is the best part of being a musician, and what is most challenging?
A By far the best part is getting to collaborate with my colleagues and other musicians. The challenging part is managing my practice and performance schedule with family. We have an unorthodox schedule!
Q What is the tuba's role within the Orchestra, and how does the tuba collaborate with the other musicians?
A The tuba's role is to be an accompanimental instrument. It supports and blends with the trombones into the texture of the low strings and low woodwinds. But as the tuba has gotten older (it's the youngest instrument in the Orchestra!) composers have discovered its melodic and singing abilities…
Q You will be performing John Williams' Concerto for Tuba and Orchestra as a soloist with the Calgary Phil in November. What can the audience expect from this exhilarating concerto?
A I'm not sure if there is a composer who understands the different abilities of the tuba better than John Williams. He writes so well for individual instruments. Many people don't realize how many tuba solos he has written in his scores: Jaws, Home Alone, all the Star Wars movies… His Tuba Concerto is vintage John Williams writing, incorporating soaring fanfares, long melodic phrases, and a third movement that might remind some of Ewoks or wizards.
Q You have been living in Calgary since you joined the Calgary Philharmonic in 2016, what are some of your favourite things to do in Calgary?
A My favorite things are the wonderful seasons, being close to the mountains, the wonderful local coffee/espresso roasters and being back in the country I am proud to be from.
Tom McCaslin performs John Williams with the Calgary Phil on 5 November 2022. For more information, visit the event page.