by Heather Wootton, Lead Teaching Artist PhilKids, Assistant Principal Horn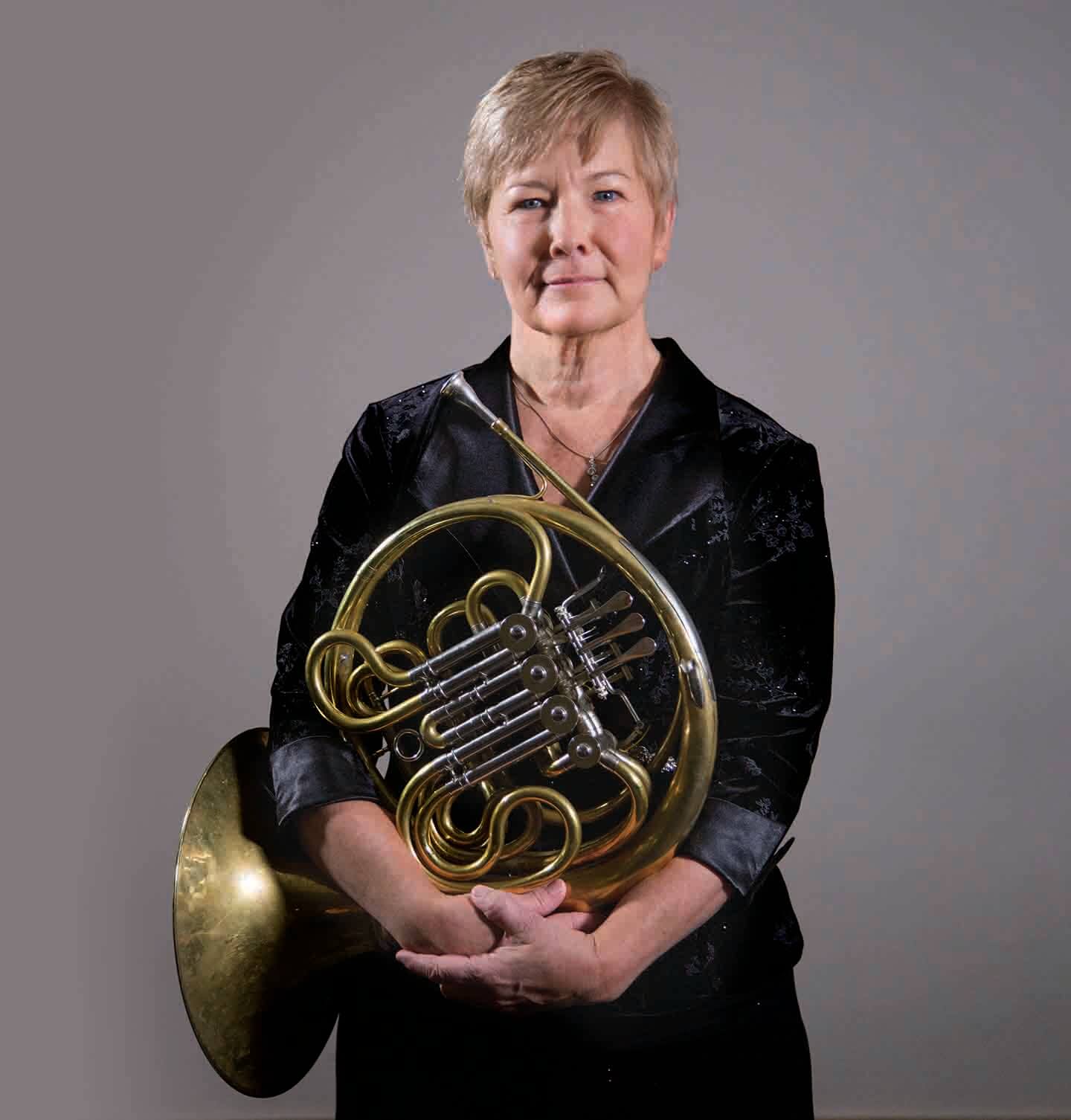 As long as I have been a professional musician, it has been important for me to find ways to share my love of music and my belief in its transformative qualities inside and outside of the concert hall. For the past few years, I have been involved in organizing and leading a program that I'm very passionate about and which is beginning to and has the potential to make a huge impact in Calgary communities. The program is Philkids, a free after-school music program inspired by the famous El Sistema program which began in Venezuela over 40 years ago and is now emulated worldwide.
The original El Sistema program was started by a man named Dr. José Antonio Abreu with 11 students in an underground parking garage! Abreu has said that "music has to be recognized as an agent of social development in the highest sense because it transmits the highest values — solidarity, harmony, mutual compassion," crediting it with the ability to "unite an entire community and express sublime feelings."
The current Music Director of the Los Angeles Philharmonic, Gustavo Dudamel, had his musical beginnings in El Sistema. According to Dudamel, "music saved my life and has saved the lives of thousands of at-risk children in Venezuela…like food, like health care, like education, music has to be a right for every citizen."
With PhilKids, musicians from the Calgary Phil and the community and volunteers have worked with students from grades one through six at Keeler Elementary School in the southeast Calgary community of Forest Lawn for the past six years and now we are also at Falconridge School in northeast Calgary.
Several of my colleagues and I have had the opportunity to create and teach this program and see the amazing impact it has on these children. We've grown from one day a week in January 2016, with four teachers and 30 students learning bucket drumming and basic musicianship, to currently welcoming over 100 students led by a group of a dozen dedicated and passionate teachers and volunteers.
From the start of the program in the fall through to the end of the school year we work with them side by side as they learn and grow as young people and musicians. The youngest children start with Bucket Band, playing a hardware store bucket, listening and learning rhythms, and how to play as an ensemble. They also learn to use their voices and about the different instruments in the orchestra. Once the children have a grounding in the basics of music, starting in grade three, they get to learn violin, cello, trumpet, flute, or percussion.
It is truly inspiring to watch them discover themselves along with the music. They create friendships and discover a community that supports them, they often uncover strengths and talents they might not have realized they had, and how to appreciate the strengths and talents of others.
Summer, a flute student at Keeler who really didn't say much in her first year in PhilKids, shared with me that "before I was in PhilKids, I didn't like to speak up in class as I was so afraid and shy. Now I can stand up and speak and can make friends more easily. PhilKids helped me be brave." There are so many similar stories from our PhilKids and their families.
Besides learning how to play an instrument and to read and understand music, we concentrate on communication and teamwork, kindness and respect, peer to peer mentoring and leadership, and the importance of commitment. They learn that success happens if at first you just try and keep trying!
We all know how important it is that music education and access to the arts be made available to ALL children, no matter their circumstances. To address the current lack of representation in the world of classical music, we must start at the roots, at the very beginning and provide access and opportunities for children from diverse backgrounds to succeed and ensure there are accessible opportunities to advance.
We really want to make sure that we're reaching as many kids as possible and to expand the program to include more children and schools, break down barriers and help kids soar. You can really discover yourself as you discover music. And that's what we see with these children. Rather than "I can't", we now hear much more "I can" and "I'll try".