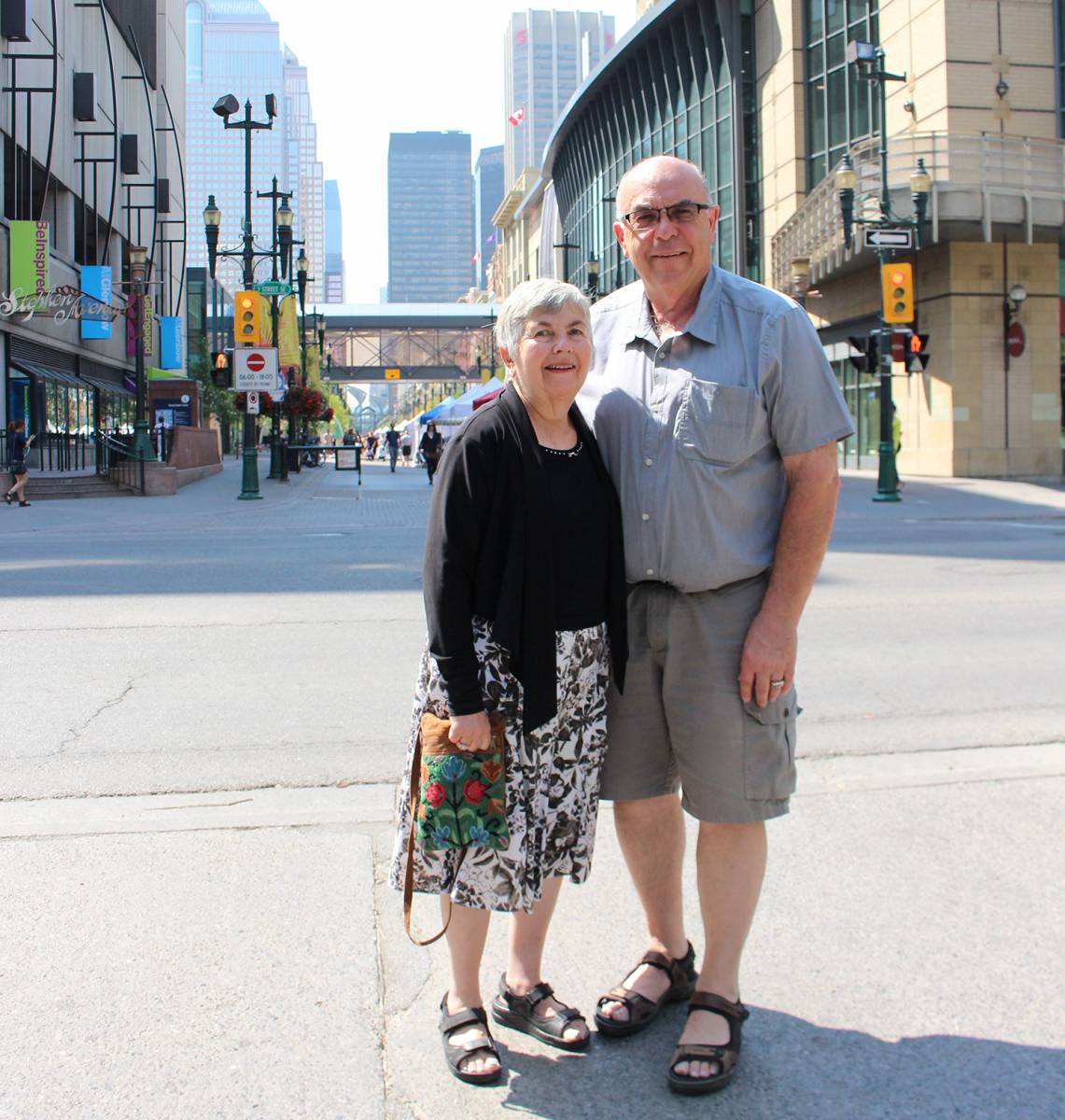 Commissioning the Music of Tomorrow
The Calgary Philharmonic Orchestra is committed to developing and commissioning new artistic works that are relevant to today's audiences. Through the support of the DeBoni New Works Program, the Calgary Phil is able to invest in presenting important New Works from voices of our time. The program supports the commissioning of new works in a classical style as well as new works for children Symphony Sundays for Kids performances.
The DeBoni New Works Program has commissioned New Works such as:
2022/2023 Season — Interloper by Jocelyn Morlock
2021/2022 Season — The Caboose Who Got Loose; Skizzen (Sketches) by Dorothy Chang
2019/2020 Season – Beethoven 1-5: Fantasy on a Theme by Beethoven by Larysa Kuzmenko; Innenohr (Inner Ear) by Barbara Croall; On Rethinking Heroism in the 21st Century by Kelly-Marie Murphy
2018/2019 Season – The Sandman's Domain: Trombone Concerto by Vince Ho, and Making Light by Abigail Richardson and Alexis Diamond
2017/2018 Season – True North: Symphonic Ballet by Dinuk Wijeratne, Maxime McKinley, Derek Charke, Dorothy Chang, Vincent Ho and Hal Eagletail
2015/2016 Season – Daughter of Elysium, by Arthur Bachmann
2014/2015 Season – Alligator Pie, by Abigail Richardson
2014/2015 Season – Song of the Poets, by Abigail Richardson
2013/2014 Season – A Song of Joys, Stephen Chatman
2012/2013 Season – Afghanistan: A Requiem for a Generation, by Jeffery Ryan
Support the commissioning of New Works for the Calgary Phil by donating to the DeBoni New Works Program.
Donate to the DeBoni New Works Fund
For more information, please contact:
Barbara Soles
Calgary Philharmonic Orchestra
Senior Development Officer
[email protected]