Rune's Christmas: Relaxed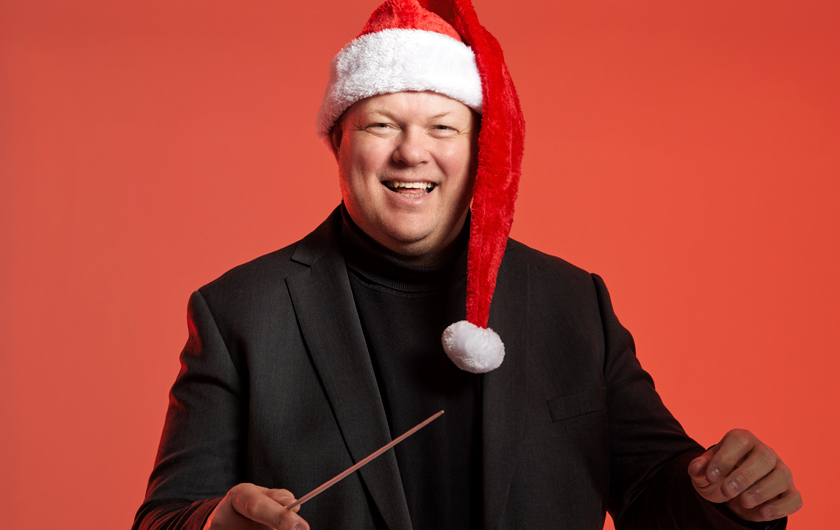 Join Music Director Rune Bergmann, the Calgary Philharmonic Chorus, and Cantaré Children's Choir for a joyous concert of curated holiday music. From beloved classic carols to contemporary festive hits, there's something for everyone in this heartwarming Christmas musical buffet!
This concert is a relaxed performance in the afternoon. 
RUNE BERGMANN conductor
CANTARÉ CHILDREN'S CHOIR
CALGARY PHILHARMONIC CHORUS
CALGARY PHILHARMONIC ORCHESTRA
Relaxed Events
Events
Megan Beaudoin
2022-05-31T13:13:17-06:00