I Rise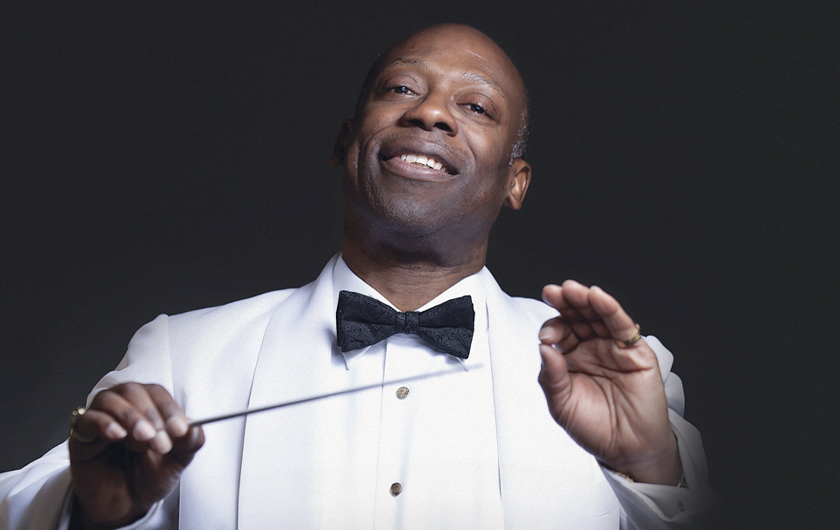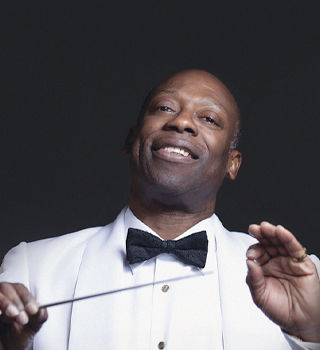 A collaboration between the Calgary Phil and Pink Flamingo on the Black Lives Matter Murals Project invited two vastly different artistic cultures to collide. Six artists were invited to respond to a new Calgary Phil commission by Canadian composer Laura Hawley, written for our Chorus and based on L.R. Knost's poem I Rise. We celebrate the results with the debut of this new work in a performance led by conductor Leslie B. Dunner, accompanied by the mural artwork, and music by Duke Ellington and Florence Price. Uyemi and Sinzere join us for John Legend and Common's hit Glory from Selma.
The evening wraps up with a post-concert After Party in the lobby, curated by Pink Flamingo, featuring artists Felicia Bonee, Vogue YYC, Woezo Africa, and Jнии.
Hailstork An American Fanfare
Ellington Suite: The River
Watkins Soul of Remembrance from Five Movements in Color
Hawley I Rise
Price Symphony No. 1 in E Minor
Stephens, Lynn, Smith Glory from Selma
Read more about this project on our blog.
Presented in partnership with Pink Flamingo.
Program and artists are subject to change without notice.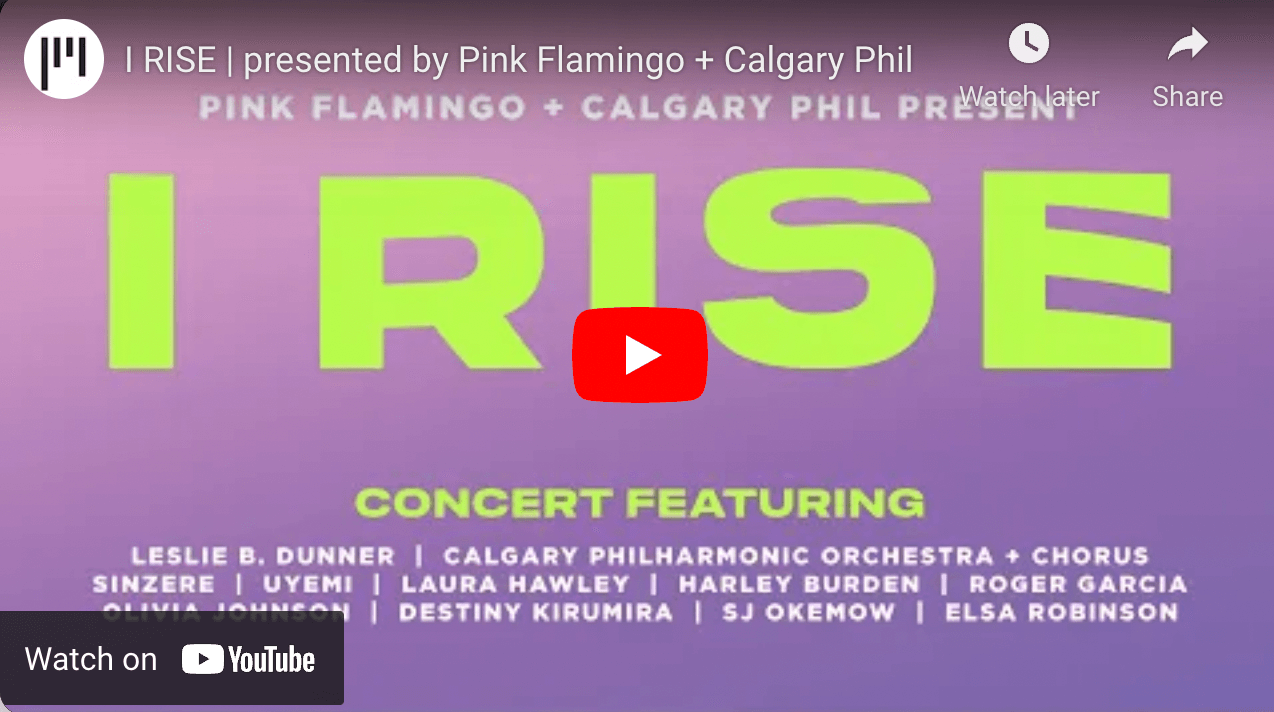 LESLIE B. DUNNER conductor
SINZERE rap/soul artist
UYEMI vocals
CALGARY PHILHARMONIC CHORUS
CALGARY PHILHARMONIC ORCHESTRA

Sponsors + Supporters
Borak Forte
Specials:
Events
Megan Beaudoin
2022-12-08T11:29:47-07:00