Charlotte and the Music Maker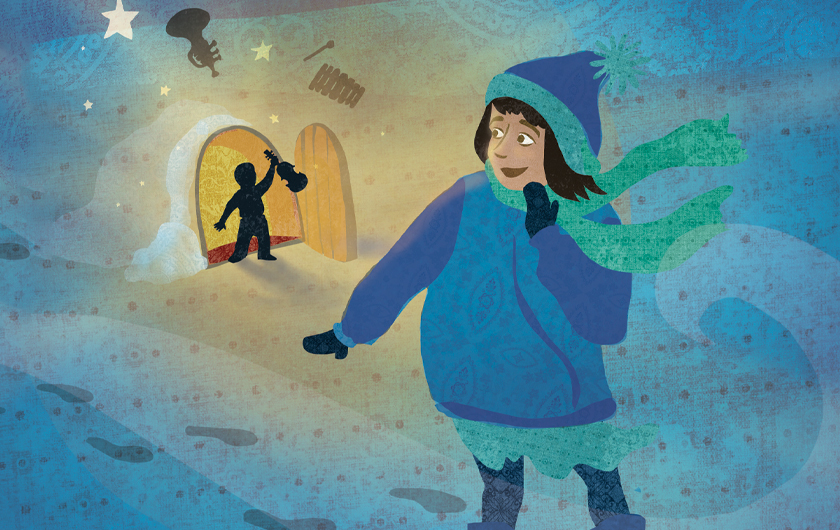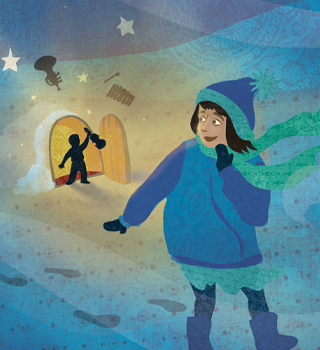 Charlotte plays the trumpet on a cardboard tube, the xylophone with two knitting needles, and the drums on anything that bangs. Her musical talents are not appreciated at home, so she sets off into the wide world, where the Music Maker comes to her rescue. Families will enjoy this magical journey with Platypus Theatre exploring the sounds and colours of the instruments and the exciting possibilities that music has to offer. Come early for the Instrument Discovery Zoo at 2PM.
Jennifer Tung appears with the Calgary Phil as a member of Tapestry Opera's Women in Musical Leadership, a program designed to collectively develop the next generation of female and non-binary conductors and music directors in Canada.
Please note this concert has no intermission.
JENNIFER TUNG conductor
PLATYPUS THEATRE ensemble
CALGARY PHILHARMONIC ORCHESTRA
Symphony Sundays for Kids:
Events
Megan Beaudoin
2022-12-08T11:29:47-07:00