Chamber Music at the Bella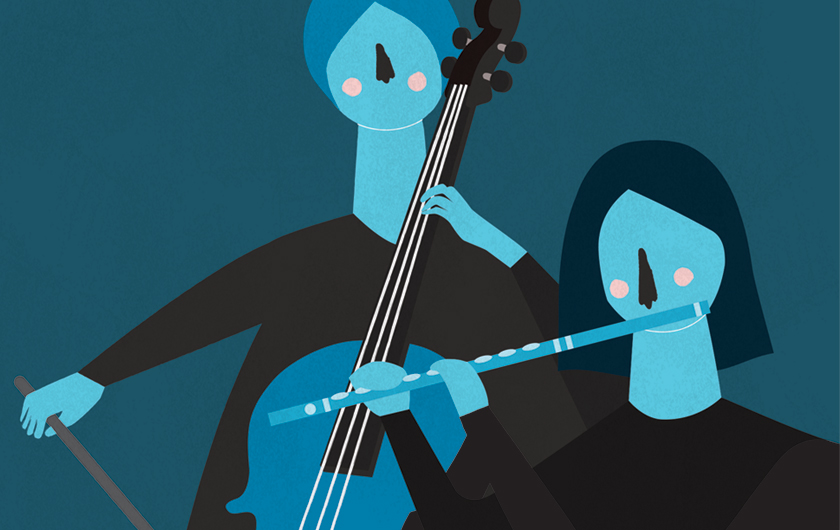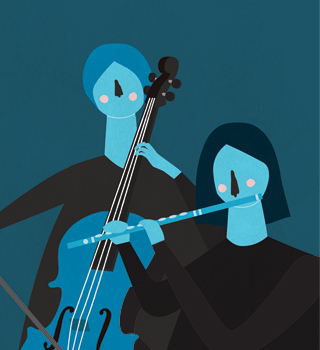 Calgary Phil musicians are joined by Mount Royal Conservatory students to perform a unique program of chamber music at the intimate Bella Concert Hall, featuring music from Dimitri Shostakovich, Louise Farrenc, and Felix Mendelssohn, led by conductor Edmond Agopian. Several small ensembles of musicians will perform music showcasing their unique talents.
This concert is presented in partnership with Mount Royal Conservatory.
SHOSTAKOVICH String Quartet No. 8 in C Minor, Op. 110
FARRENC Movements I and III from Trio for Flute, Cello, and Piano, Op. 45
MENDELSSOHN Symphony No. 9 in C Major, MWV N 9
EDMOND AGOPIAN conductor
CALGARY PHILHARMONIC MUSICIANS
STUDENT ENSEMBLES FROM MOUNT ROYAL CONSERVATORY
Sponsors + Supporters
Specials:
Events
Megan Beaudoin
2022-12-08T11:29:47-07:00