An Evening with Brett Kissel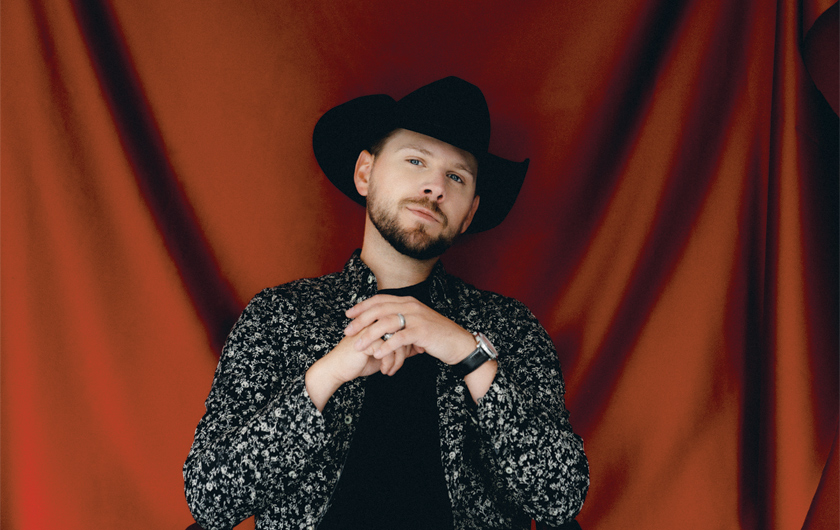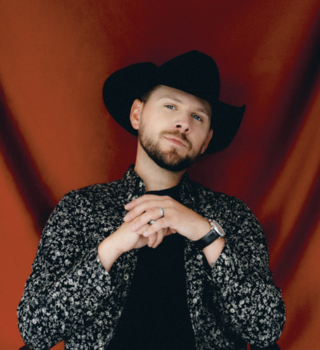 Multi-award-winning Canadian country superstar Brett Kissel performs for the first time ever with orchestra — and it's with your Calgary Phil! Get up close and personal with one of our nation's most beloved entertainers known for his outside-the-box collaborations, as he and the Orchestra perform a special selection of his favourite songs.
This concert is presented in partnership with the Taylor Family Foundation to bring the gift of great music to Calgary.
Specials:
Events
Megan Beaudoin
2022-12-08T11:29:47-07:00