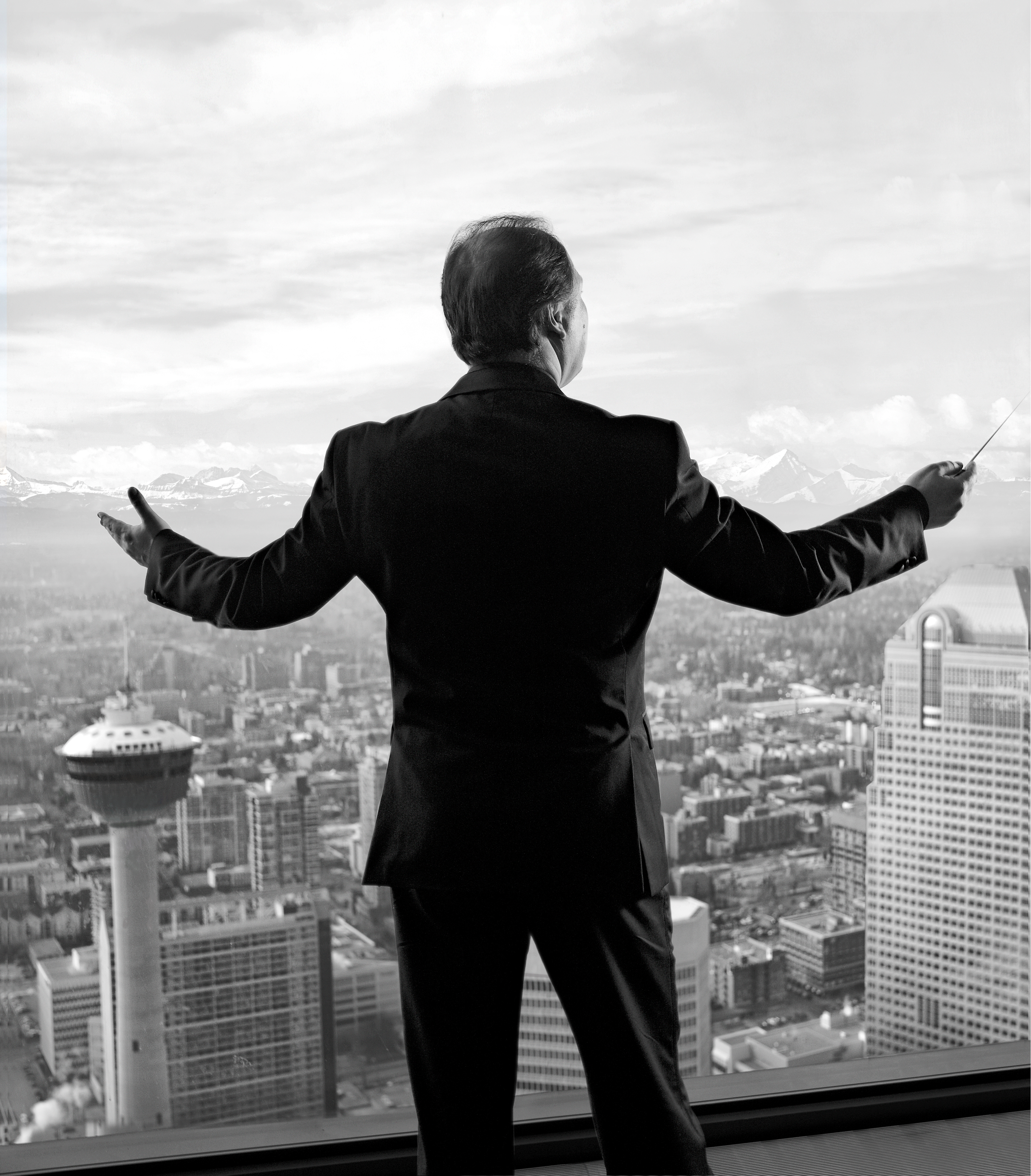 The Calgary Philharmonic Orchestra's 60th Anniversary Season begins in 60 days. Our Diamond Jubliee is an opportunity to celebrate the past, present, and future of our organization. To prepare for the year to come, we are starting the #CPO60years campaign across our social media platforms.
We're dusting off the archives to take a look at moments that shaped the Calgary Philharmonic into what it is today. Expect updates from our current musicians as they embark on unique musical and personal projects over the summer. Finally, we will look ahead to the 2015/2016 Season and highlight the special concerts and festivals in store over the year.
Be part of the conversation! Contribute your own memories and stories to #CPO60years. Be sure to follow us on Twitter, Instagram and Facebook for all the highlights.