Subscribers get first access to our 2022/2023 Season!
Subscribers get the best deals offered all year long! With a season subscription, you save up to 25% off regular ticket prices, get add-on discounts all season long, and subscriber-only discounts at local businesses, restaurants, and more. Applicable add-on discounts are automatically applied when purchasing online after your initial purchase (e.g. add-on tickets must be done in a separate transaction).
Love My Seats, Gotta Have 'em — How to Renew
Fill out an order form or email your concert selections and seating preference to the Sales Team. Orders will be processed based on date and time received. Seats from the 2019/2020 Season will be held for Curated Series only and returning subscribers will have first right of refusal until 21 June 2022 when tickets will go on sale to the public.
Email: [email protected]
Phone: 403.571.0849 or 403.571.0270 (due to the high volume of calls, feel free to leave us a detailed message for us to follow up with you).
Please note the Calgary Phil Admin offices remain closed for in-person orders.
New Season, New Seats — How to buy tickets online!
The fastest and easiest way to buy your tickets is online – as long as you aren't renewing specific seats. Subscribers will have online access to purchase subscriptions and add-on tickets starting 31 May 2022. All you have to do is login at calgaryphil.com/account with your email and Calgary Phil password and click here.
Getting your tickets
Physical tickets will only be mailed upon request and a $5/order mailing fee will apply. Once your order is processed, you will receive an email confirmation and a follow up email with your digital tickets attached. You can show your ticket on your mobile phone at the door or print it at home in advance and bring it with you to the concert.
Southern Alberta Jubilee Auditorium
Get 20% off when you buy Frozen, Home Alone, and Black Panther together! This offer is available IN PERSON ONLY at the Jubilee Auditorium Box Office.
Harry Potter and the Prisoner of Azkaban™ in Concert tickets are sold separately.
Seat Map Changes
This Spring we successfully launched our new seat map and are pleased to continue to offer it to you this Season. Our Orchestra and Mezzanine Sections are available to you with tickets at every price point*. Of course, if you would like to sit in another location, we will do our best to accommodate, but encourage you to take a moment and explore your new options.
*Visit calgaryphil.com/seat-maps to see the seats and sections. Seat map shown does not apply to all performances.
Get the best for less! Series subscriptions have been created with you in mind. These collections of concerts are the perfect way to secure a season full of music in the genre you love. Enjoy each concert in your subscription from your reserved seat — the same at every concert (some exceptions apply).
Your discount is included in all ticket prices shown.
If you or any member of your group is feeling unwell, please stay home. We will provide a credit or exchange for any ticket cancelled prior to the concert — no questions asked. Please notify us at least two hours before the concert starts by calling 403.571.0849.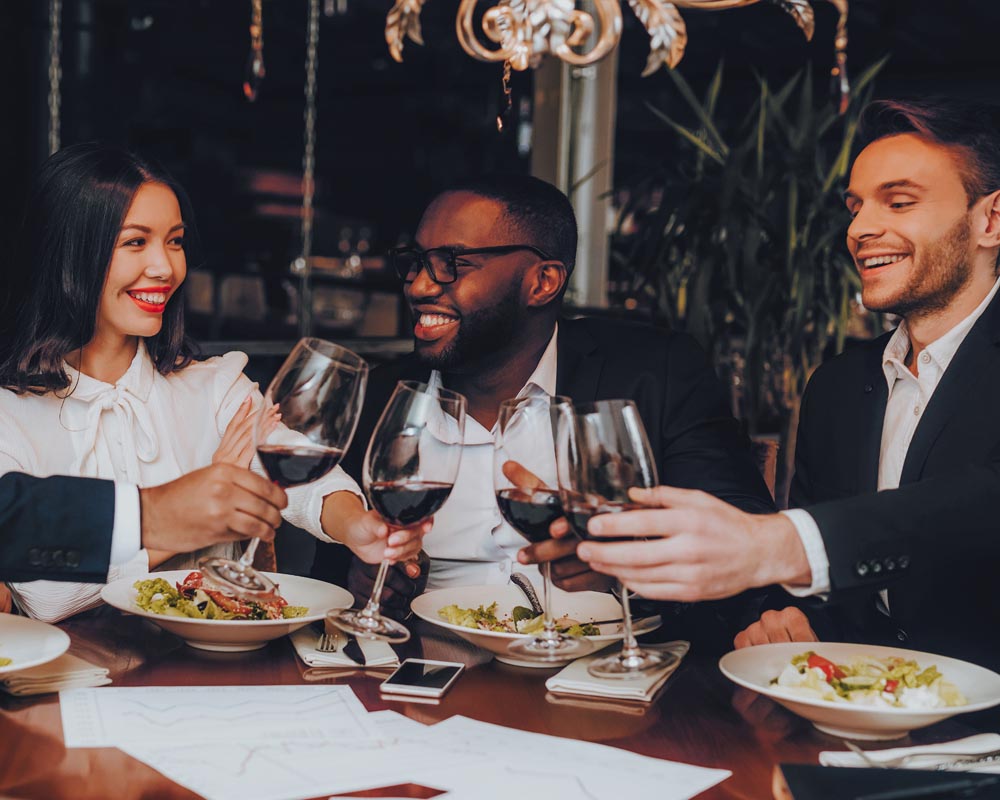 Rewards
But wait, there's more! Get exclusive discounts and deals at local businesses and eateries – just for being a subscriber!
LEARN MORE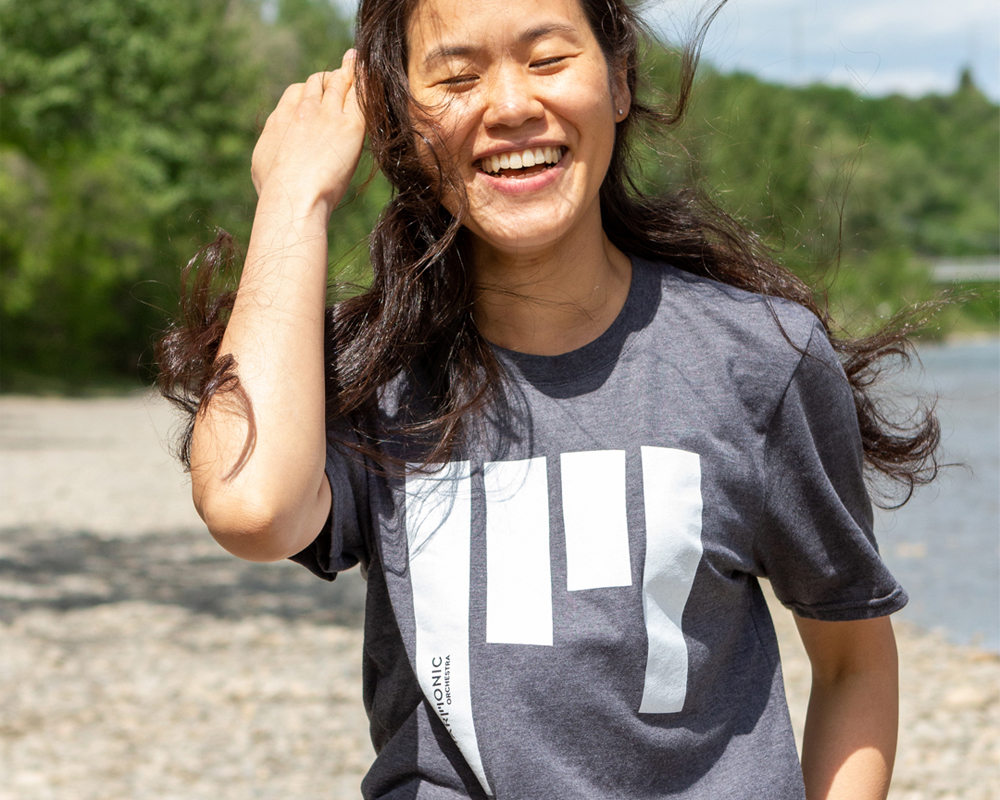 Shop
Start the new season in style — from travel tumblers to totes to tees, now everyone can find their Phil! Subscribers get 10% off t-shirts and socks with code YOURSTYLE.
SHOP NOW