This Season, the CPO welcomes a new face to the orchestra – bassist Patrick Staples. A native Calgarian, Patrick won his spot with the Orchestra after a national audition last Season. Here, we get to know a little about the Orchestra's newest musician with a quick Q&A. Welcome to the CPO Patrick!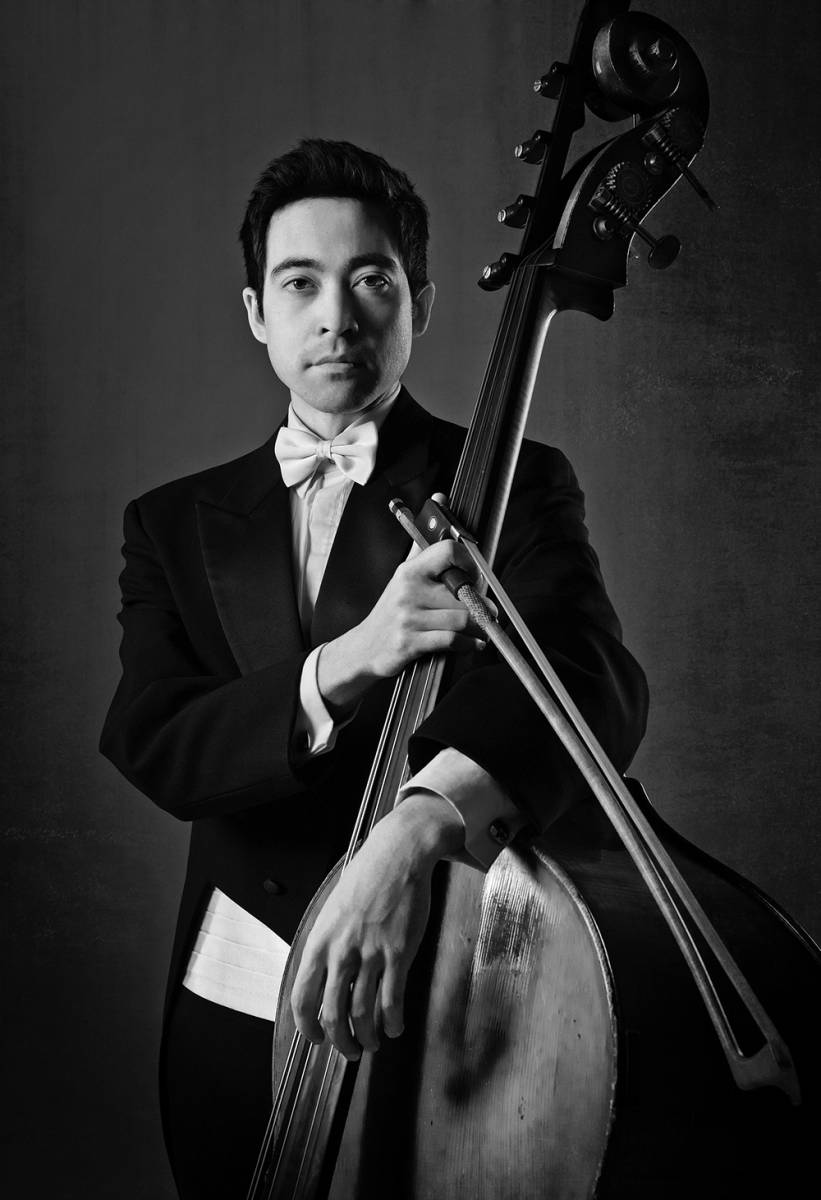 1. How old were you when you started playing the double bass?
I started playing the double bass when I was 12 years old
2. What made you decide to pursue a career in music?
Touring the country with the National Youth Orchestra of Canada when I was 17. It was an amazing experience and my first time playing in a full-sized orchestra/bass section. I was hooked!
3. What drew you to this particular instrument?
A burning desire to play the bass guitar. My mother, a cellist, agreed to let me do so under the condition that I also sign up for classical double bass lessons.
4. Where did you study music?
After going through the Academy program at Mount Royal College, I earned my Bachelor's degree at The Colburn Conservatory in Los Angeles, and my Master's at Rice University
in Houston.
5. We heard you used to study with Sheila Garrett, our Assistant Principal Bass. What is it like to now play in the same Orchestra with her?
It's fantastic. She's as inspiring as a section-mate as she is as a teacher and I'm thrilled to now be playing with her as a colleague!
6. What kind of music do you typically listen to in your spare time?
Mainly pop.
7. Which concert are you most looking forward to this Season and why?
Prokofiev Symphony No. 5 ("Beethoven and Prokofiev with the Gryphon Trio" – Mar 28 & 29). I love the piece and it has a great bass part!