Tynomi Banks: Queen of the Orchestra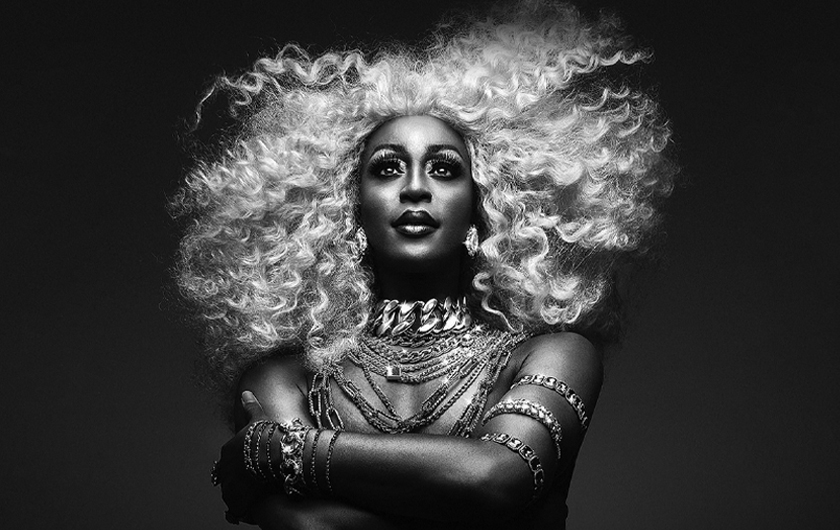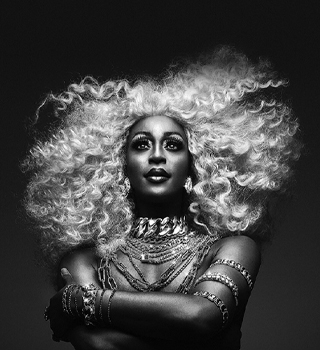 Recognized best for her full production performances, drag superstar Tynomi Banks dominates the stage while radiating a powerful, but playful energy. Off the heels of her legendary Super Bowl commercial and iconic premiere season of Canada's Drag Race, Tynomi brings her high-fashion looks, comedy, and behind-the-scenes stories as she joins forces with Daniel Bartholomew-Poyser and the Calgary Phil in a collaborative mashup of drag, dance, music, and comedy with hits from Madonna, Beyoncé, ABBA, Lady Gaga, and more.
This concert includes a 20-minute intermission.
DANIEL BARTHOLOMEW-POYSER conductor
TYNOMI BANKS drag performer
illFX ENTERTAINMENT INC. dancers
MISHA MASEKA vocals
CALGARY PHILHARMONIC ORCHESTRA
Specials:
Events
Megan Beaudoin
2022-12-08T11:29:47-07:00