Music to My Ears: Witold Lutosławski fishing for souls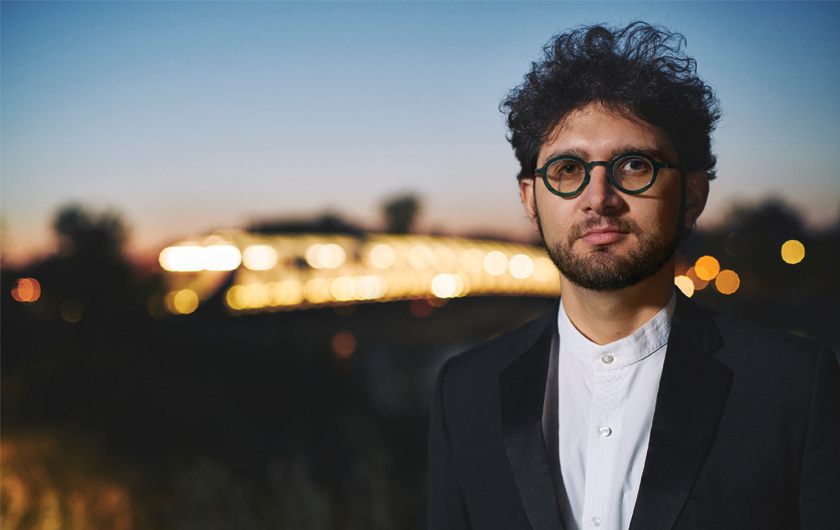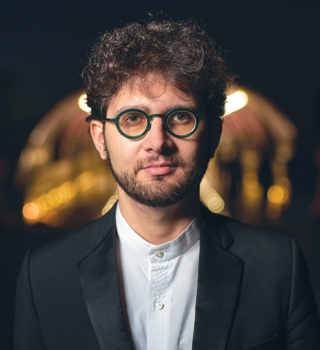 We're very excited to dedicate our first Music to My Ears event of the season to the Polish composer Witold Lutosławki (1913–1994).  
Describing his need for composing, Lutoslawski wrote "I regard creative activity as a kind of soul-fishing, and the 'catch' is the best medicine for loneliness, that most human of sufferings".
A few days ahead of the Western Canada premiere of this work with the Calgary Phil on the Jack Singer Concert Hall stage, internationally renowned pianist Roman Rabinovich will let us discover the beauty and rarity of Lutoslawski's Piano Concerto.
Roman will be joined by Calgary Phil Music Director, Rune Bergmann and composer and pianist Mark Limacher to explore Lutoslawski's life and composing style, his unique work and his masterful music writing that made him one of the most prominent European composers of the the 20th Century.
RUNE BERGMANN conductor
ROMAN RABINOVICH piano
Sponsors + Supporters
Virtuoso Program

Music to My Ears Sponsors

SPK

Polish Canadian Cultural Centre

Heather + Ian Bourne
Events
Megan Beaudoin
2022-12-08T11:29:47-07:00