Mahler's Fifth Symphony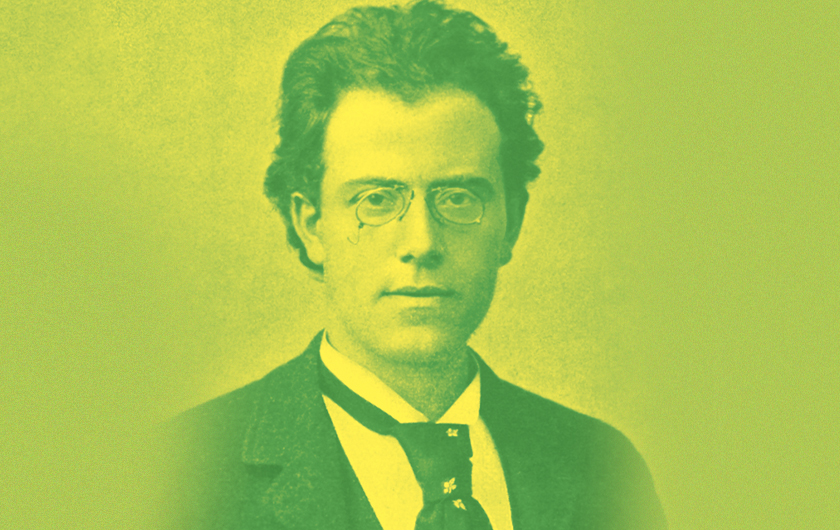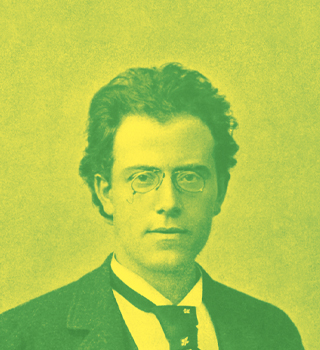 Immerse yourself in the universe of Gustav Mahler's fifth symphony, which spans the multitude and complexity of human feelings and experience. Through the brilliant sounds of the Orchestra led by Music Director Rune Bergmann, it conveys an emotional odyssey, from dark tragedy to exultant joy. In between, we have glimpses of paradise and the macabre, along with tender passion in the Adagietto movement, which is said Mahler wrote as a declaration of love to his wife Alma.
Mahler Symphony No. 5
This concert includes a pre-concert chat in the lobby at 6:35PM, hosted by Calgary Phil bassist Matt Heller.
Please note this concert has no intermission.
RUNE BERGMANN conductor
CALGARY PHILHARMONIC ORCHESTRA
Curated Series 1:
Events
Megan Beaudoin
2022-12-08T11:29:47-07:00