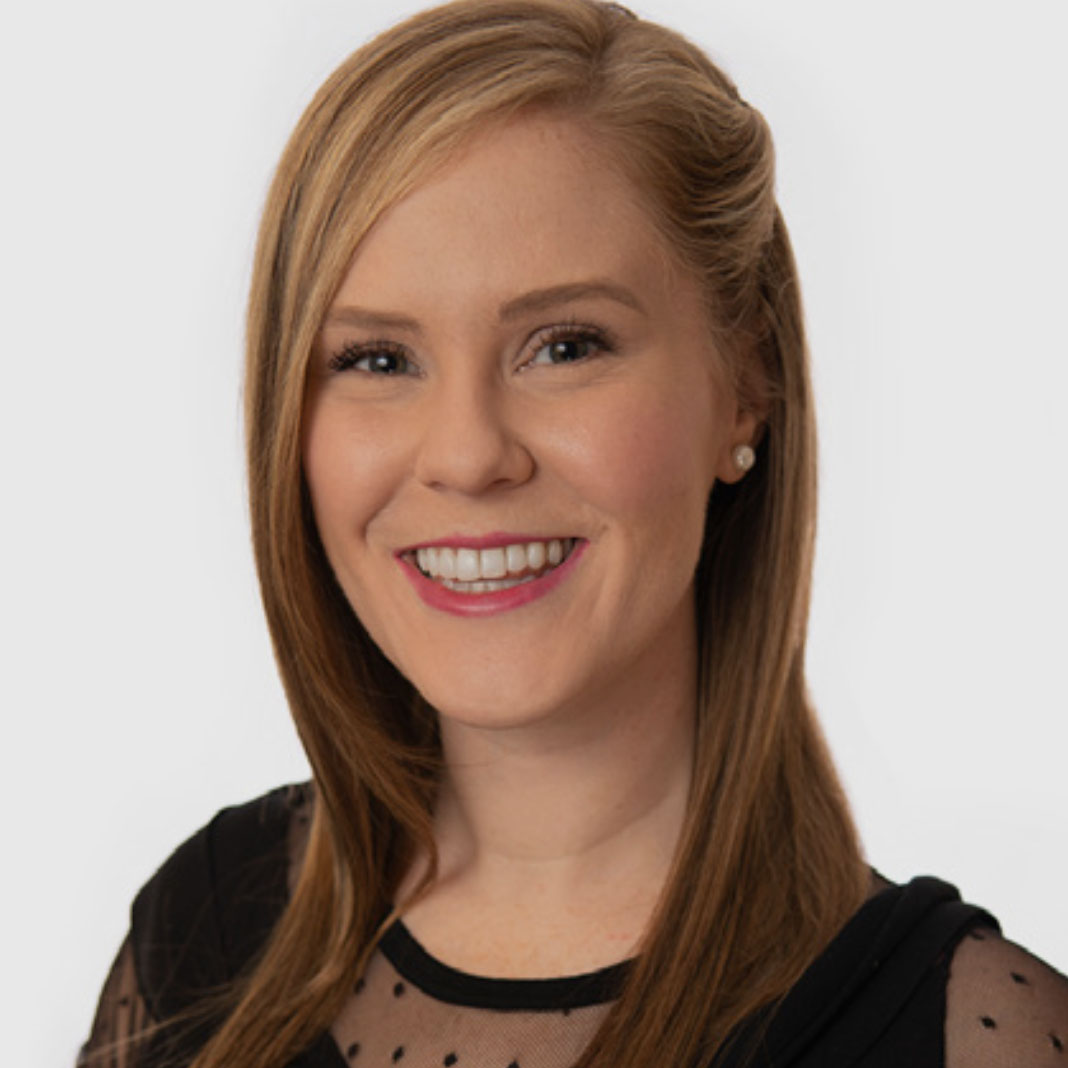 A native Calgarian, Rebecca Finley-Schidlowsky is a Management Consultant who specializes in governance, strategic planning, and leadership development. A graduate of Queen's University, she has worked with dozens of Boards and Senior Management teams in the private, not-for-profit, start-up, and public sectors across Canada.
Over the past six years, Rebecca has had the privilege of working on several transformational projects in the performing arts, post-secondary, and most recently, immigrant-serving sector. She was the Board Chair and Governance Committee Chair of Next Gen Men (NGM) for the past four years prior to joining the Board of the Calgary Philharmonic.
An accomplished speaker and facilitator, Rebecca has also had the privilege of being a guest speaker across Canada as well as for MBAs/EMBAs at the Drucker School of Management based in Claremont, California (US). She is passionate about the performing arts, particularly the Philharmonic, and how they play a pivotal part in Calgary's future.