Tour De Force: Cheng + Cello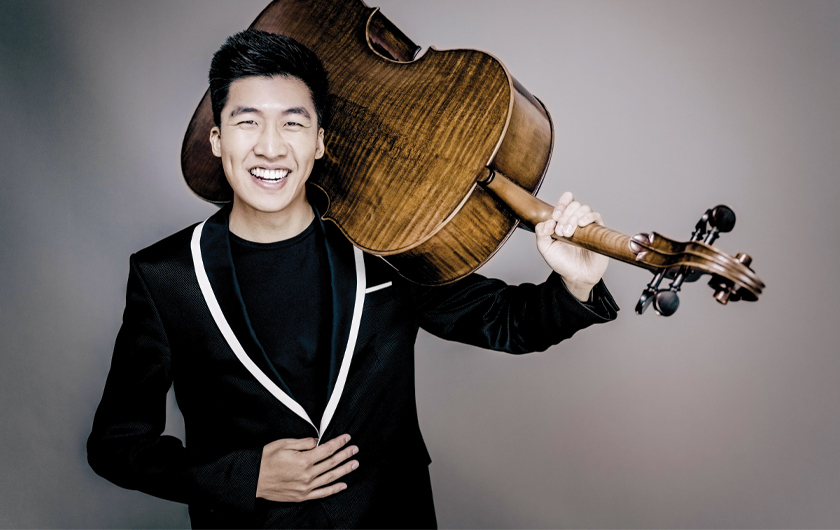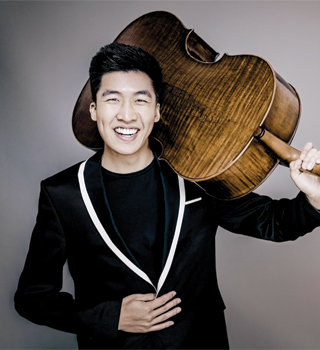 2023/2024 Season subscriptions are on sale now! Single tickets will be available online and by phone starting 13 June.
Savour the beauty and majesty of the bohemian lands of the Czech Republic, like the flowing Moldau river, in picturesque symphonic poems by the region's legendary composers Antonín Dvořák and Bedřich Smetana, conducted by Charles Olivieri-Munroe — a recognized specialist in this repertoire. Rising star Canadian cellist Bryan Cheng brings his brilliant virtuosity and singing tone to Camille Saint-Saëns' enchanting Cello Concerto No. 1.
DVOŘÁK A Hero's Song
SAINT-SAËNS Cello Concerto No. 1
SMETANA From My Life: String Quartet No. 1 (Orchestral Version)
CHARLES OLIVIERI-MUNROE conductor
BRYAN CHENG cello
CALGARY PHILHARMONIC ORCHESTRA
Sponsors + Supporters
Curated Series 3:
Events
Megan Beaudoin
2022-12-08T11:29:47-07:00