The Sneetches, by Dr. Seuss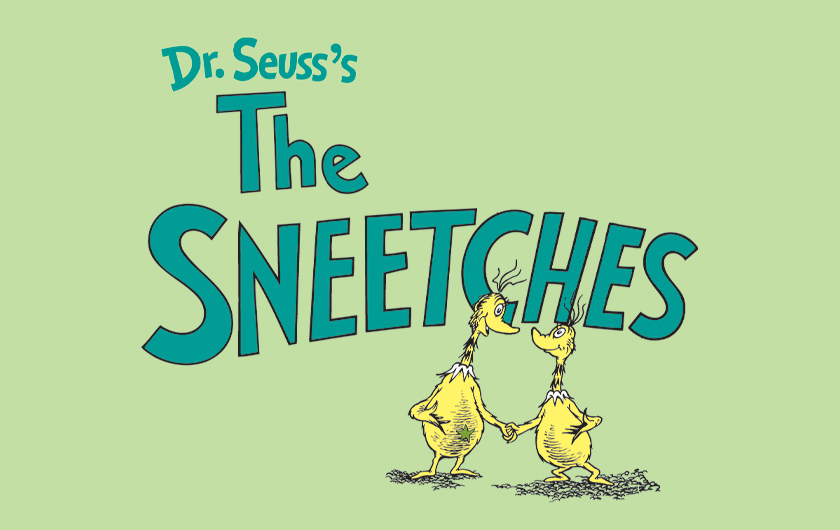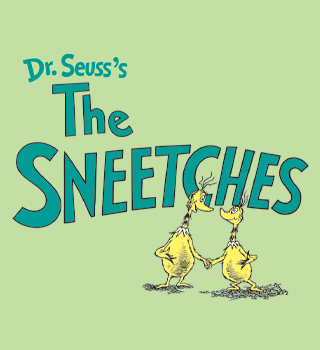 Discover how the Sneetches learned to set aside their differences and live together in harmony as the Orchestra and narrators Bianca Miranda and Keshia Cheesman bring Dr. Seuss' beloved children's book to life with brilliant music by Lorenzo Palomo in this magical performance that is sure to delight the whole family.
Come early for the Instrument Discovery Zoo at 2PM.
Music by Lorenzo Palomo, text by Theodor Geisel (Dr. Seuss)
Music commissioned by Dr. Sidney H Sobel 
The Sneetches, by Dr. Seuss is presented through special arrangement with Music Theatre International (MTI). All authorized performance materials are also supplied by MTI.

JULIANE GALLANT conductor
KESHIA CHEESMAN narrator
BIANCA MIRANDA narrator
CALGARY PHILHARMONIC ORCHESTRA
Symphony Sundays for Kids:
Events
Megan Beaudoin
2022-12-08T11:29:47-07:00