The Bear and the Wild Rose: Dreams + Magic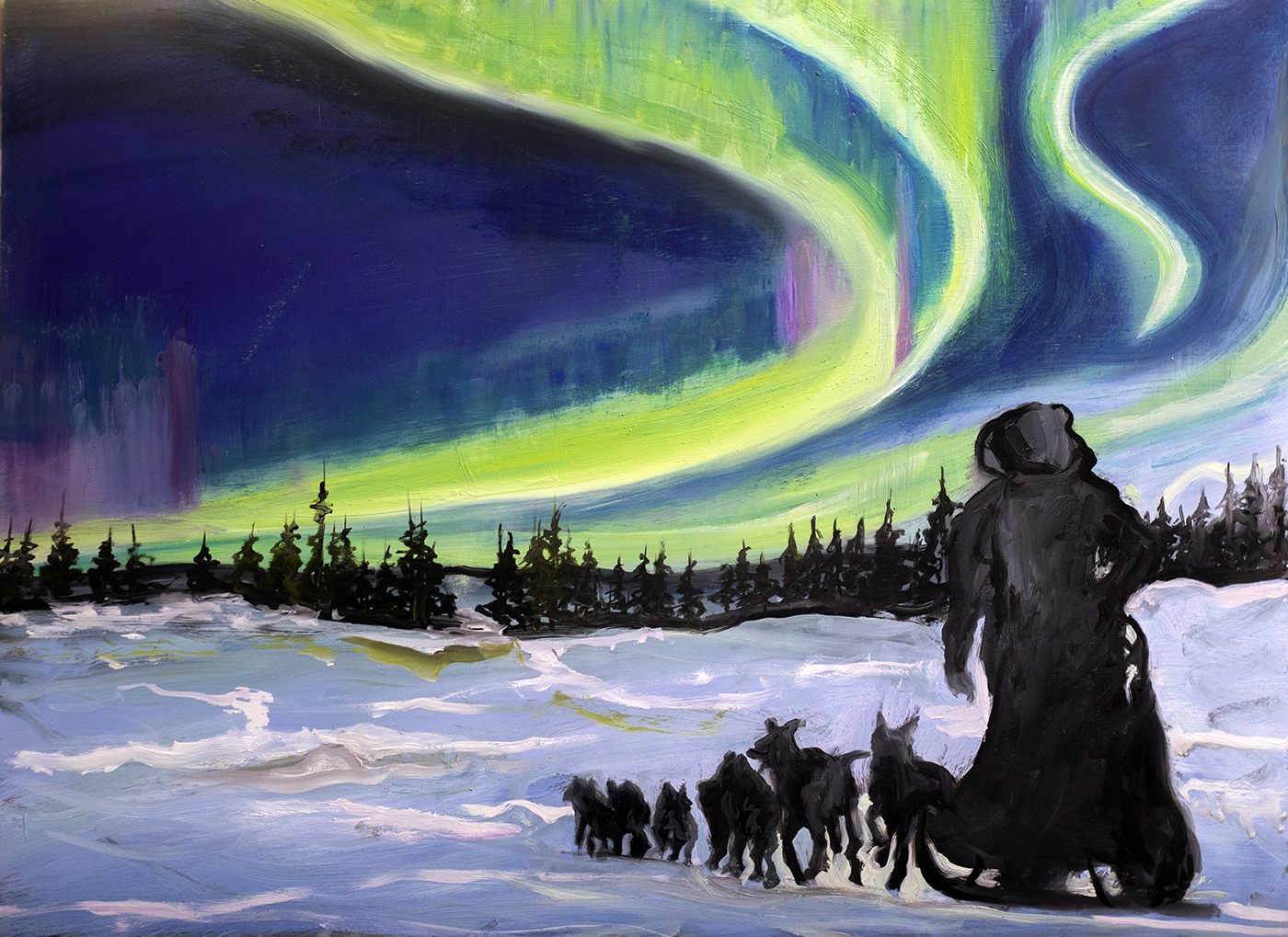 Program
Episode three of a four-part online series exploring themes of Love, Home, Dreams + Magic, and Resilience. This collaboration between much-loved Canadian musician and humanitarian Tom Jackson and the Calgary Philharmonic Orchestra aims to uplift communities everywhere through music, storytelling, dance, and visual art. The series premieres four new works by Indigenous composers Cris Derksen, Sonny-Ray Day Rider, Jessica McMann, and J. Alex Young, with artwork by Rita Wildschut.
TOM JACKSON, TOM MCKILLIP I'm Not Saying, I'm Just Saying (We Could Put An End To War)
SONNY-RAY DAY RIDER The Blood Alchemist Wateraga: Matriakii of Magic
A new episode will be released online every Sunday afternoon in February. Registration is not required.
Tom Jackson describes the show as great medicine for those age 9 to 90 and suggests anyone younger or older should watch with a friend or family. If you're unsure whether the content is suitable for your family, feel free to watch it first and use your own discretion.
Artists
KARL HIRZER conductor
TOM JACKSON original stories + songs
CALGARY PHILHARMONIC ORCHESTRA
---
Events
Megan Beaudoin
2022-05-14T14:52:22-06:00