Starman: David Bowie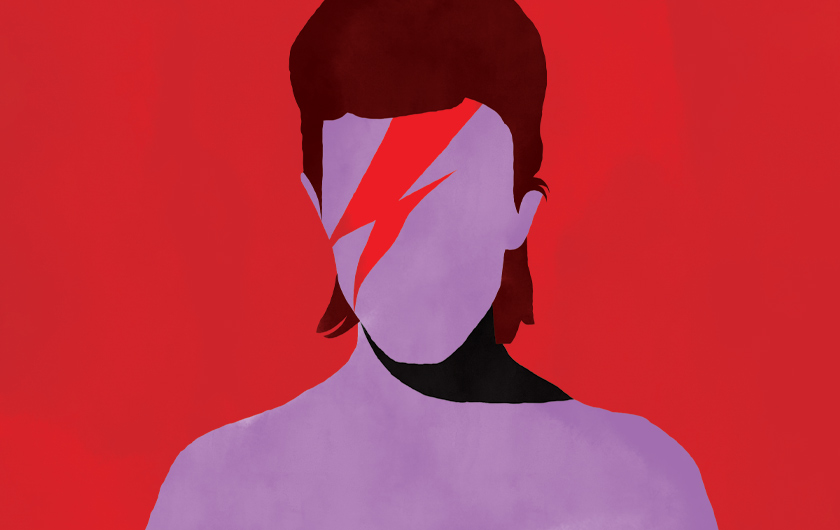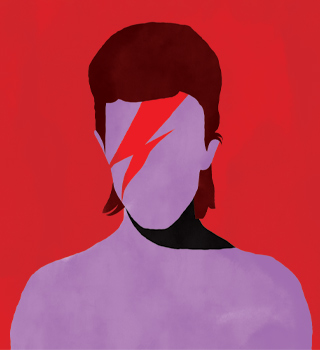 2023/2024 Season subscriptions are on sale now! Single tickets will be available online and by phone starting 13 June.
Put on your red shoes for a night of David Bowie — one of the greatest pop/glam/rock enigmas in music history. Jeans 'n Classics and the Calgary Phil come together for the ultimate symphonic rock tribute to Bowie's five decades of monster classics, including hits like Space Oddity, Fame, and Let's Dance.
DANIEL WILEY conductor
JEANS 'N CLASSICS band
CALGARY PHILHARMONIC ORCHESTRA
Specials:
Events
Megan Beaudoin
2022-12-08T11:29:47-07:00